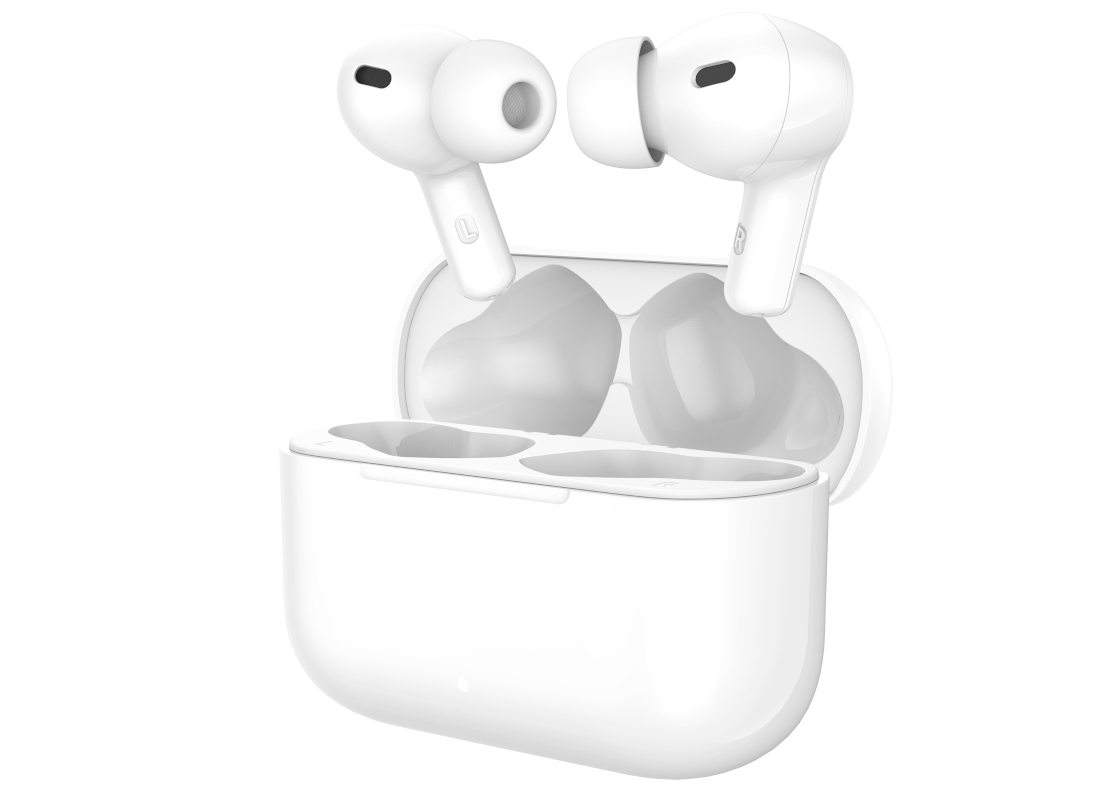 Tecno, a smartphone company, has announced the launch of a range of new smartphone accessories in India, including the BUDS 1 truly wireless earbuds, and two wired earphones called the Hot Beats J2 and the Prime P1.
The Buds 1 wireless earbuds feature Bluetooth 5.0 for a strong, stable connection. When pairing with Tecno smartphones, the Buds 1 supports quick-connect via a pop-up interface and the earbuds have a touch interface for music and assistant controls.
They are IPX4 rated for water resistance and regarding battery life, it offers 4 hours on a single charge and a total of 12 hours with the included charging case.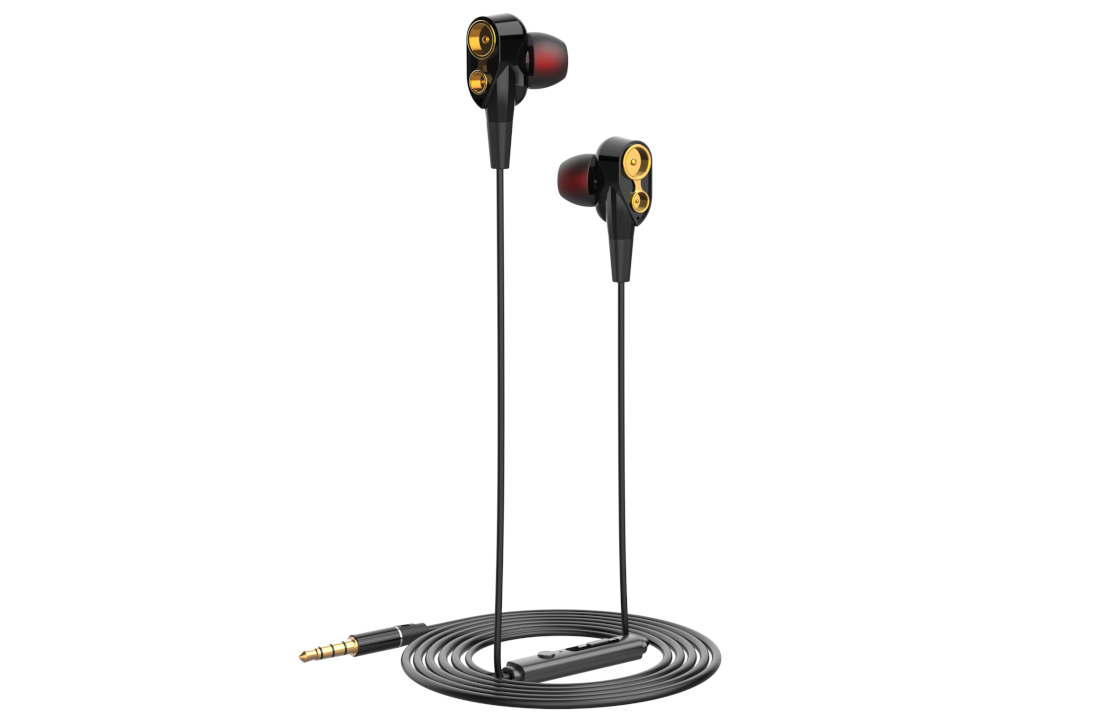 The Hot Beats J2 earphones have Dual Sound Drivers for clear sound, and it comes with in-line controls and an in-line microphone. It also comes with a TPE Thread Wire with a length of 1.2m.
The TECNO Buds 1 are priced at Rs. 1,299, the Hot Beats J2 wired earphones are priced at Rs. 349 and the Prime P1 is priced at Rs. 225.
Commenting on the launch, Arijeet Talapatra, CEO of TRANSSION India, said:
With the new products, TECNO's portfolio becomes more robust and lends to the enhancement of the TECNO's connected device ecosystem that will elevate consumer experience. We launched Hipods H2 & Minipod M1 last year and the response we received for these 2 products propelled us to come out with more accessories to make a robust TECNO product portfolio.