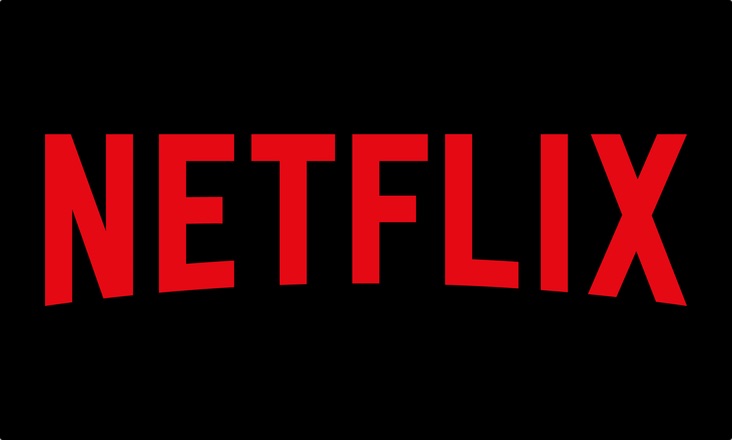 Netflix has started testing new Mobile+ HD plan in India at Rs. 299 per month that lets users watch on any phone, tablet or computer, but you can't watch it on TV. The company already tested a Mobile + computer HD plan at Rs. 349 back in July last year, but it was with 720p quality. However, this will let you watch in Mobile and Computer in 1080p quality.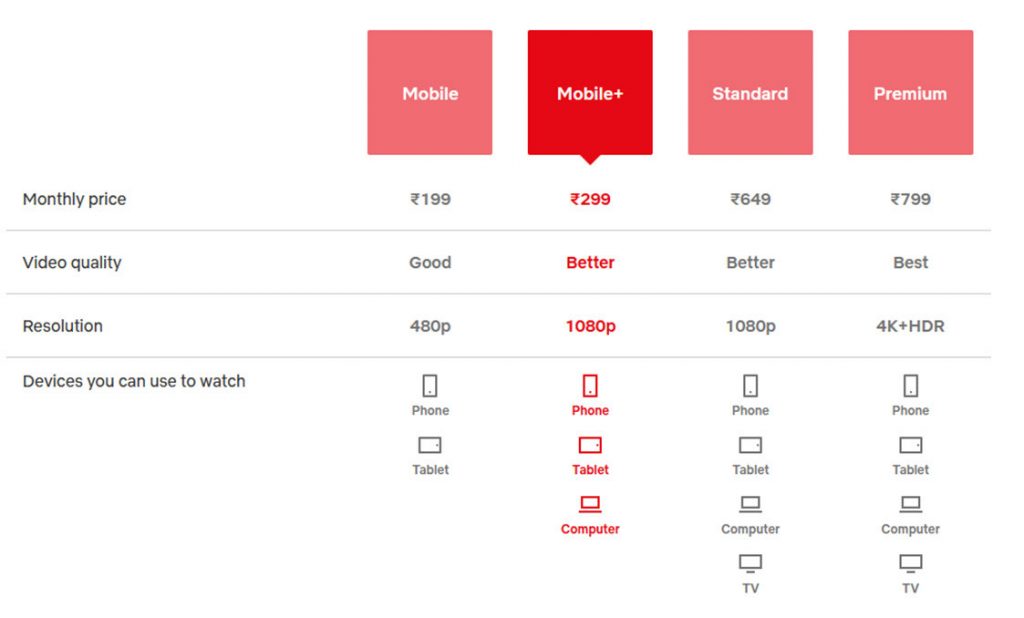 Subscribing to the Mobile+ Computer will allow you to watch Netflix content on mobile, tablets, PC/laptop (one mobile/one tablet / one PC/laptop at a time) in HD (1080p) quality.  The company already offers basic, standard and premium plans that are available for Rs. 499, Rs. 649 and Rs. 799. In fact the Rs. 499 plan only offers SD playback, but it is also available for TV. The company released Rs. 199 per month mobile-only SD plan a couple of years back.
Netflix mentions that it is currently testing new plan types for its members. If the Mobile+ plan becomes popular amount users, it will roll out in long term.
O no. Netflix doing the purge?!? pic.twitter.com/XXlHtfgfsy

— chante most (@DOP3Sweet) March 9, 2021
In the other news the company is showing a new warning to some users that claims, "If you happen to don't reside with the proprietor of this account, you want your individual account to maintain watching." This is to crackdown on sharing logins with several people. It also shows that the user can sign up for a free 30-day trial.