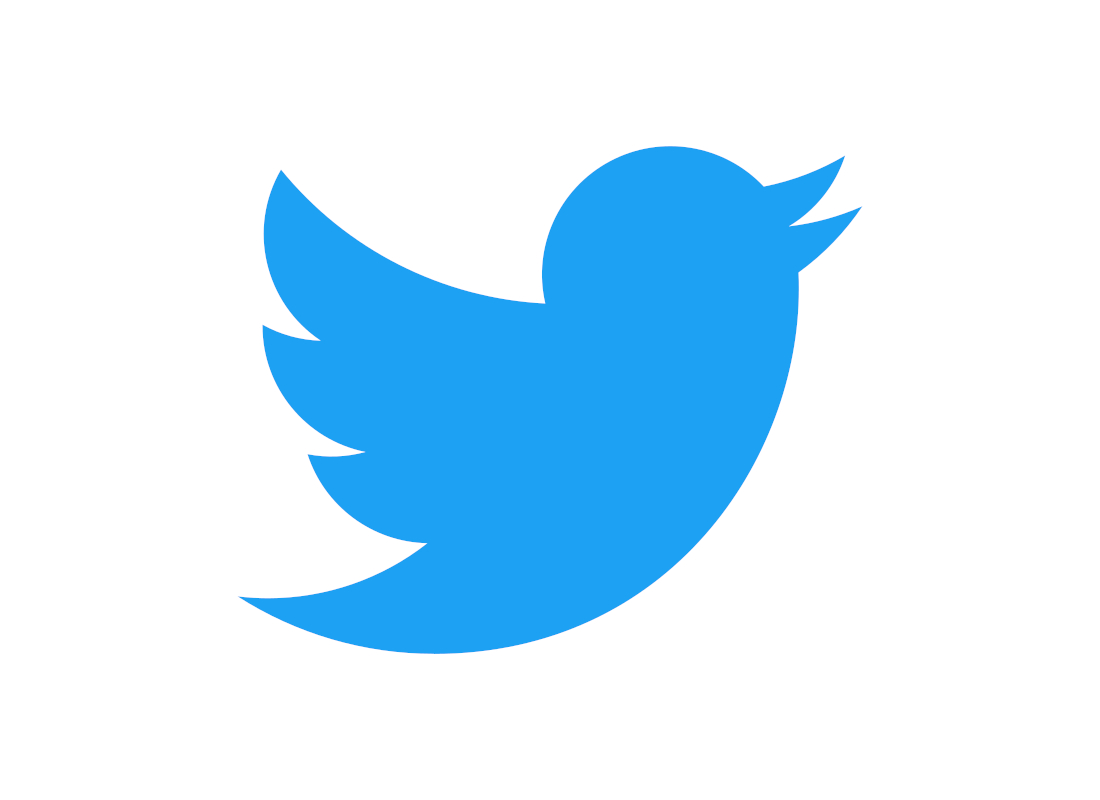 Twitter started testing Spaces voice-based social networking platform, a direct competitor to Clubhouse back in December last year on iOS as a beta app. Now the company has announced that it has started testing the app in beta for Android in several countries including India. Clubhouse is still exclusive to iOS users and is invite-only.
Since it is being tested with a small group of individuals, those who are eligible will get to join Spaces using the link above the home timeline on Twitter.
"Rolling out over the next few days, people with Android will now be able to join, listen, and speak in conversations over Spaces. Joining a Space on Android is easy. Keep an eye out for the purple aura in your fleetline and tap to join. You can also join Spaces via a link shared with you (via Tweets, DMs)," said Twitter.
Option to create own rooms will be available for Android soon, but anyone on iOS and Android can join conversations.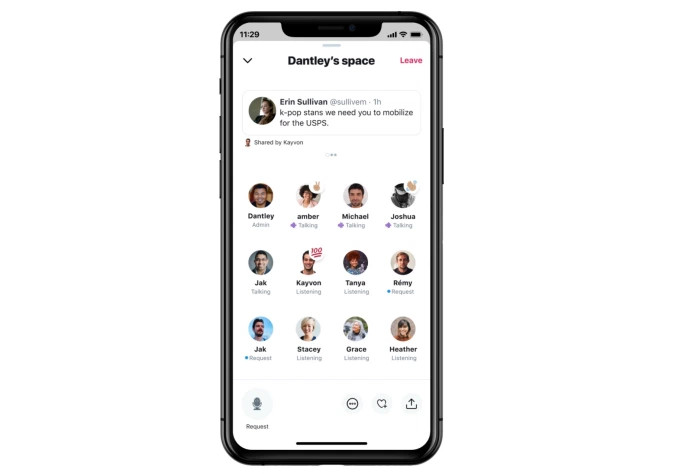 With Spaces, users will be able to create intimate, conversational "Spaces" with their followers, and Twitter's goal with these Spaces is to create a safe environment that encourages healthy and meaningful conversations. This is especially important for Twitter as they have recently observed their users hesitating from tweeting due to fear of abuse and cancel culture.
Twitter recently enabled voice DMs on Android and iOS in India, Brazil and Japan that lets users send voice messages up to 140 seconds in a DM with someone by simply tapping the voice icon on the right side of the text box.