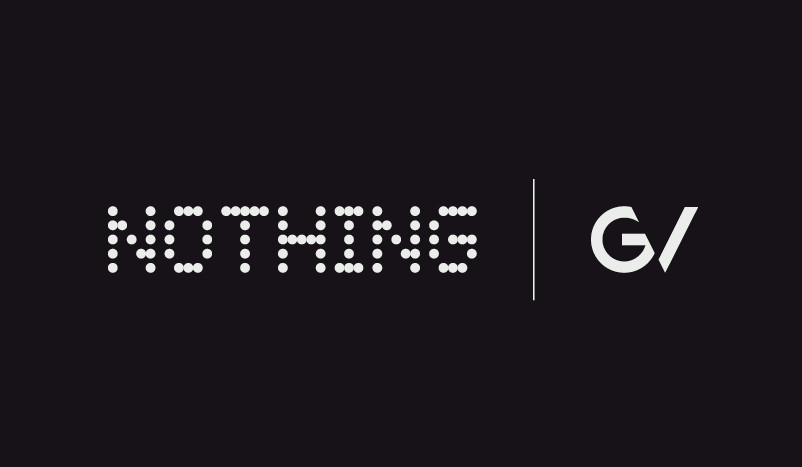 Carl Pei, the founder of consumer electronics startup "Nothing", has announced that the company has successfully secured $15 million in Series A funding from GV. The company is reportedly developing a pair of wireless headphones, which will likely release this summer.
Carl Pei left OnePlus last year, another company that he co-founded, and set out to build a new startup company called "Nothing", that has its headquarters in London. The company will be focused around building a whole range of smart, connected consumer electronic products. The first product is said to be a pair of wireless headphones that will be launched sometime in the Summer.
The company just announced that they raised $15 million during its latest funding round from GV (formerly known as Google Ventures). The money will be put towards its team and operations, and it will be invested in R&D towards their future products.
Commenting on securing the funding, Carl Pei, CEO and Co-founder of Nothing, said:
We are grateful to have a venture capital firm of this caliber help in building Nothing together with us. We plan to aggressively grow the company, in particular our R&D and design capabilities, to realize our mission of removing barriers between people and technology.