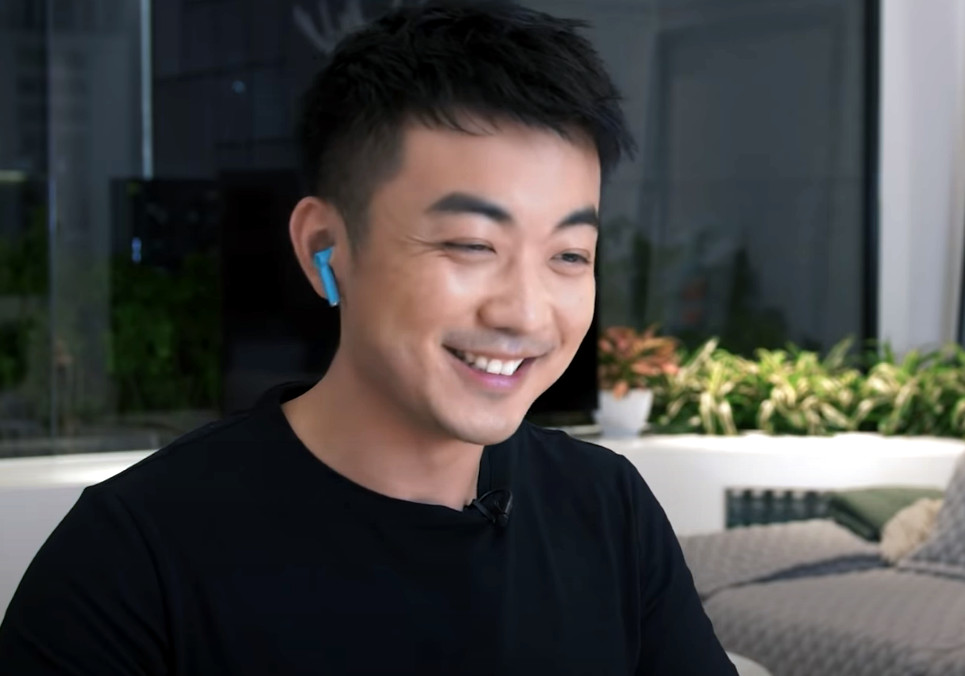 Carl Pei and Pete Lau together began OnePlus in December 2013 and the company has since grown to become one of the leading companies in the smartphone industry. However, it looks like Carl Pei will no longer be part of OnePlus's future as it has been reported that he has left the company to start his own venture.
Carl Pei created OnePlus in 2013 with Pete Lau after the duo met each other on social media in 2012. He was responsible for over-seeing many of OnePlus' smartphone's designs, including the recently launched OnePlus Nord, gave interviews to the media and more. He had now reportedly left the company and is looking into starting a new venture on his own.
It has been a long journey since OnePlus released their first smartphone — the OnePlus One, back in December 2014. For the first few years, OnePlus created interesting marketing strategies to sell their smartphones, such as an invite-only system and what not. Since then, the company has matured a lot more, selling their smartphones on multiple platforms, including their own stores, both offline and online. They are now gearing up to launch its latest OnePlus 8T smartphone on October 14th.