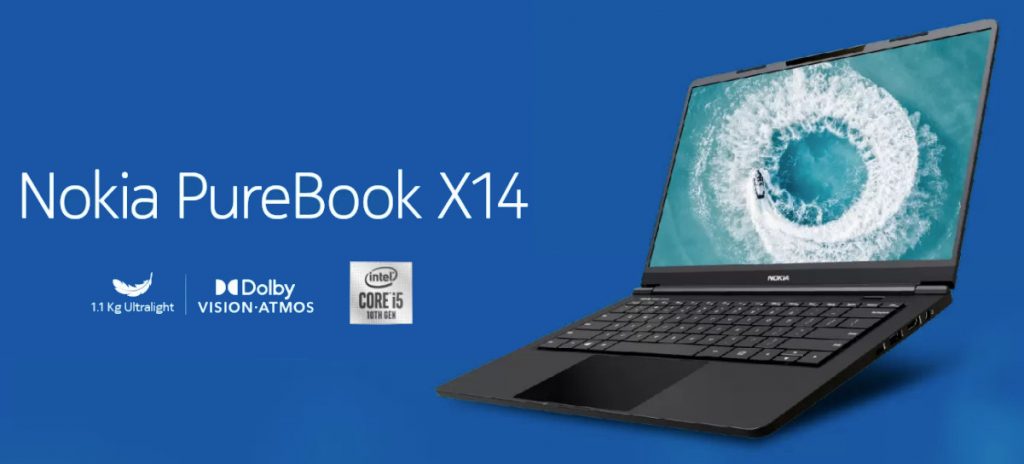 Update: Flipkart has posted a new teaser that confirms the name of the Nokia laptop as Nokia PureBook X14. It also reveals that it will feature a 1.1kg ultra lightweight body, Dolby Vision, Dolby Atmos as well as Intel Core i5 processor. It also shows the design of the laptop that shows a large trackpad and several ports including an HDMI port on the right side.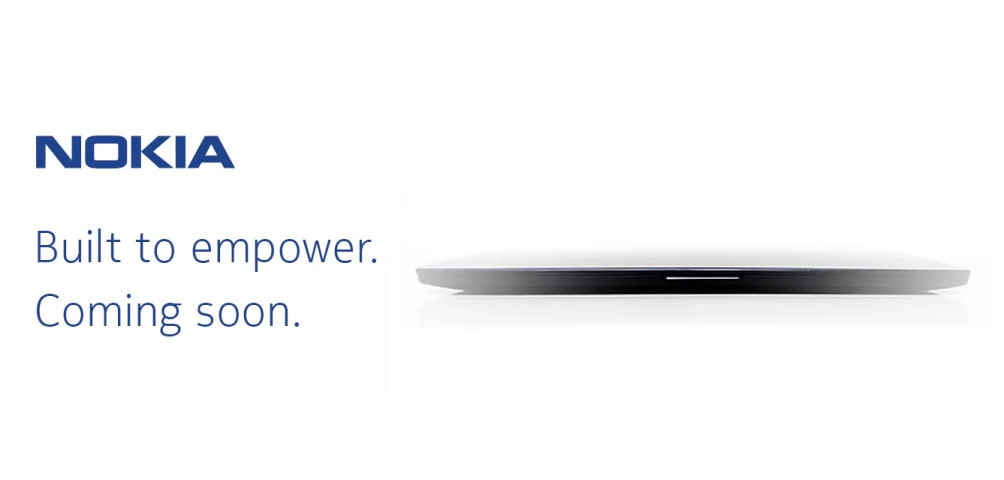 Earlier: After rumours, Nokia Purebook laptop teaser is out. This says that the laptop is built to empower. The teaser image shows the front part of the laptop. It has a white finish on the top and black finish on the bottom and has a curved finish. Another teaser says that it will be ultralight, powerful and offer an immersive experience.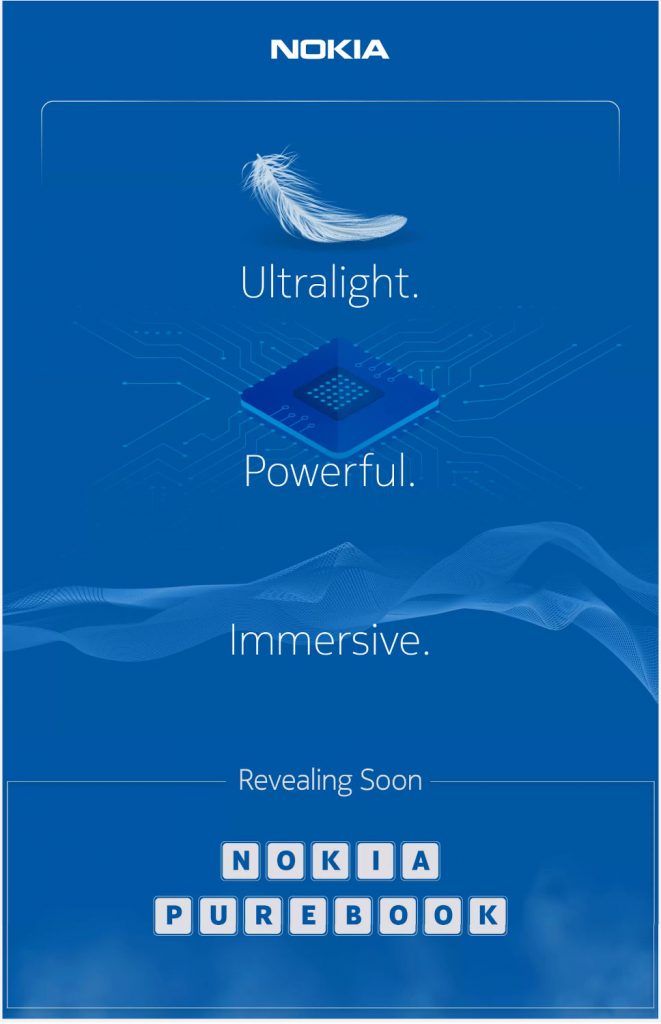 The name Nokia Purebook has also been confirmed in the teaser. It just says that the laptop will be revealed soon without any exact date. It doesn't reveal any other details or the specifications of the laptop.
Nine Nokia laptop models that includes models numbers such as NKi510UL85S and NKi310UL82S recently got BIS certification which hints at Intel Core i3 and Core i5 processors. The laptops will be sold in India on Flipkart and are expected to launch sometime later this month. We should know more details including the exact launch date soon.