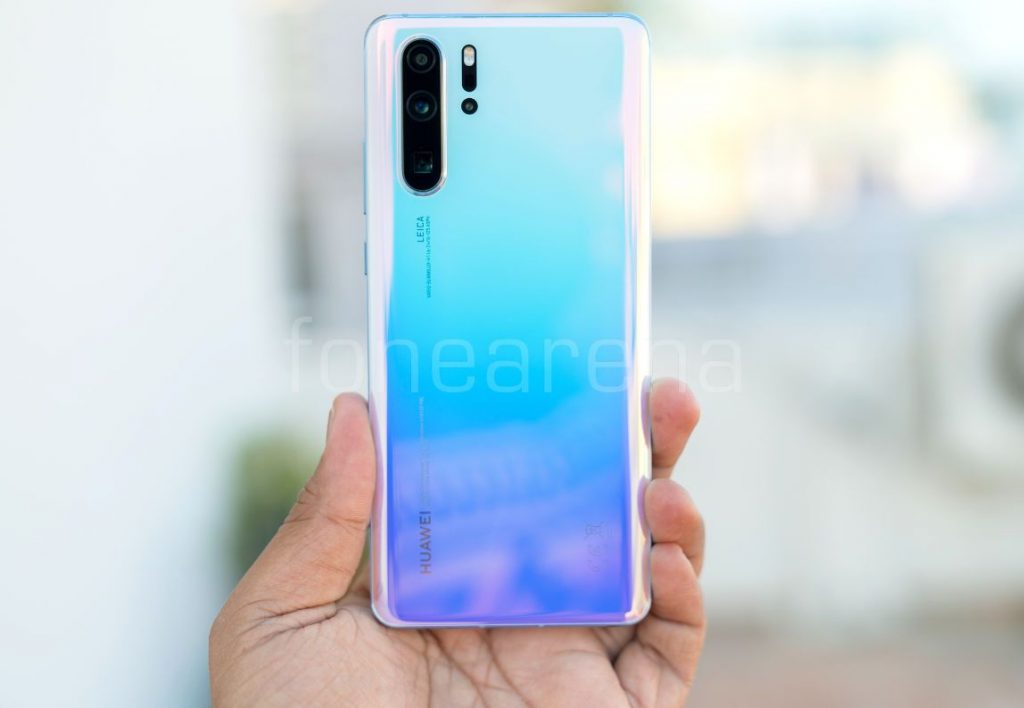 Amid a lot of chaos, Chinese smartphone player HUAWEI is planning to launch the next P-series smartphone, purportedly called P50, in the first half of 2021. As per the reports, HUAWEI is likely to use the Kirin 9000 SoC, which the company used for Mate 40 series.
The displays for the P50 series will be supplied from both South Korean tech giants Samsung and LG, as they acquired a license to trade with HUAWEI back in October. They are getting ready for the production right now, but whether there will order for the Mate series remained unclear, says the report. 
It seems the Chinese handset maker has stockpiled a huge number of Kirin 9000 chipsets before sanctions cut it off from TSMC. Notably, a few months back, Richard Yu, CEO of HUAWEI's consumer business group said that 2020 could be the last for a Kirin AP. The company introduced Kirin 9000 SoC as the world's first 5nm 5G AP, boasting 30% more transistors than Apple's A14's 5nm.
A few days back HUAWEI has confirmed the sale of their HONOR smartphone brand to Shenzhen Zhixin New Information Technology Co., Ltd. The move is a result of a long battle between HUAWEI and the US government, whose sanctions have been hurting HUAWEI's business for over a year now.
After the US government blacklisted HUAWEI on national security grounds and also blocked any American based company to conduct further business with them, HUAWEI has been struggling to find footing in the smartphone industry. Their smartphones were blocked from running Google Play Services, which severely hurt their sales, and recently, HUAWEI had to stop working with TSMC, which manufactured their HiSilicon Kirin chips.
Prior to the sanctions, HUAWEI said it shipped 44 million units of P and Mate series in 2019, almost levelling Samsung's shipment of its flagship Galaxy S and Galaxy Note series, which combined was 45 million units, in 2019.