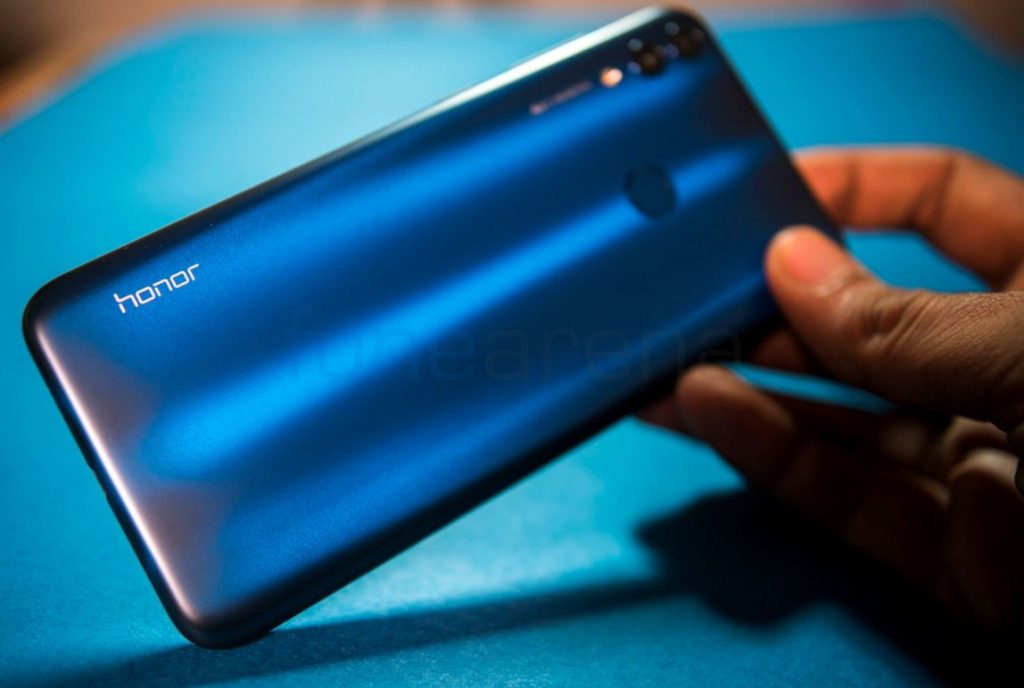 HUAWEI will sell its HONOR smartphone business to a consortium led by Digital China, a handset distributor and Shenzhen government for about 100 billion yuan ($15.2 billion approx.), according to a new Reuters report. The all-cash sale will include almost all assets including 7,000 staff, R&D capabilities and supply chain management, adds the report.
Last year the US Department of Commerce blacklisted HUAWEI on national security ground, preventing American companies from doing business with the company. This prevented from selling smartphones from running Google apps. Few months back HUAWEI was also blocked from working with TSMC to produce their high performance HiSilicon Kirin chips.
The report says that the HONOR was ready for a sale in April itself. This new deal is expected to be announced officially by the end of this week. We should know more details including HONOR's options to once again use US affiliated technology and software in the future.