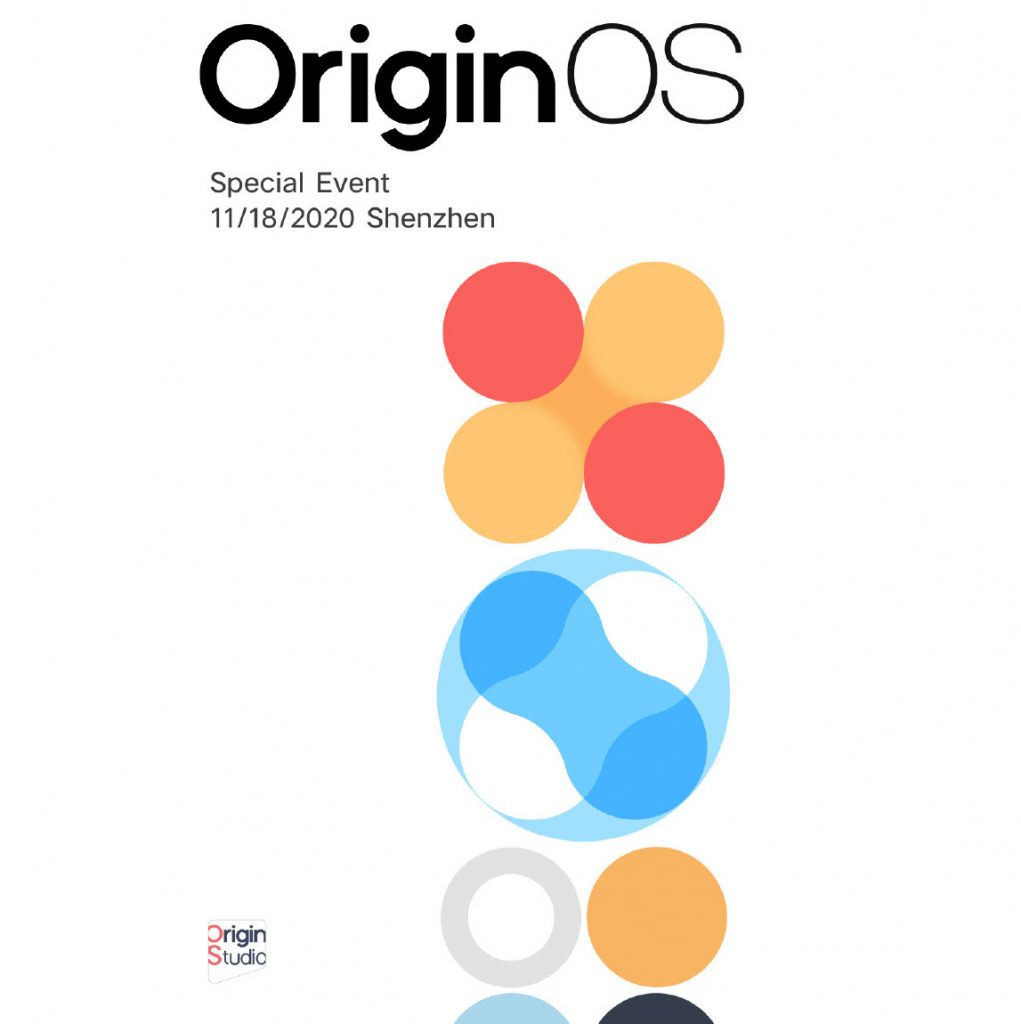 After teasers, vivo today confirmed that it will introduce its new OriginOS at an event in China on November 18th, a day before VDC (vivo Developers Conference) 2020. The invite has several circles in different designs and mentions Origin Studio.
Earlier reports said that the Origin OS has undergone major changes in terms of UI and is said to feature an option to switch between Vivo's OriginOS skin and stock Android easily. iQOO product manager recently revealed that the new vivo OS development is led by former Apple designers.
The theme of this year's vivo developer conference is "Original Everything", and the company says that it strive to create a healthy open service ecosystem, connect more developers, and jointly create an excellent platform.
We still don't know any other details about the OriginOS, but the company is expected to tease some features in the coming days before the official launch. The OriginOS is rumoured to debut in X60 that is expected to launch later this year.