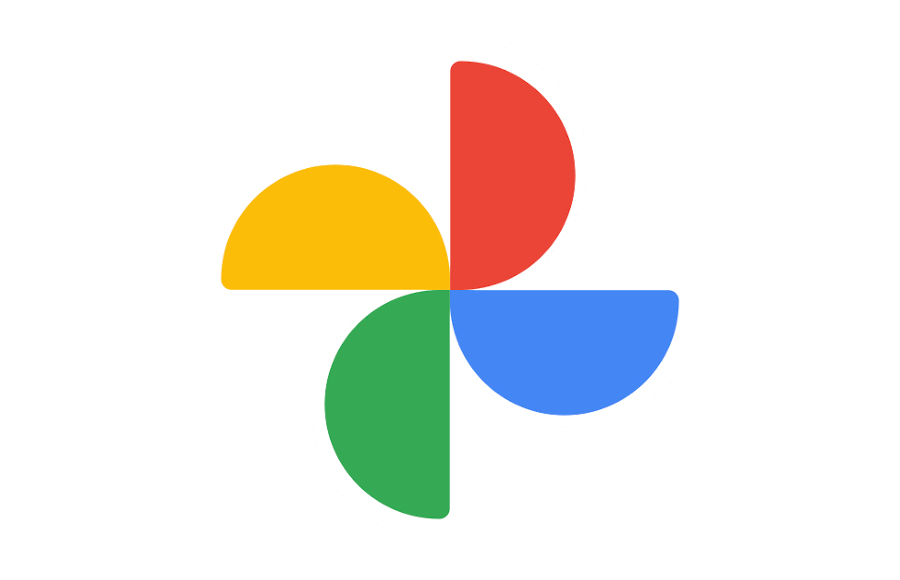 Google Photos is easily one of the best free ways to view, organize, edit and store photos in the Android ecosystem. Till date, all of its editing suite tools used to be available freely to all users, however that is not the case anymore as Google has now added a premium colour pop filter that is only available with a Google One subscription.
Colour Pop is a filter where Photos will isolate the subject in a photo, typically a person, and remove all the colour in the background. This makes the subject pop out with its colour. The filter already exists in the current Google Photos app, however, according to Google, it will only work effectively with photos that have stored depth information such as portrait photos.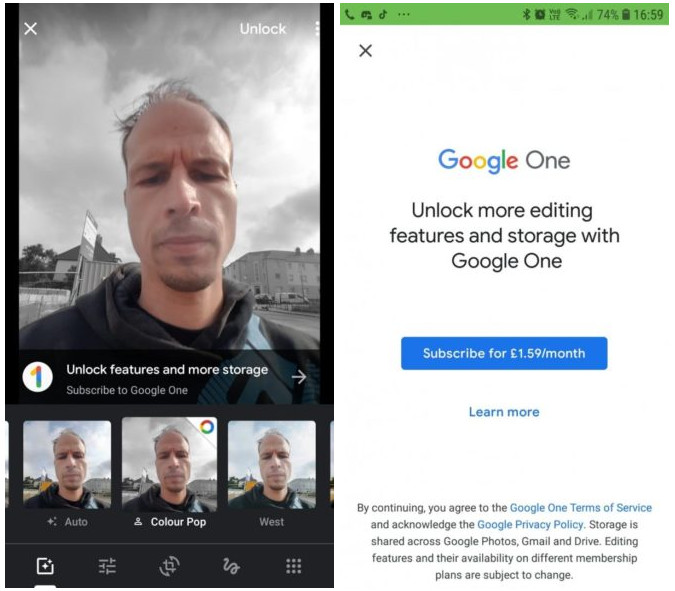 The new colour pop feature is said to work on photos that do not have this depth information whatsoever. Since this requires more computation and processing, Google understandably made it a premium feature and added it as a benefit for its paid Google One subscription.
In India, a Google One subscription starts at Rs. 130/month tier, which will give users 100GB of Google Drive cloud storage, access to Google experts, options to add your family, along with extra member benefits. The new colour pop filter is expected to be added as a part of these extra member benefits. Google also clarified that there will be more premium tools for Photos in the future which will come under the Google One subscription.
The feature is only enabled for a few users right now, suggesting that Google is testing it before they roll it out widely to everyone. Considering that all of Google Photos features have been free till now, this new change is expected to bring some backlash, but we have to wait and see.