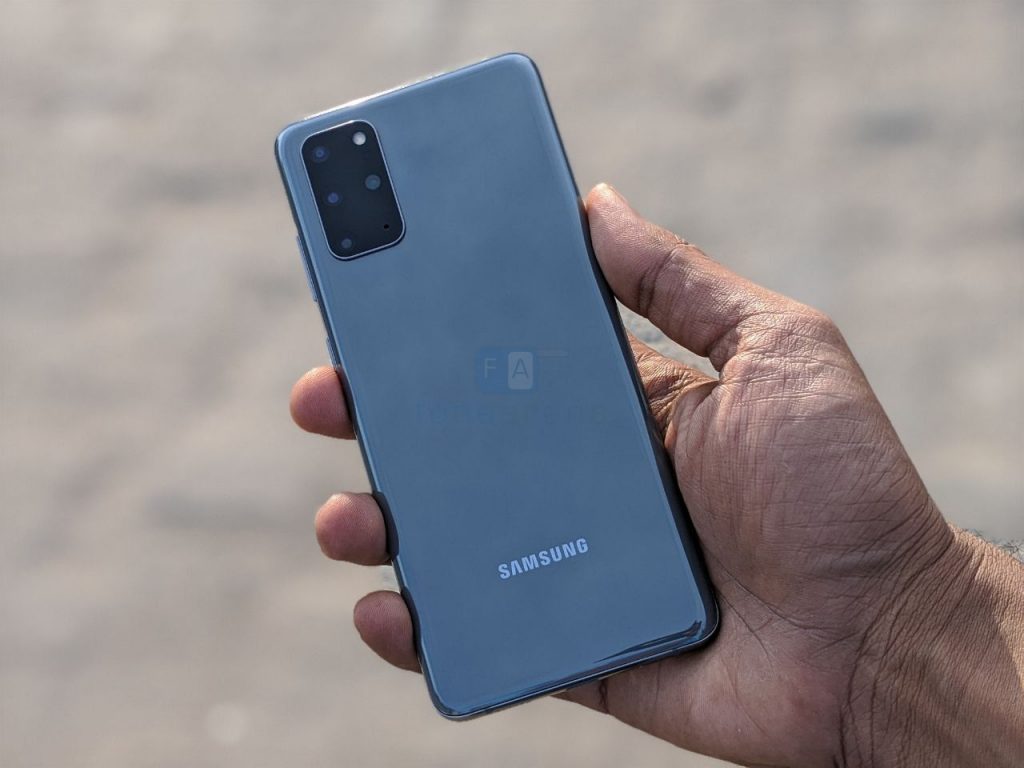 Samsung has reported its earnings for Q3 2020 that ended September 30, 2020 in which the company has made revenue of 66.96 trillion won, an increase of 8% YoY. Operating profit rose to 12.35 trillion won, up 58.74% YoY and 51.5% QoQ and net profit rose to 9.36 trillion won, up 48.8% YoY. This is due to stronger sales of memory chips and consumer products. It expects decline in profits in the fourth-quarter due to weak demand and growing competition.
IM sector that includes Mobile Communications and Networks Businesses posted 30.49 trillion won consolidated revenue, up 4% YoY and 4.45 trillion won operating profit for the quarter, up 52.39% YoY, its largest quarterly operating income since the Q1 2014. Increase in operating profit is due to launch of new flagship models such as the Galaxy Note20 and Galaxy Z Fold2, as well as stronger sales of mass-market models in key regions including India.
Along with stronger sales, profitability improved via efficient cost management through component standardization and reduction in marketing expenses. Sales increase in tablets and wearables including the Galaxy Tab S7, Galaxy Watch3 and Buds Live also contributed to the profit growth in the third quarter.
Samsung expects the overall market demand to increase QoQ due to strong year-end seasonality and continued recovery in the overall demand. However, smartphone sales are expected to decline QoQ due to subsiding effects from new flagship model launches. Higher marketing expenditure to respond to intensifying competition and year-end seasonality is also likely to weigh down profit.
In 2021, Samsung will expand sales by further differentiating the flagship line-up by reinforcing competitiveness of foldable phones to increase their popularity; and by strengthening 5G line up for the mass market. It will continue efforts to bolster profitability by improving product mix and efficiently managing operations.