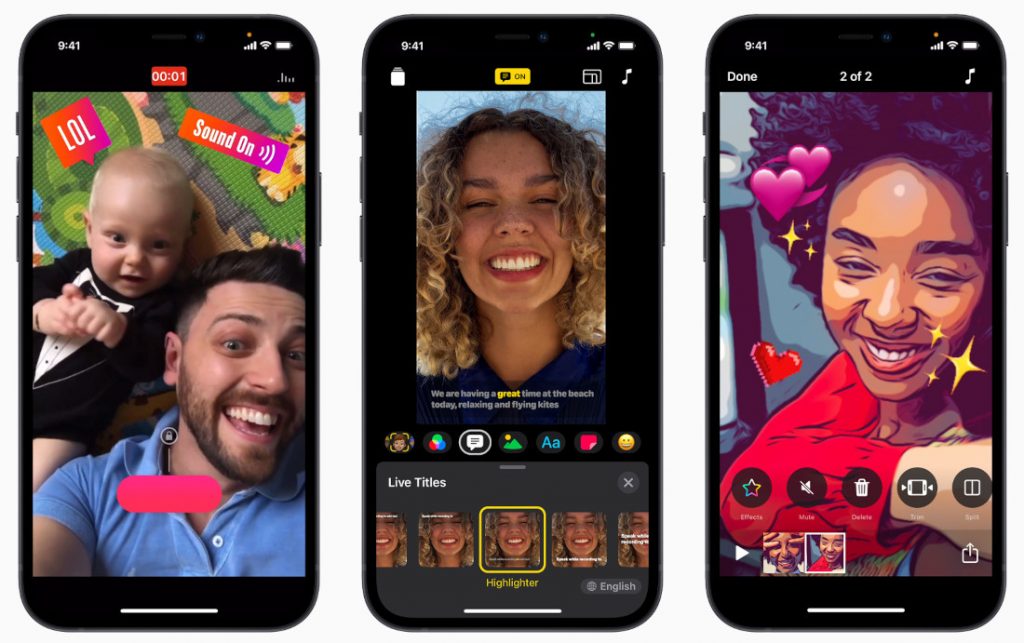 Apple has released a new update for their video creation app Clips, bringing with it major changes for version 3.o. It features a newly redesigned interface, landscape orientation for the iPad, support for more aspect ratios, and also the ability to create and shoot create HDR videos from the iPhone 12 series.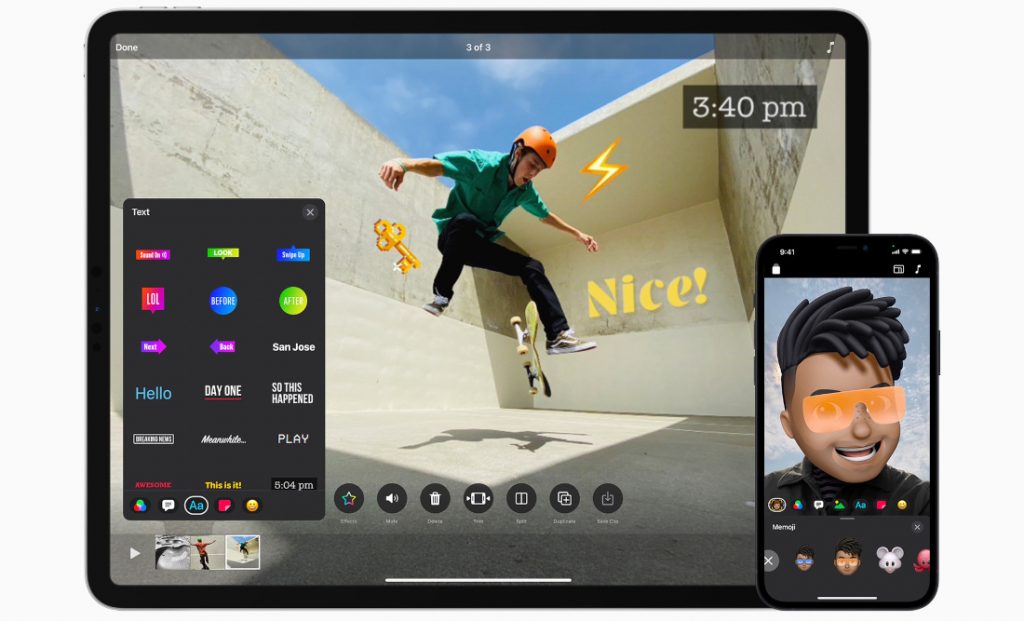 The first thing you'll notice with the update is the fresh, new interface throughout the entire app. The record screen now floats above the viewer and the Effects, Media, and Projects browsers shows more content at a time now. There are eight new stickers and 25 new soundtracks, giving users plenty of personalization options.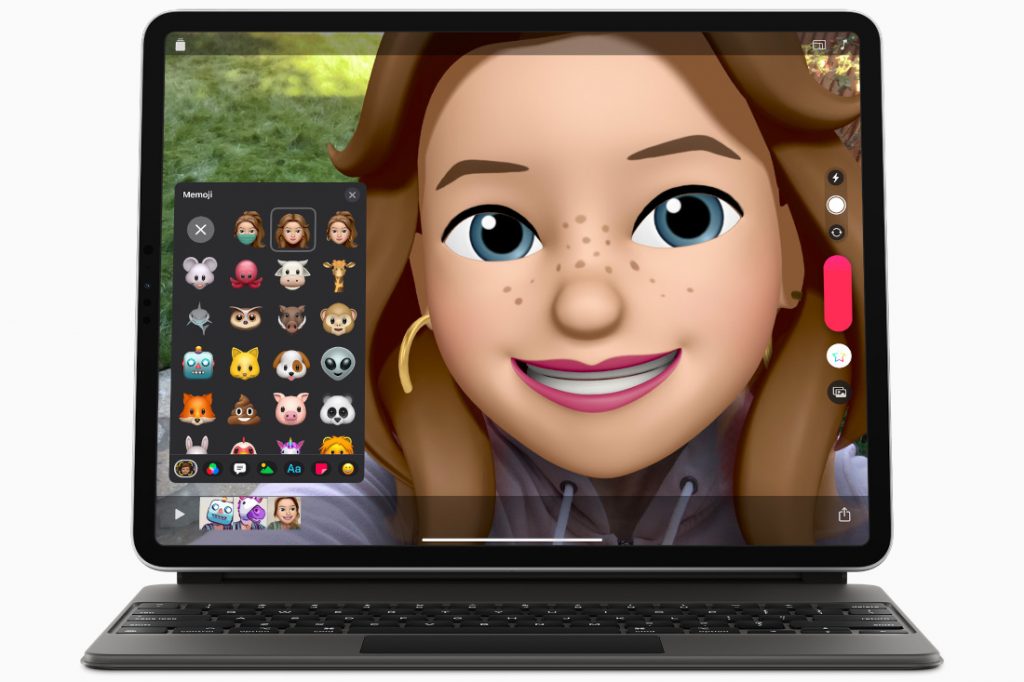 Clips 3.0 on the iPad finally adds support for landscape mode, giving users a larger Effect browser and an easy-to-reach record button. There is now support for the iOS 14 Scribble feature with the Apple pencil, along with support for the Magic Keyboard or Smart Keyboard, and new projects will automatically open in a 4:3 ratio to be optimized for the iPad.

Clips 3.0 also brought in native support for new aspect rations, both in vertical and horizontal orientations, improving support for uploading video content to various social platforms. Along with this, Apple also updated all filters, posters, Live Titles, and Selfie Scenes to support these aspect ratios.
And lastly, thanks to the new capabilities of the iPhone 12 and the iPhone 12 Pro's rear camera, Clips will now support shooting videos in HDR. It also will support sharing the final video automatically as a Dolby Vision HDR file.
Apple Clips is available for download for free on the App Store for both iPhone and iPad.