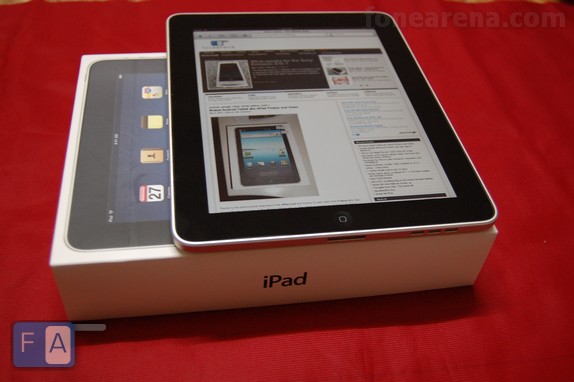 When Apple announced a price cut for the first   version of the iPad in USA and many other markets , users in India were expecting a discount here and we have good news for you. Apple's Online Store in India has updated the prices for all the models of the iPad.
Here are the price drops for the various models
16gig wifi-27900 to 24500                    16gig 3g-34900 to 31900
32gig wifi-32900 to 29500                    32gig 3g-39900 to 36900
64gig wifi-37900 to 34500                    64gig 3g-44900 to 41900
Now the iPad's price seems attractive for the base model and will surely sell considering the popularity of the iPod Touch in India.
Hope Apple brings the new version – iPad 2 to India at a similar price.
We are not sure if consumers who bought the iPad in India in the last 15 days will get any discount ?
Thx Maulik !