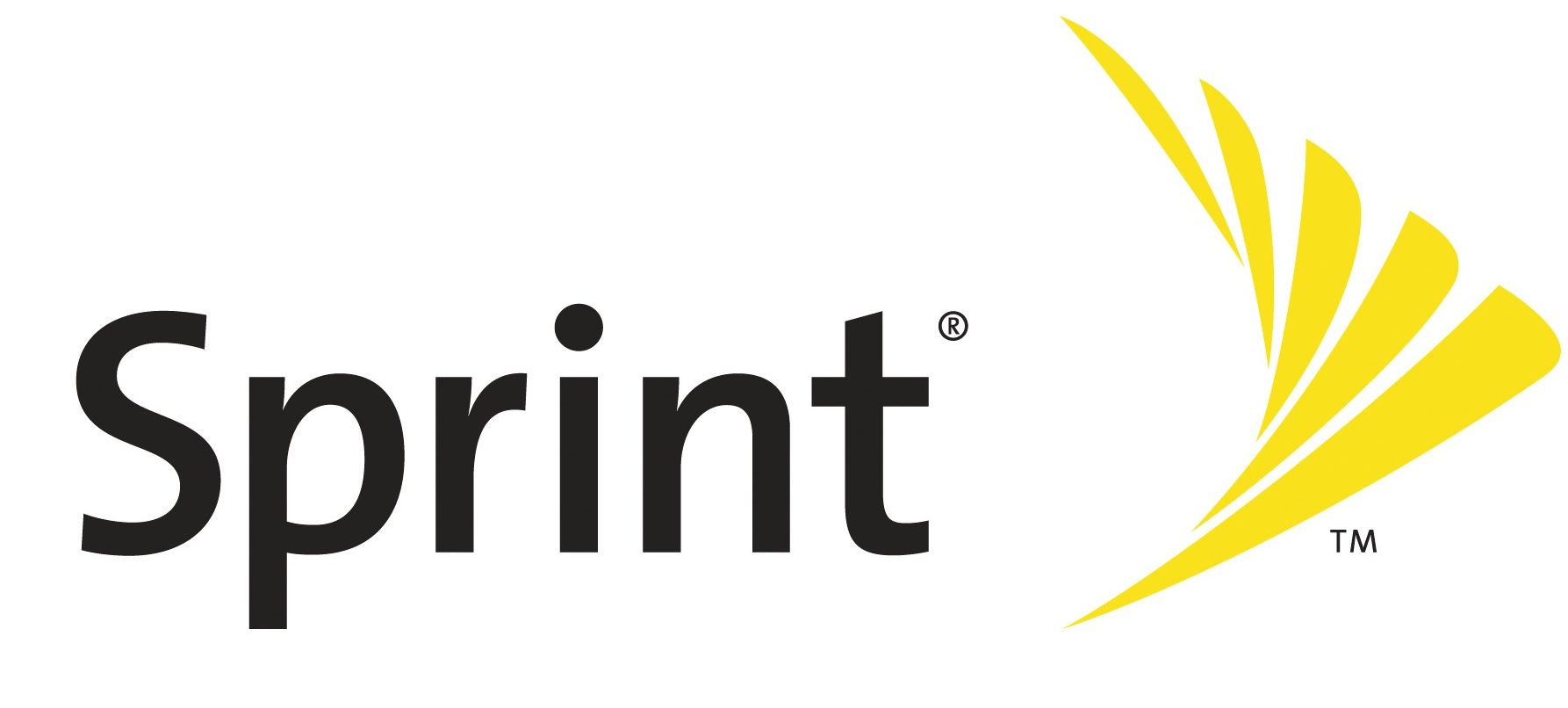 Rumors hint about Sprint planning to launch three new devices: Nexus S 4G, HTC EVO 3D and EVO View, at the CTIA event which is going to be held at the end of March.  Sources say that Sprint is getting ready to kick-off at the event with the launch of these new 4G devices.
The first one is the Nexus S 4G from Samsung. As the name suggests, this might be the next version of the Nexus S, equipped with 4G radios. So the new version of Nexus S can be expected with some WiMAX and CDMA capabilities.
The next device, the HTC EVO 3D, is another 3D phone which might be launched to keep up with the latest trend of 3D capable devices and especially to take on the LG Optimus 3D. So this phone might be the successor of HTC EVO 4G combined with 3D capabilities.
The last device is the HTC EVO View, a CDMA version of the Flyer tablet which was introduced at MWC 2011.
So get ready to experience the 4G power and do watch this space for more updates.