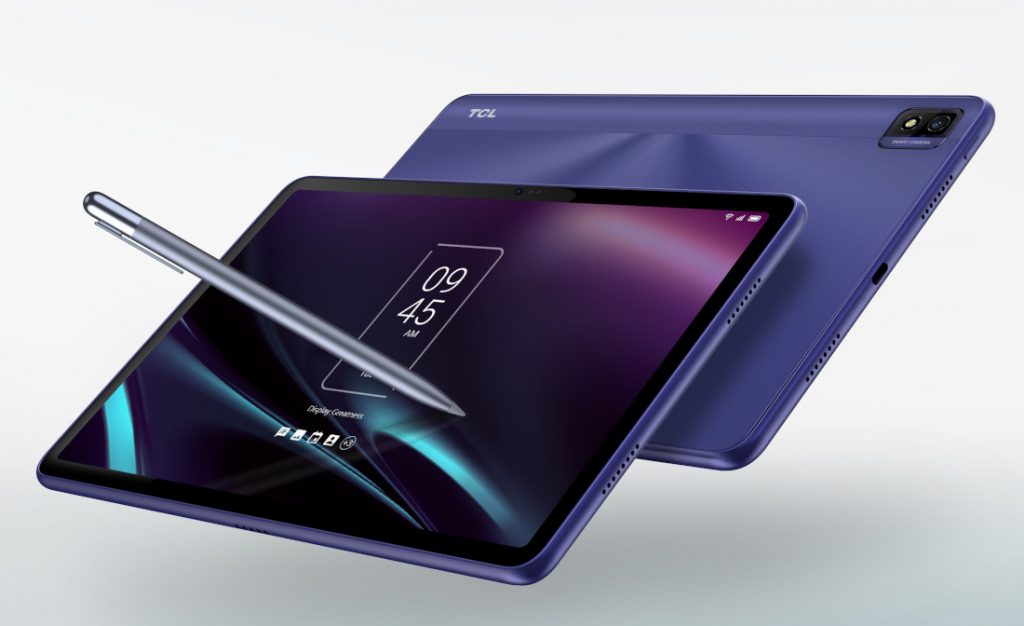 TCL, a leading manufacturer of consumer electronics, has announced multiple new products including the 10.36-inch 10 TABMAX, the 8.0-inch 10 TABMID, the MOVEAUDIO S200 True Wireless earbuds and the MOVETIME Family Watch. Along with this, they also introduced a new display technology called NXTPAPER Display Technology.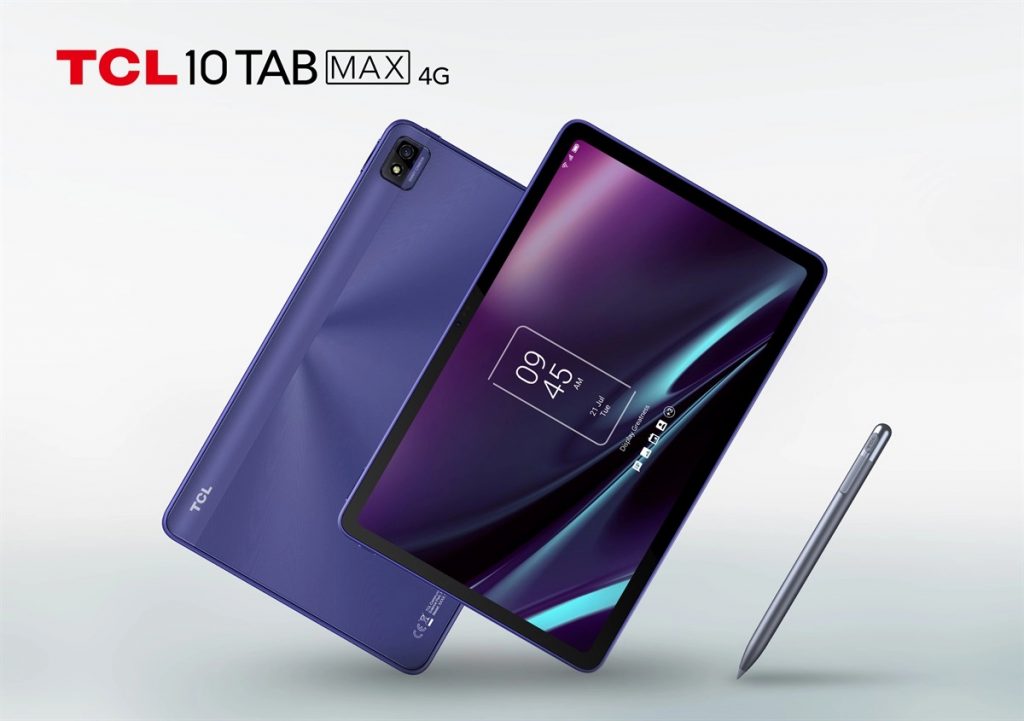 The TCL 10 TABMAX features a 10.36-inch FHD+ display, surrounded by 8.3mm bezels, powered by a MediaTek Helio P22T SoC, 4GB of RAM and 64GB of storage (expandable via MicroSD). The tablet also features Kids Mode, which is UI that was designed to be kid-friendly with parental protection options. In the camera department, it has an 8-megapixel front facing camera, a 13-megapixel rear facing camera and the battery is rated at 8000 mAh.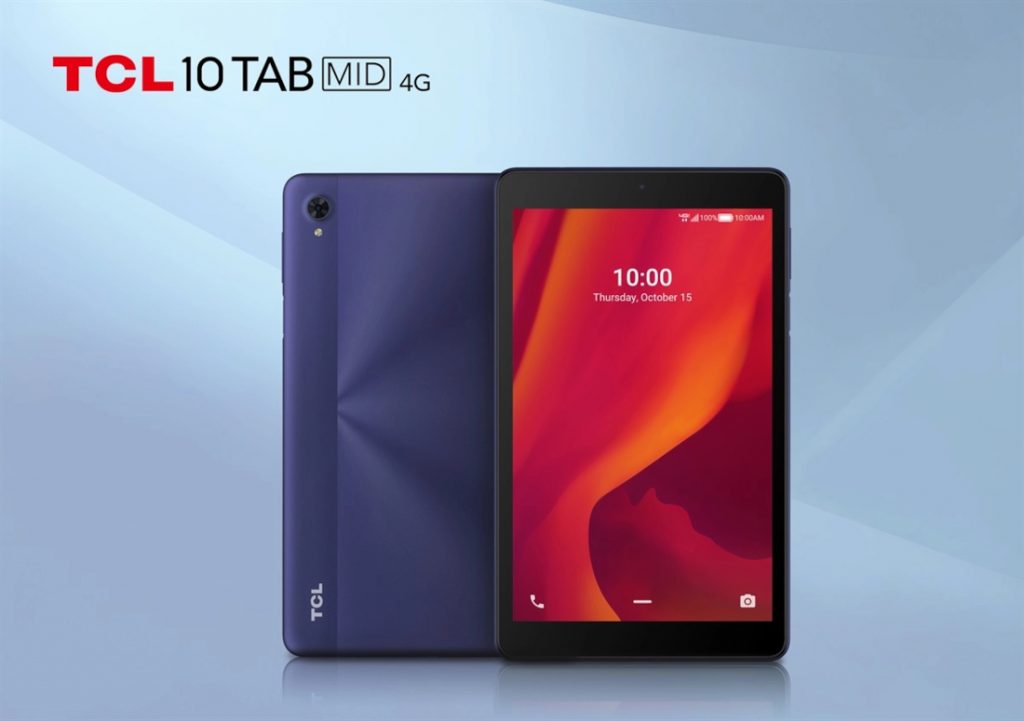 The TCL 10 TABMID is a tablet powered by Qualcomm Snapdragon 665 SoC, 4GB of RAM, 64GB of storage and features an 8.0-inch LCD display with a resolution of 1920 x 1200. It has a 5500 mAh battery and for cameras, it has 5-megapixel front facing camera and an 8-megapixel rear facing camera. It offers both Wi-Fi and 4G capable options.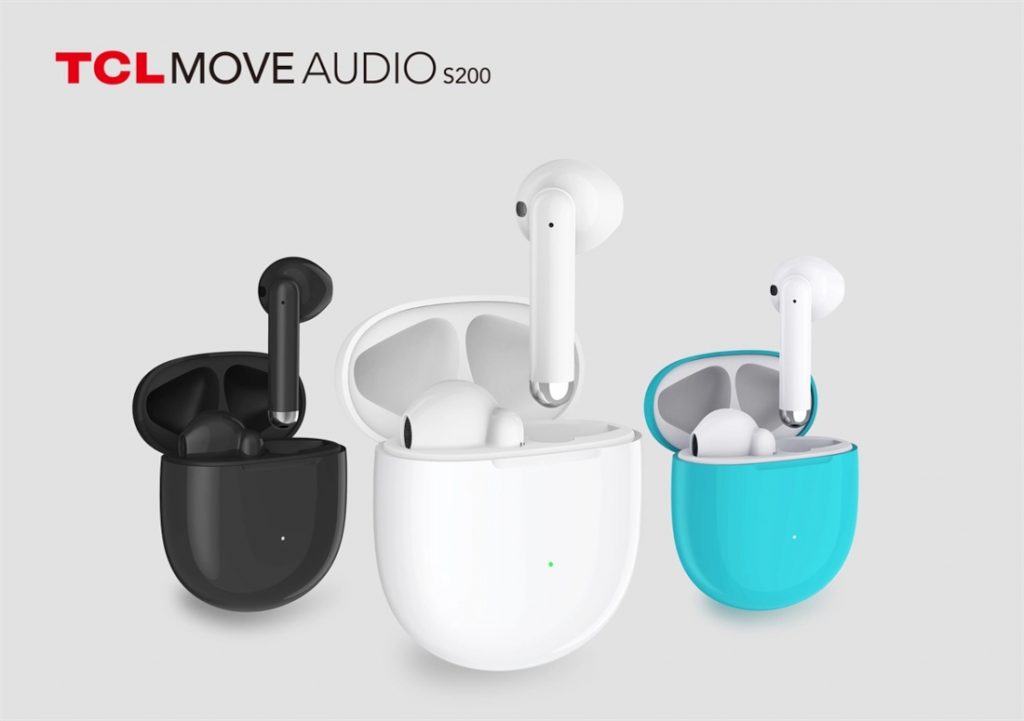 The MOVEAUDIO S200 is a pair of truly wireless earbuds designed by TCL that offers enhanced audio experience, complete comfort and easy connectivity. It uses Bluetooth 5.0, ensuring low latency and it features IP54 rating, ENC noise reduction technology and wear detection. Battery life is rated at 3.5 hours on a single charge, and a total of 23 hours with the charging case.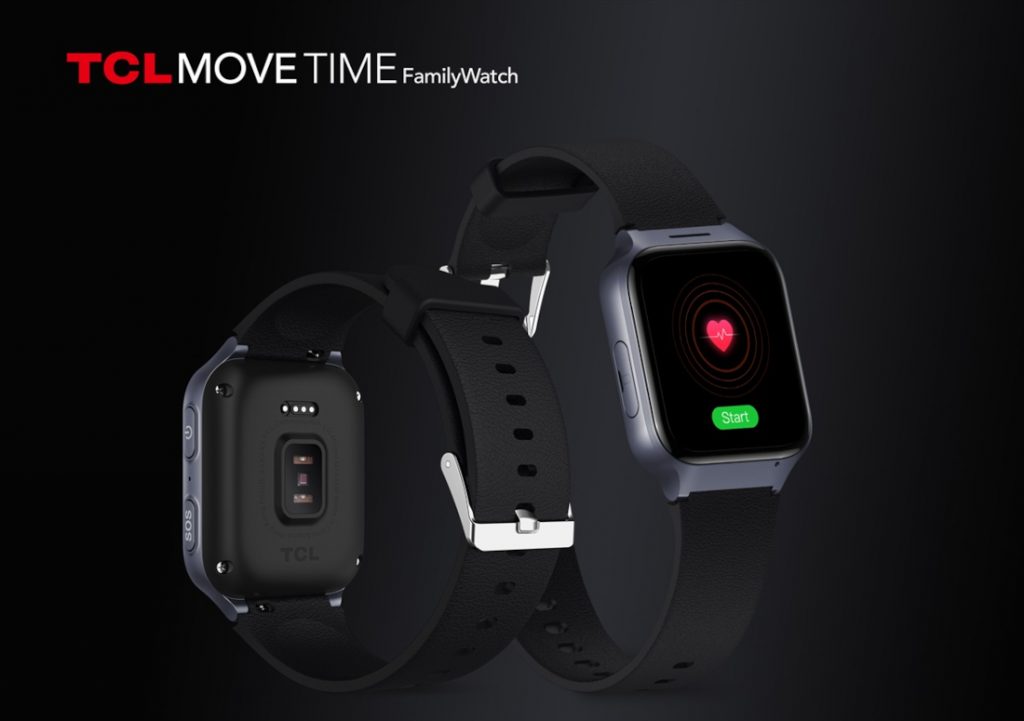 The MOVETIME Family Watch MT43A is a watch engineered with senior citizens in mind, with various features like hands-free two-way calling, automatic fall detection, heart rate monitoring and medication reminders. The watch has 41 x 48.5mm AMOLED touch display, IP67 certification, and it supports activity tracking such as tracking calories, sleep duration, cycle and efficiency.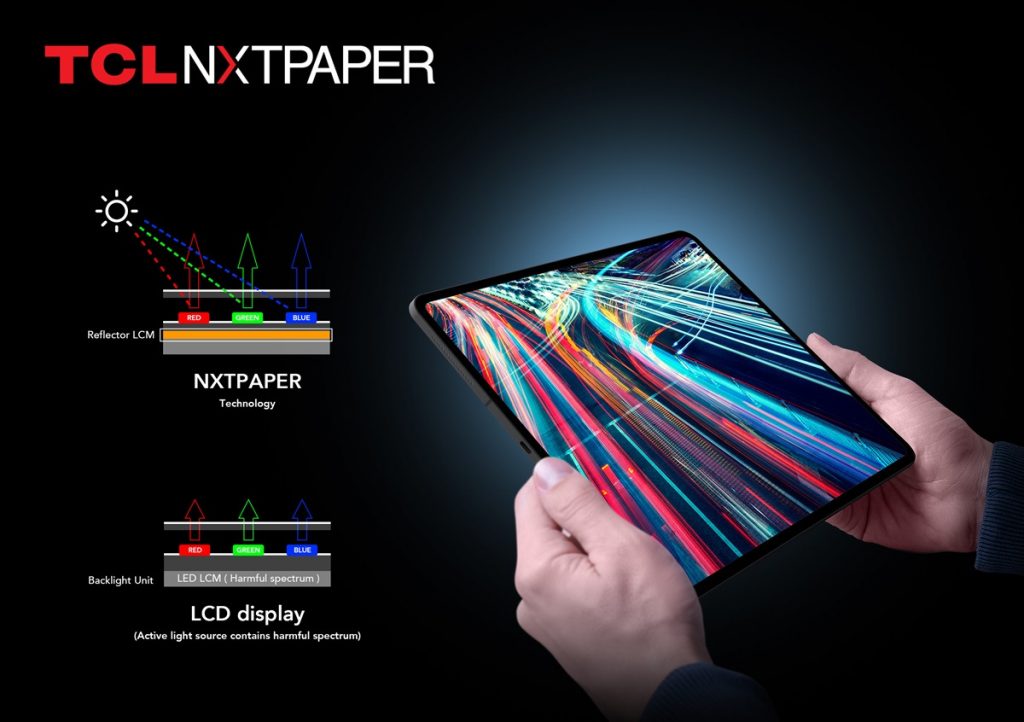 And lastly, TCL also introduced NXTPAPER, a new display technology that is designed for learning and reading. It provides a Full-HD experience that has a 25 percent higher contrast, 36 percent thinner profile and 65 percent more power efficient when compared to typical LCD displays.
The TCL 10 TABMAX will start at a price of €249 (Approx. Rs. 21,547), the TCL TABMID will start at a price of €229 (Approx. Rs. 19,816). The MOVETIME Family Watch MT43A will be available in North America and Europe this fall for €229 (Approx. Rs. 19,816) and the TCL MOVEAUDIO S200 True Wireless headphones will be available globally for €99 (Approx. Rs. 8,571).