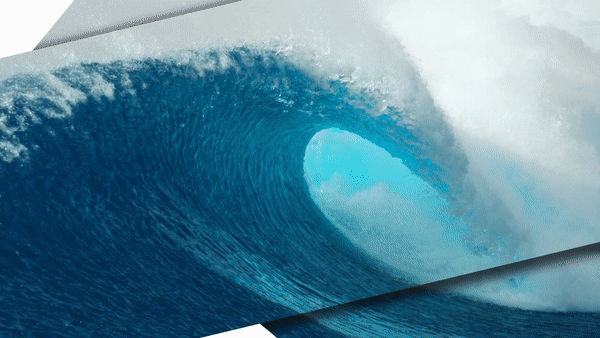 Update: LG has confirmed the LG WING name for its swivel phone that will be introduced on September 14th under its Explorer Project. The company said that the boldest, newest smartphone will deliver a new and different form factor and mobile experience that would be impossible to create with conventional smartphones. In Korea, it will recruit 300 people from 7th to the 17th who will get to experience the phone early.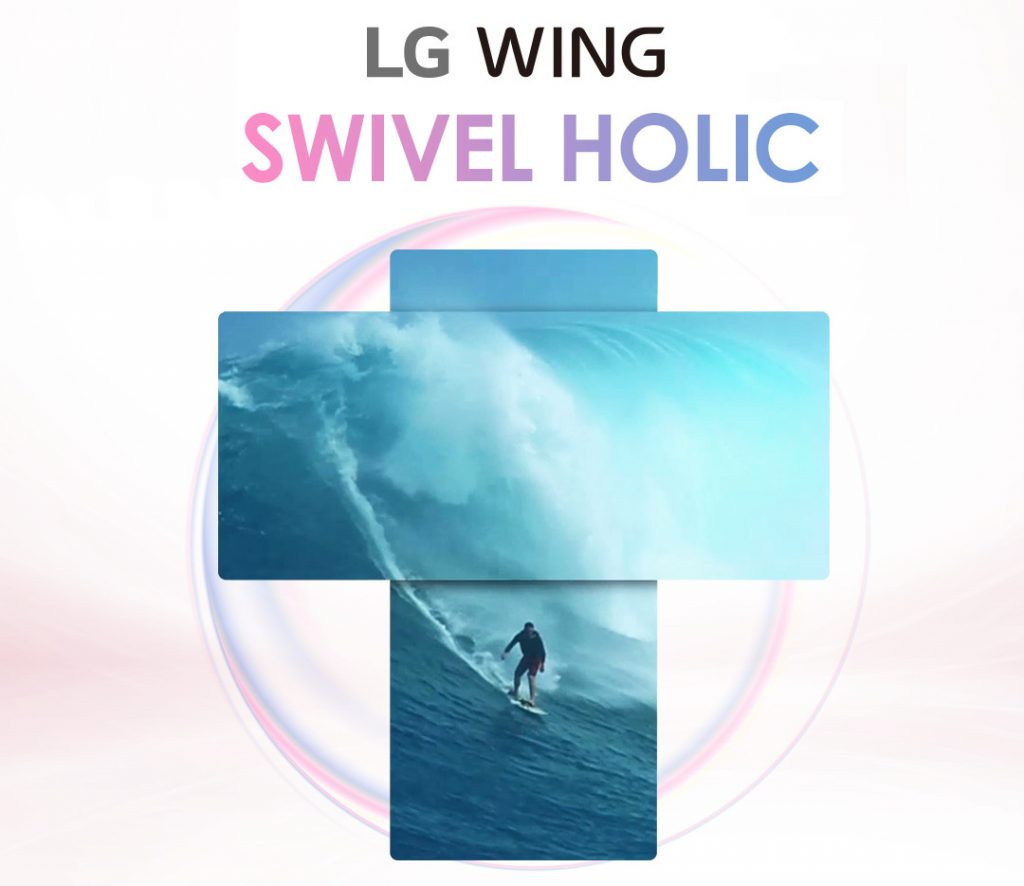 After rumours, LG has confirmed that will introduce its new dual-screen phone that will swivel sideways. The company calls this Explorer Project and has also released a 30-second invitation video showing off the design of the phone. "Explorer Project is both an initiative and a category and will include devices that deliver distinctive and yet unexplored usability experiences, a strategy that tackles uncharted territory in the industry," said the company.
The initiative aims to "explore" and inject new life into untapped areas and reshape and expand the current user experience, with assistance from its trusted platform partners.
LG said that the Explorer Project will focus solely on new usability that is discovered with innovative designs while the Universal Line such as LG VELVET will remain. LG has partnered with Rave, Ficto, Tubi and NAVER for the dual-screen and has once again partnered with Qualcomm.
Based on earlier rumours, it will come with a 6.8-inch primary display along with a smaller 4-inch display with a 1:1 aspect ratio, 64MP rear camera and Snapdragon 765G or 768G SoC with 5G support.
The LG Explorer Project will be announced on September 14 at 10:00AM EDT (7:30 PM IST) on LG Mobile's official YouTube channel and Facebook page.