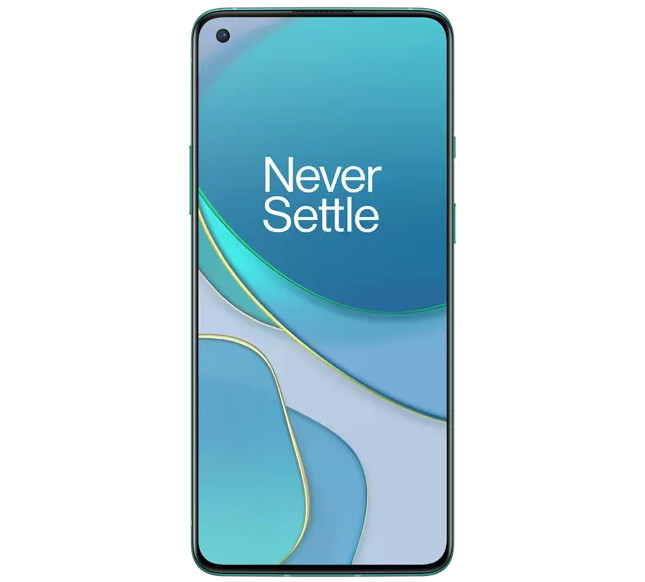 OnePlus released the Android 11 Developer Preview 3 earlier this month for the OnePlus 8 and 8 Pro smartphones. Following that, today the company has released the Developer Preview 4 for the OnePlus 8 Series and this build has references for OnePlus 8T along with the possible image of the upcoming phone.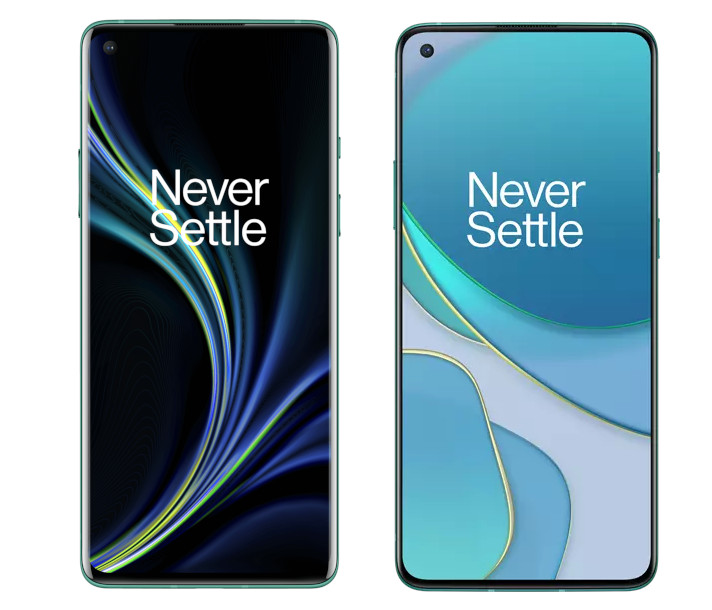 The Android 11 Developer Preview 4 for the OnePlus 8 includes a host of bug fixes and improvements, and it also introduces a new gaming tools box that users can enable by swiping down from the top right/left corner of the screen. It adds convenient switches of Fnatic mode, WeChat, Screen Recorder in a single place.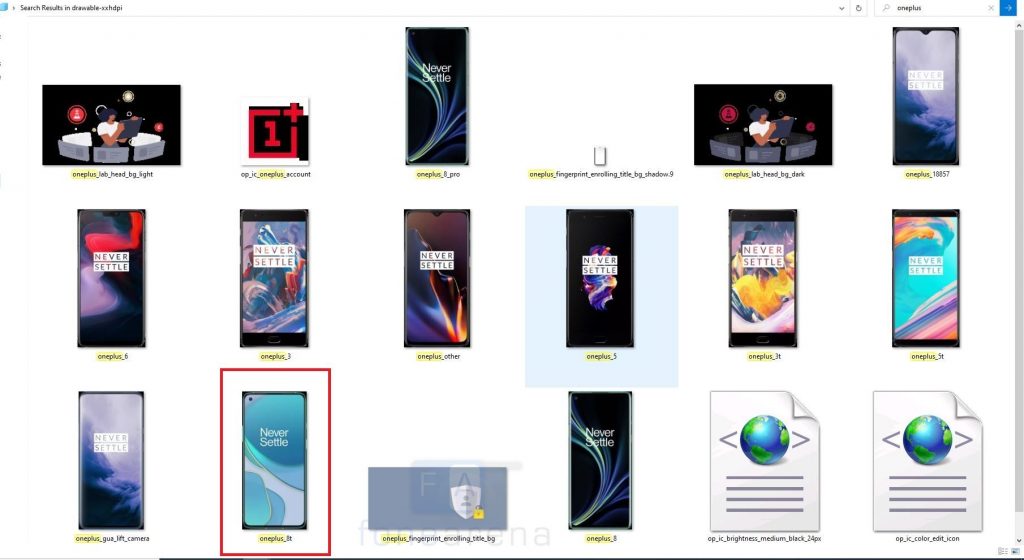 Further, a quick teardown of the Settings.apk file reveals some interesting information. Under the res→drawable-xxhdpi folder, there is an image named oneplus_8t.webp which is of 9.46KB in size. It is the possible image of the upcoming OnePlus 8T smartphone and notably, the hole-punch on that phone is smaller than the OnePlus 8 and the phone's display is flat, unlike the curved display on the OnePlus 8. Also, the bezels appear to be thinner compared to the OnePlus 8. However, this could just be a placeholder and not the actual image of the OnePlus 8T smartphone.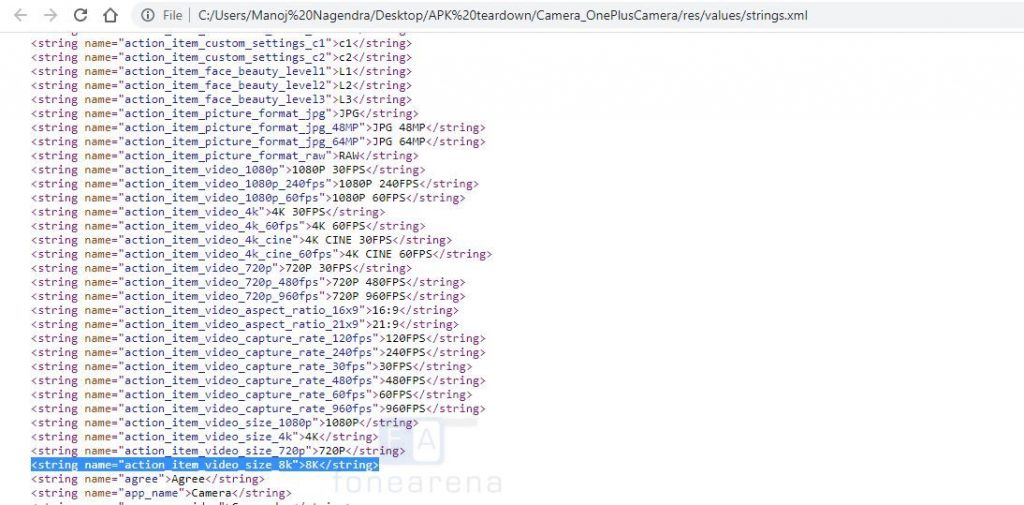 Apart from this, there are references to 8K video recording on the Camera App Version 5.4.74. So, we can expect future OnePlus smartphones to feature 8K recording. We should know more information on Oneplus 8T soon, since the company usually introduces new phones in September or October.