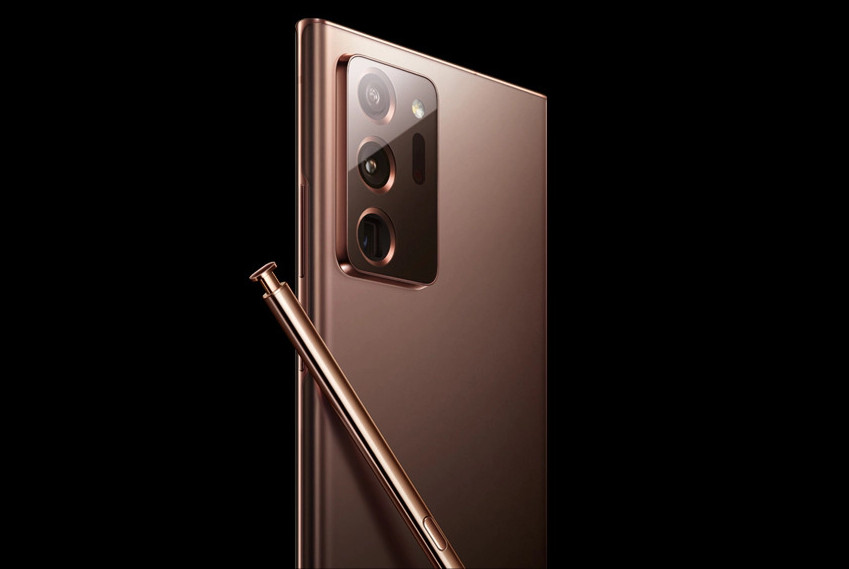 According to a report from The Elec from South Korea, Samsung may be looking into ending its popular Galaxy Note line of smartphone in 2021. The Note lineup is said to be replaced with the Galaxy S21 Ultra, which will apparently be coming with the S Pen instead. For the second half of 2021, Samsung will be focusing on launching the Galaxy Z Fold 3.
Samsung will reportedly launch three devices under the Galaxy S21 line, namely the S21, S21+ and S21 Ultra. The S Pen will appear on the top model of the S21 series, which is the S21 Ultra. If this is true, then the primary difference between the Note series and the S series would disappear, making the Note series obsolete.
The Note series was originally designed to the ultimate flagship device for power users from Samsung in a year, with the biggest screen, highest specs and of course, the S Pen. However, in recent times, the number of differences between Samsung's S series and Note series have reduced to the point where the Galaxy S20 Ultra pretty much shares its specs with the Note20 Ultra across the board.
So it would make sense for Samsung to ditch the Note series entirely, and transfer its market share over to the Galaxy S line. For the second half of the year. Samsung will focus entirely on its foldable smartphone series, specifically the Galaxy Z Fold 3. The Note 20 series may very well be the last two devices in this very long list of Galaxy Notes' from Samsung.