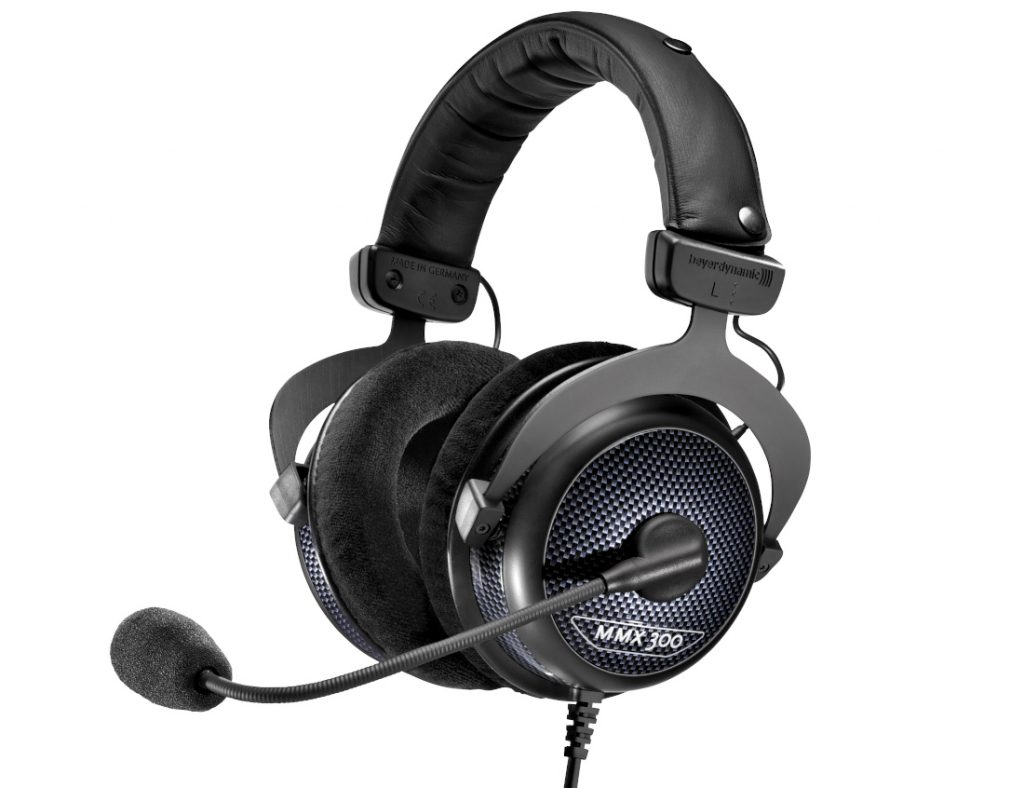 beyerdynamic has launched their 2nd generation MMX 300 premium gaming headset in India. It is a closed-back style headphone with HiFi audio and cockpit-proven microphone, detachable cable with remote control, the ability to custom-design headsets and more.
The beyerdynamic MMX 300 features sprung steel headbands and solid aluminium yokes that promise solid construction quality. The unique beyerdynamic Manufaktur program allows customers to custom-design their headsets and adapt them to suit their personal preferences. For the mic, it features a cardioid true condenser microphone with the noise cancellation that reliably suppresses distracting ambient noise.
The dynamic transducer have an impedance rating of 32Ω and a frequency response of 5 – 35,000 Hz. beyerdynamic offers a few cables in the box – a 1.2 m (3.9 ft) cable with remote control, 1.2 m (3.9 ft) Y-extension cable for PC single-sided connection and an extension cable with 2 separate mini jacks for line and microphone.
The beyerdynamic MMX 300 premium headset is sold via Headphonezone.in & Amazon.in for a price of Rs.29,999