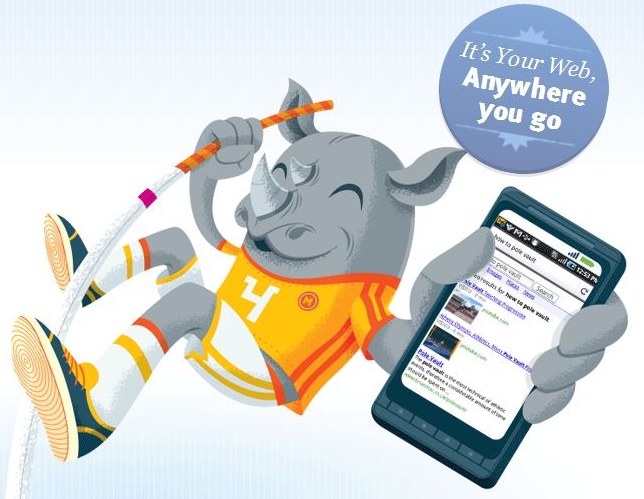 Firefox has released the Firefox 4 Beta 5 for mobile phones running on Android or Maemo operating systems.
The Beta 5 brings in a lot of changes and fixes. It is also said to have improved the performance and become less power hungry. The final version is set to be released within the next two weeks.
Users can also download and run the browser on their PCs running Windows, Mac or Linux. The touchscreen is simulated by the mouse and you can try all the add-ons etc.