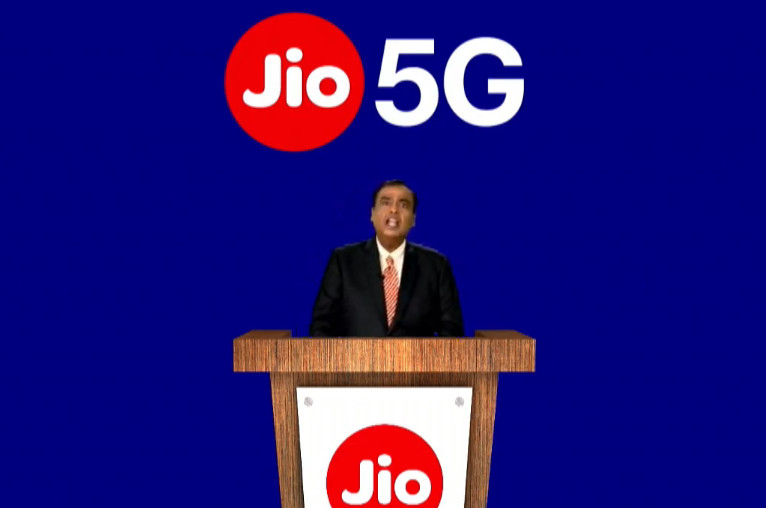 Reliance Jio at its virtual 43rd annual general meeting (AGM) announced that the company has designed and developed a complete 5G solution from scratch using 100% home-grown technologies and solution.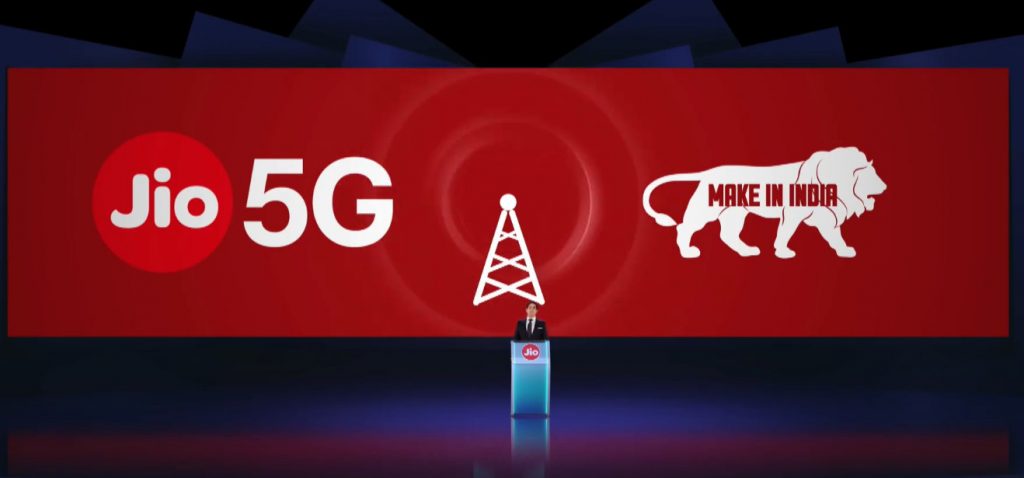 The company's Chairman Mukesh Ambani said that it will be ready for trials as soon as 5G spectrum is available and can be ready for field deployment next year. Because of Jio's converged, all-IP network architecture, it can easily upgrade 4G network to 5G.
"Once the Jio's 5G solution is proven at India scale, Jio Platforms would be well positioned to be exporters of 5G solutions to other telecom operators globally as a complete managed service," he added.
RIL chairman said that he is dedicating Jio's 5G solution to Prime Minister Shri Narendra Modi's vision of Atmanirbhar Bharat.