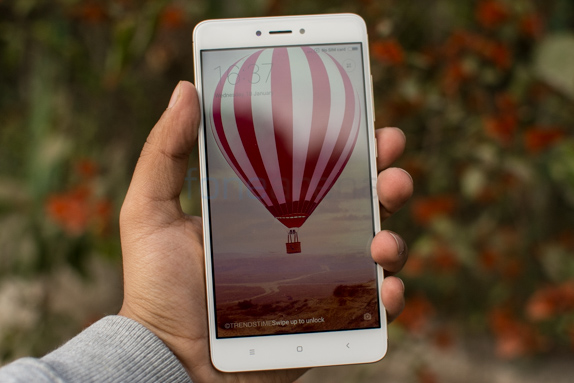 In their 4th annual "User Behaviour study", Cashify, a leading Indian re-commerce marketplace, has revealed that Xiaomi smartphones lead the market share in reselling with a 27% share, followed by Apple and Samsung at the second place with 16% share and the Motorola with 12% share.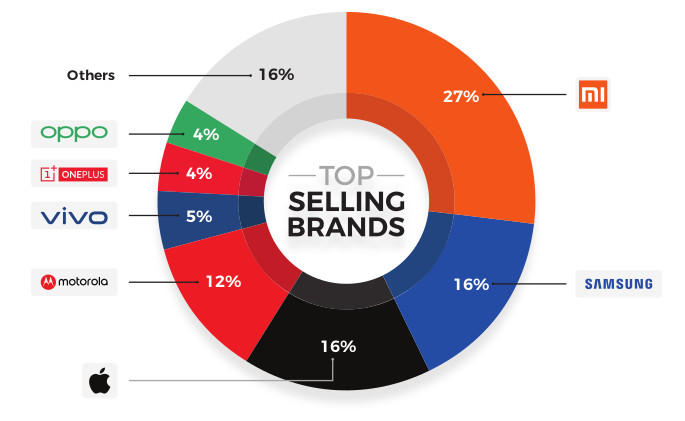 In the study, Cashify also revealed that the top three cities for sales pre-owned smartphones were Delhi (18%), Bangalore (13%), and Mumbai (12%). The COVID-19 pandemic had contributed to an increase in users to buy a second gadget for work from home (WFH) and educational purposes.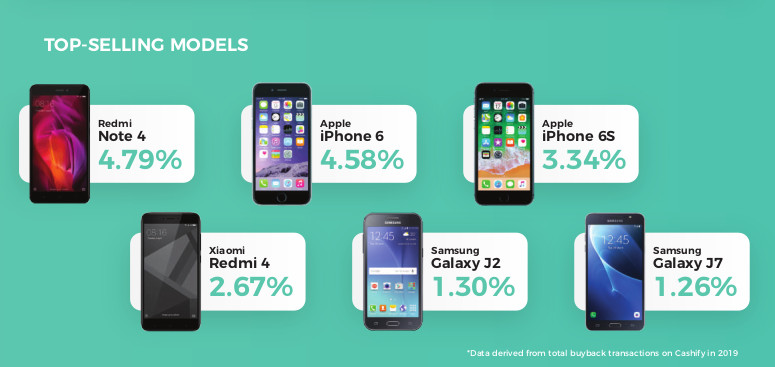 Redmi Note 4 was the top selling model, followed by iPhone 6, 6s, Redmi 4, Samsung Galaxy J2 and J7. Cashify also revealed a new parameter called the Truth Index. It showed that Bangalore and Chennai were the leading cities for how many users truthfully stated the condition of their smartphone when putting them up for sale. Delhi was the least truthful, with only 23%.
Commenting on the survey, Nakul Kumar, COO & Co-Founder, Cashify, said:
Numerous launches, more brand options, new price points and the overall aspirational value of an upgrade, are some of the factors that led the second-hand smartphone industry to widen its turf during 2019-20. Be it selling or buying, a majority of Indian smartphone users have come to trust platforms and services such as ours to derive maximum value out of their pre-owned smartphones. The Recommerce industry has seen a definite surge in 2019-20, as more people are opening themselves up to selling and buying used devices.