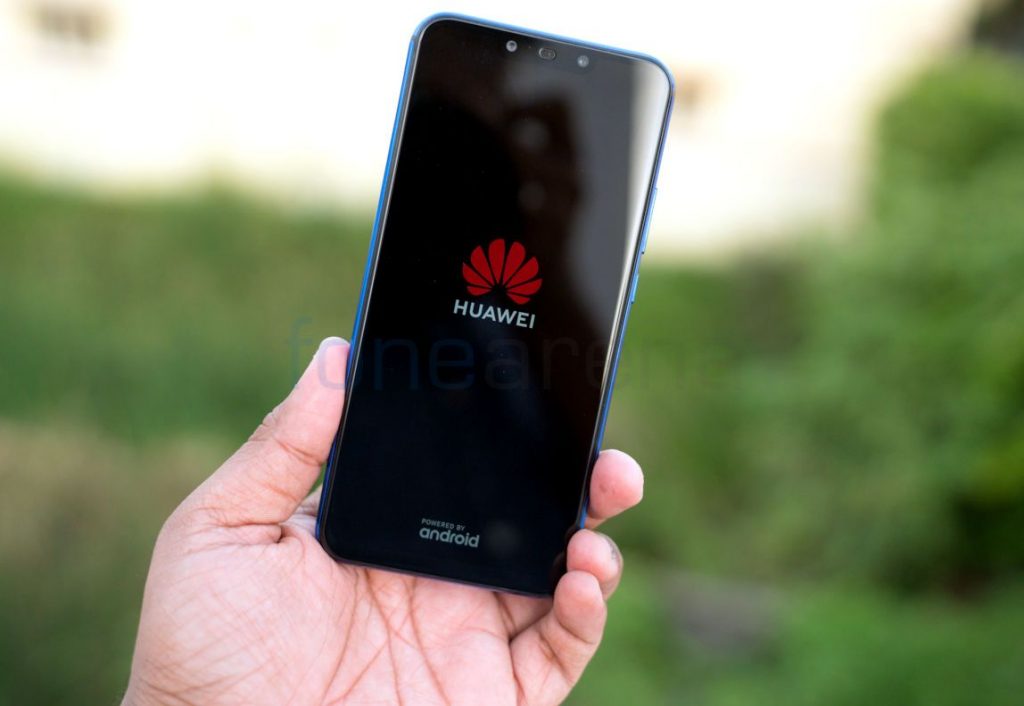 The FCC (Federal Communications Commission) has officially designated HUAWEI and ZTE as threats to national security barring both the companies from using government subsidy money through the $8.3 billion Universal Service Fund to purchase equipment from the companies for their networks.
This move to block companies from accessing USF to purchase equipment could make it more difficult for smaller companies to offer more affordable service.
To refresh your memories, Donald Trump, last year signed an executive order declaring Huawei and ZTE as a national threat and barred US companies from using telecommunications equipment due to security risk. Furthermore, Trump also added Huawei to its trade blacklist last year.
However, HUAWEI and ZTE haven't responded, but have criticised FCC for its action previously.
FCC Chairman Ajit Pai said:
With today's Orders, and based on the overwhelming weight of evidence, the Bureau has designated Huawei and ZTE as national security risks to America's communications networks — and to our 5G future. Both companies have close ties to the Chinese Communist Party and China's military apparatus, and both companies are broadly subject to Chinese law obligating them to cooperate with the country's intelligence services.