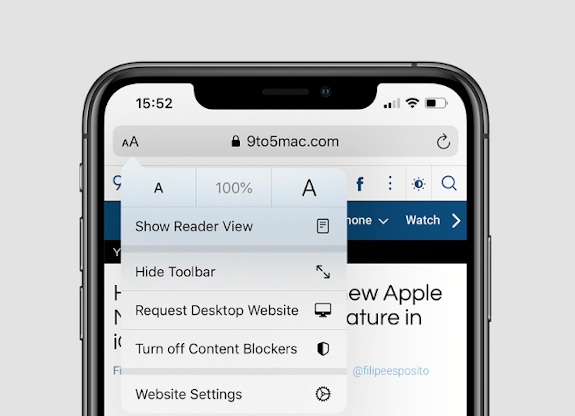 A new code leak of an early build of iOS 14 has revealed two new features that Apple is working on – a built-in translator for the Safari browser and support for Apple Pencil for websites in iPadOS 14. The features, if finished, will come to Apple users when iOS 14 is released during WWDC 2020 on June 22, 2020
At the moment, Siri can translate words words and phrases on the browser, but Apple is working on expanding this translation capability to entire website from within the Safari browser itself. It will work in a similar fashion to Google Translate extension found on the Chrome desktop browser. It will supposedly detect the translation automatically and translate the website text without needing to reload.
Interestingly, the translation will be done locally on device with the Neural Engine, which lets it work offline and without needing data to be sent to Apple. By using the Neural engine, Apple could expand the translation feature system wide in the future, allowing it on any apps. As the Neural engine develops, Siri could make use of it for offline translation requests too.
The other small change, that was spotted in the code leak, was added support for Apple Pencil on websites in iPadOS 14. This will let users scroll easily in site, draw and markup information, either on Safari or other browsers.