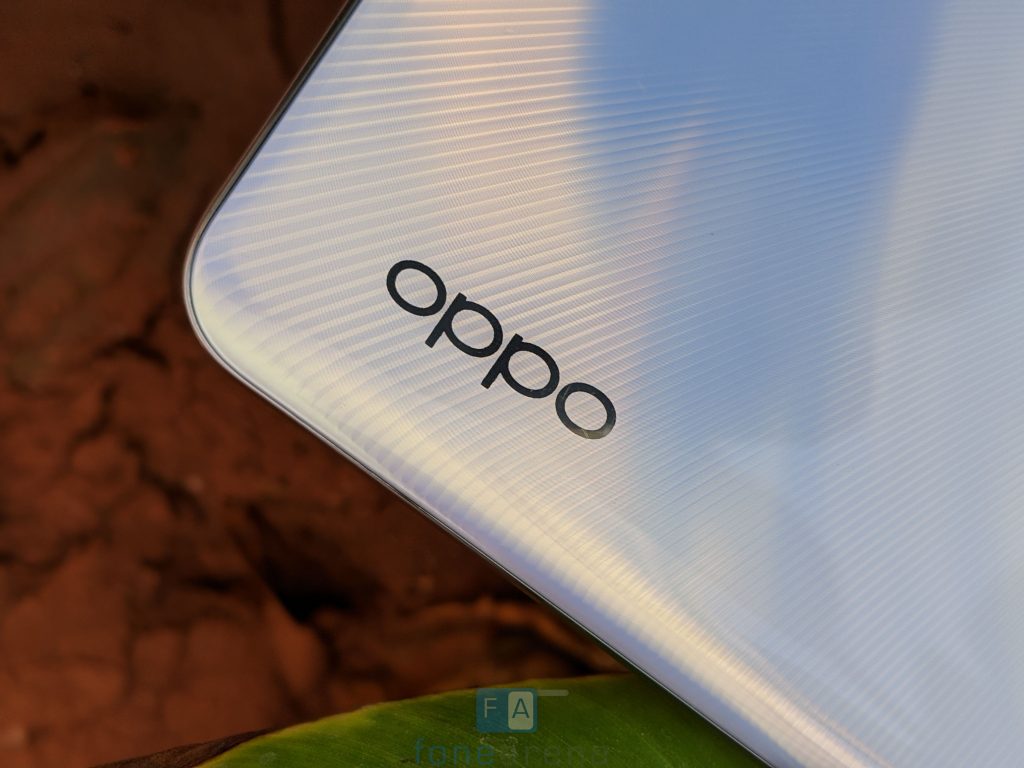 Rumors about OPPO making their own processors for their own smartphones surfaced recently. Now a new report says that the company has hired Jeffery Ju, MediaTek's former co-chief operating officer and is about to hire a top executive from MediaTek's 5G smartphone chip development in a couple of months. OPPO is also planning to hire executives from Qualcomm as well as HUAWEI's HiSilicon unit, adds the report.
The company is aggressively recruiting chip talent since last year since the company believes owning the chip design capability will give it more control over its supply chain, according to sources.
OPPO currently uses Snapdragon and MediaTek chips in their smartphones. OPPO is not the first smartphone company in recent times to make their own chips, Xiaomi launched its own Surge S1 chip back in 2017, but it was not successful. Samsung is another smartphone company which is successful with their Exynos chips, and HUAWEI uses its Kirin SoCs.
Earlier this month U.S. government further restricted HUAWEI's access to American equipment and software, including HUAWEI's supplier TSMC, which is the biggest contract chip maker.
It might take at least a year for OPPO to start making chip. We will have to wait for more details in coming months.