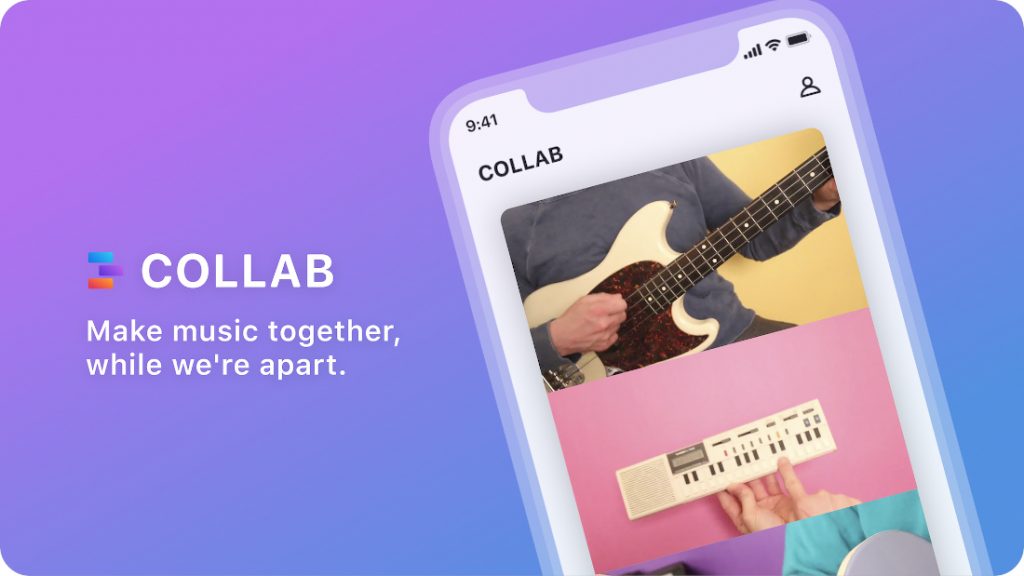 Facebook's NPE has released yet another app that brings people together during this period of quarantine. This time it is a music creation focused app called 'Collab' that lets people create, watch, and mix and match original videos.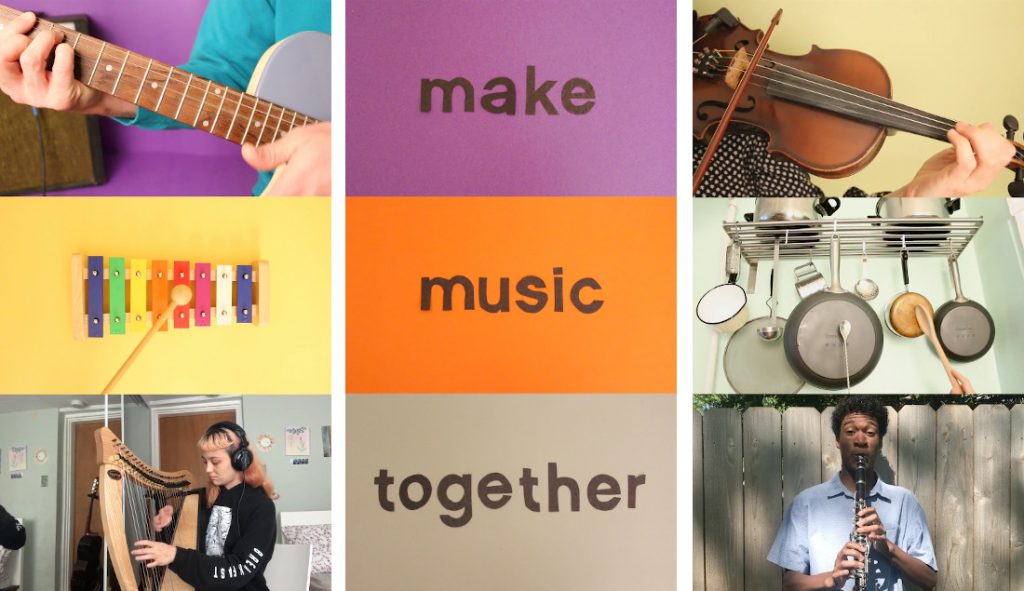 With the app, users can create three independent videos that will play in sync to create a new musical recording. To do this, a user can add in their own recording, or even discover an arrangement to complete their composition by swiping through the app. Facebook claims that no musical experience is required at all.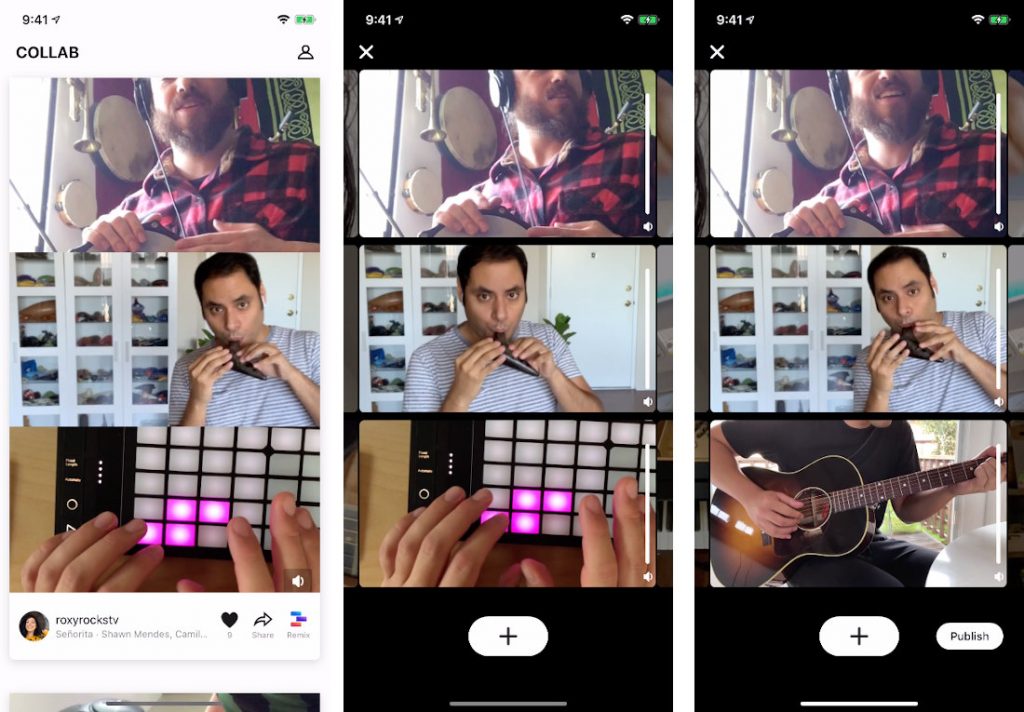 Once the 'collab' is created, users will get the option to publish it on the app for others to watch and even use in their own creations. There is also an option to share Collabs in other apps like Instagram, Facebook Stories, etc.
Facebook is currently testing Collab as a invite-only beta for iOS in the US and Canada. The app was accelerated in development due to pandemic situation and still has many bugs and issues.