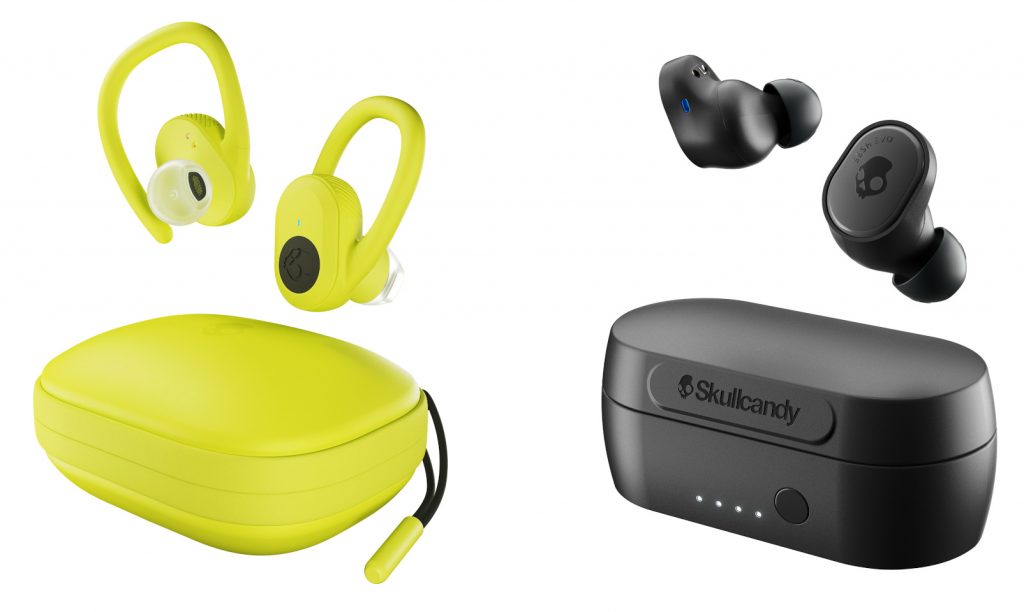 Skullcandy is expanding their true wireless earbuds offerings with the launch of 4 new models – Push Ultra, Indy Evo, Indy Fuel and Sesh Evo. All of them are under a $100, feature Tile technology, good battery and wireless charging on select models.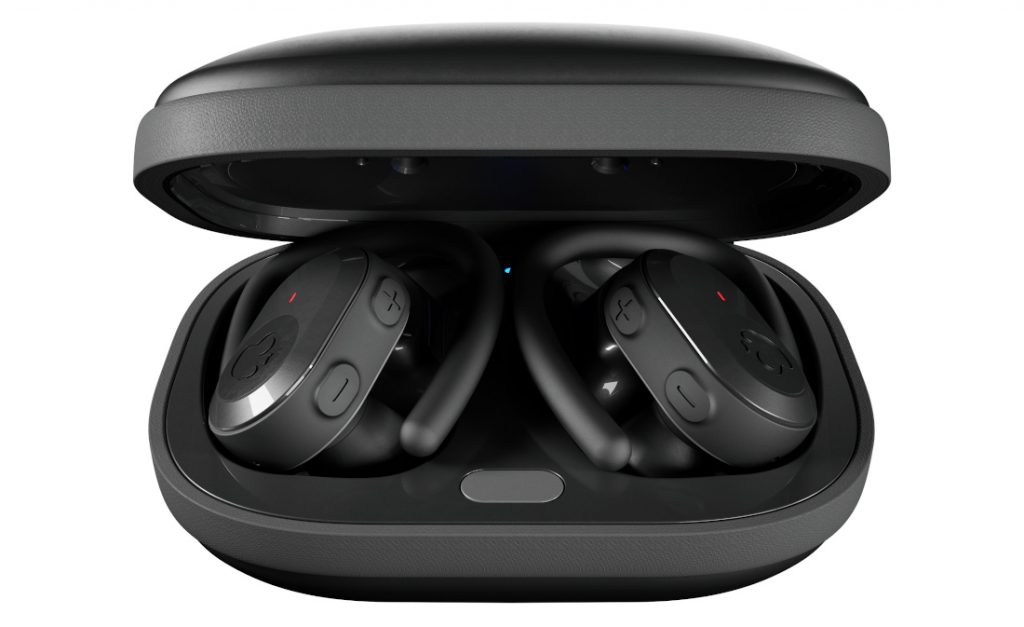 Among the newly launched earbuds, the most premium of them is the Push Ultra that is focused for outdoor workouts. It features a moldable ear hook for an ultra-secure customized fit and a long total battery life of 40 hours (6 hours each in the earbuds and 34 hours from the case). The earbuds are also IP67 sweatproof, waterproof and dustproof.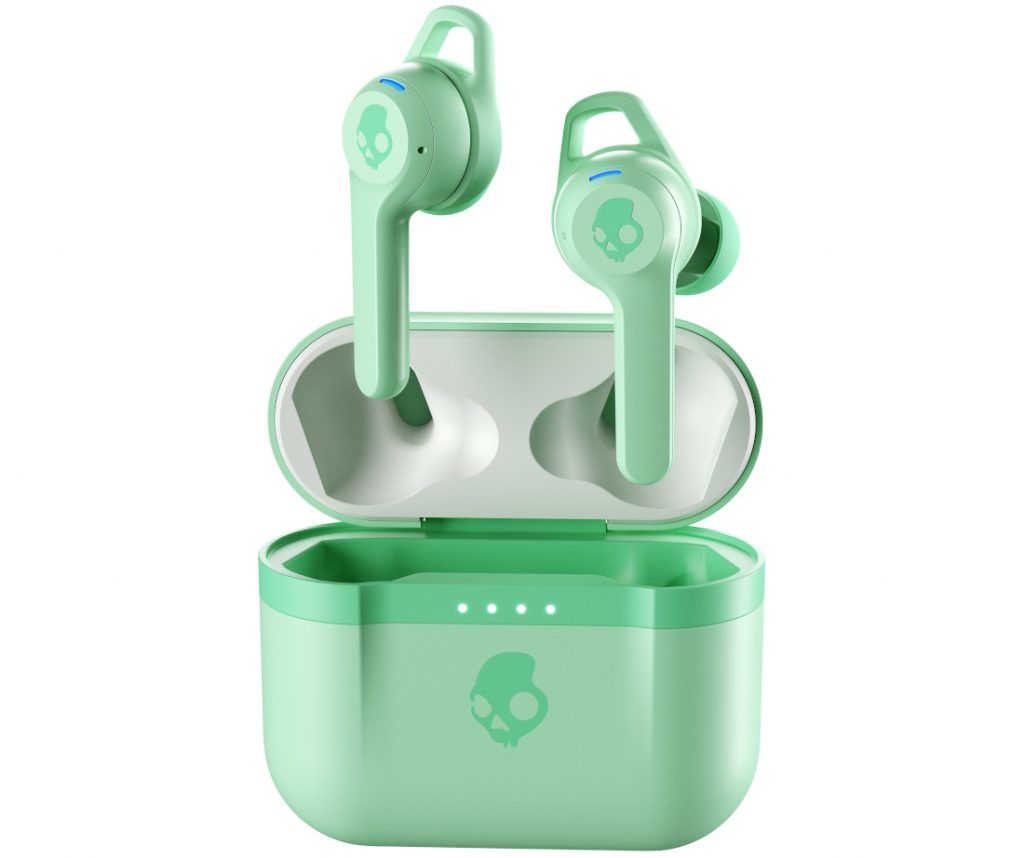 The Indy line of earbuds got split into two; ​Indy Evo​ and Indy Fuel. The Indy Fuel features wireless charging, enhanced fit, size and call, track, and volume control, while the Indy Evo is a cheaper model with long battery life of 30 hours total.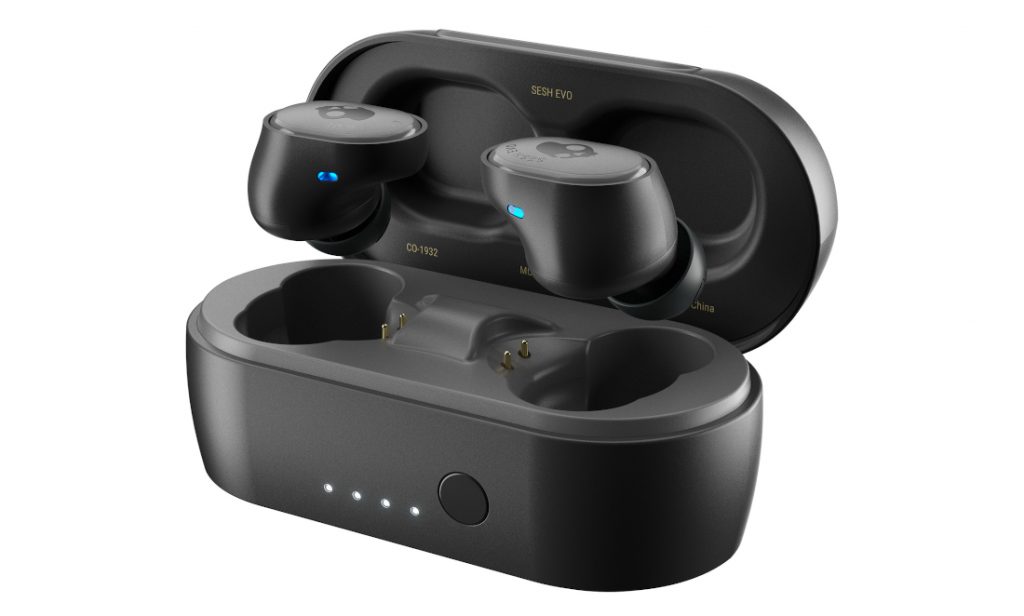 The Sesh Evo is the cheapest of the new models with a total battery life of 24 hours. It features improved connectivity and acoustics along with a full suite of media controls.
The Push Ultra​ will be available for ​$99.99 (Approx. Rs. 7570) ​in True Black and Electric Yellow. ​Indy Evo​ comes in Pure Mint and True Black and will be available for ​$79.99 (Approx. Rs. 6056), while the Indy Fue​l is available for ​$99.99 (Approx. Rs. 7570) ​in True Black. And finally, the Sesh Evo​ will be available for $59.99 (Approx. Rs. 4542) in True Black with more colors coming later this summer.