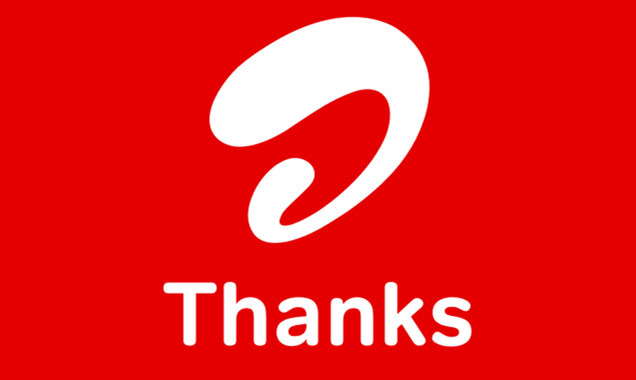 With people staying at home due to the ongoing nationwide lockdown, many streaming platforms are opening up their premium content for free and recently, Airtel opened up its premium Kids content on XStream for free. Following that, now the company is offering unlimited access to ZEE5's premium content for its users.
Airtel users can claim the ZEE5 premium content benefit from the Airtel Thanks app and the benefit is valid till July 12th, 2020. The offer can be claimed by navigating to 'Discover airtelThanks'->'Benefits' section in the Airtel Thanks app.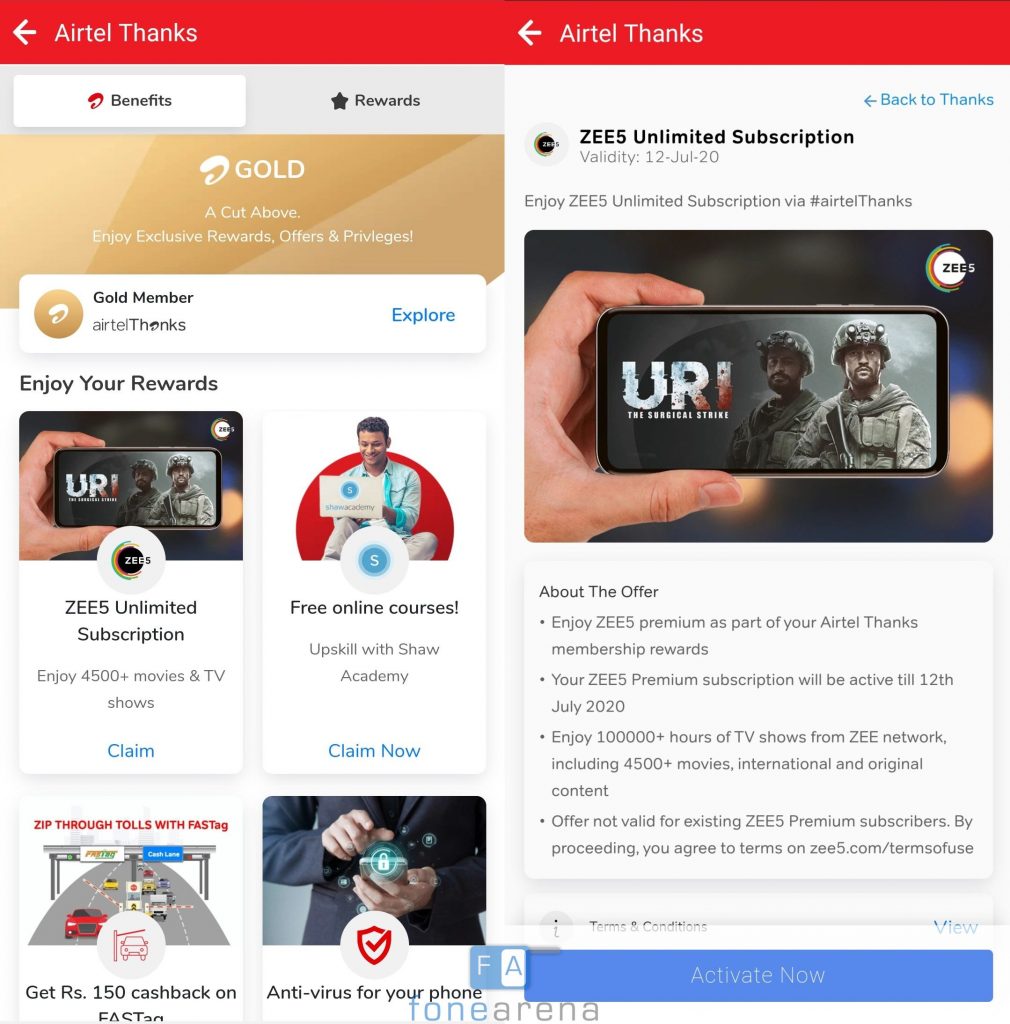 This offer is not valid for existing ZEE5 Premium subscribers and the app asks for user content to share their mobile number with ZEE5. In case you missed, ZEE5 includes a wide range of content including 100000+ hours of TV shows from ZEE network, 4500+ movies, and more.
Commenting on this, Manpreet Bumrah, Business Development & Commercial head, ZEE5 India said:
ZEE5 is extremely happy to strengthen the relationship further with Airtel. ZEE5 is a complete entertainment destination with a depth of offerings across content types, genres and 12 languages which is hard to beat. Having established ourselves as entertainment super-app of India, with the largest catalogue of content, we have captivated audiences across geographies and demographics. We are looking to expand our reach through this partnership with Airtel as we will leverage synergies between the brands and further bolster our presence across the country. We are certain that the plethora of choices we offer will keep the Airtel customers highly entertained throughout this summer.
Shashwat Sharma, Chief Marketing Officer, Bharti Airtel said:
Airtel Thanks is now one of the largest REWARDS programs in India and offers a truly differentiated experience to our loyal customers. We are delighted to work with ZEE to bring high-quality premium video content to our customers as part of the expanding Thanks Rewards.