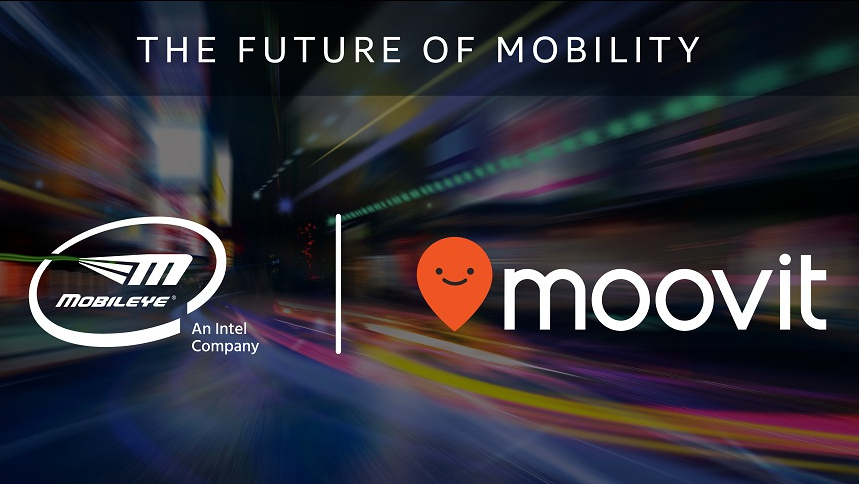 Intel's Mobileye, automotive solutions partner, is getting a boost today as Intel announced their acquisition of Moovit, a mobility-as-a-service (MaaS) solutions company, for $900 million. Moovit will bring over its 800 million users and services in nearly 3,100 cities across 102 countries under Intel's Mobileye now.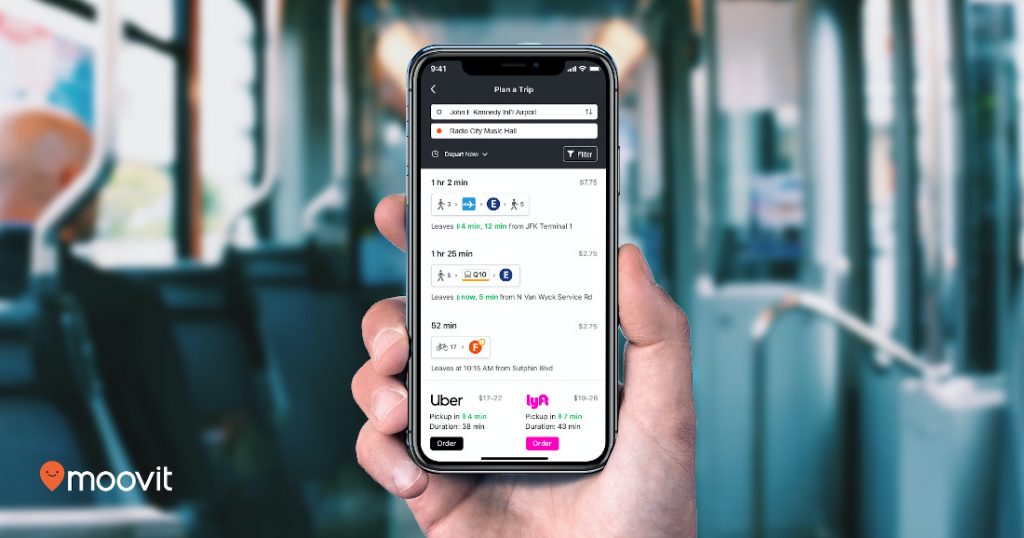 Mobileye, which was acquired by Intel in 2017, currently provides  automotive solutions like their advanced driver-assistance systems (ADAS), to nearly 60 million vehicles and 25 automotive manufacturer partners. Moovit, on the other hand, is an app that provides services like multi-modal trip planning, public transit information, ride-hailing and car-sharing integration and more.
By acquiring Moovit, Mobileye can now have access to their vast user base, proprietary transportation data, partnerships with key transit and mobility ecosystem partners and more. Intel has stated that, while Moovit will join with Mobileye, it will continue to function under its brand. The acquisition has brought Intel one step closer to becoming a complete mobility solutions provider.
Commenting on the acquisition, Bob Swan, Intel CEO said:
Intel's purpose is to create world-changing technology that enriches the lives of every person on Earth, and our Mobileye team delivers on that purpose every day. Mobileye's ADAS technology is already improving the safety of millions of cars on the road, and Moovit accelerates their ability to truly revolutionize transportation – reducing congestion and saving lives – as a full-stack mobility provider.