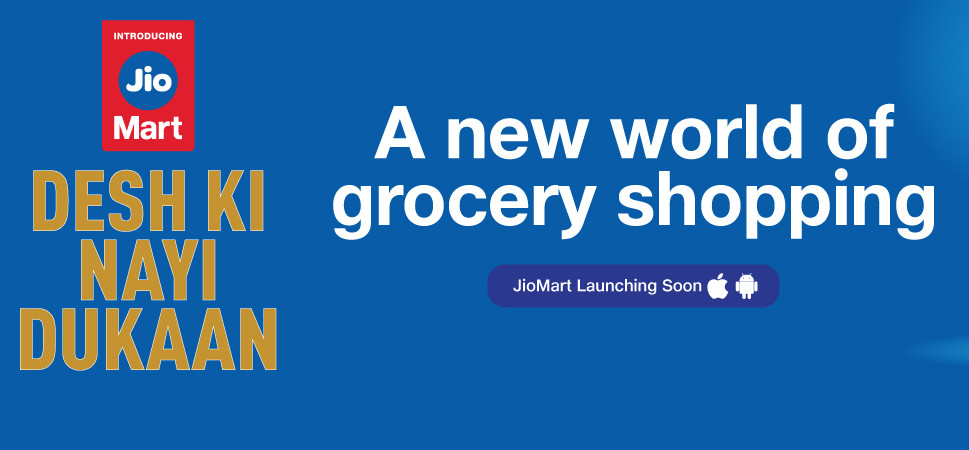 Earlier this year, Reliance Jio announced JioMart web portal to buy food and groceries online and now shortly after Jio Platforms, Reliance Retail and WhatsApp entered into a commercial partnership agreement, the JioMart grocery shopping portal through WhatsApp has gone live in India.
Users can order groceries from JioMart only through WhatsApp messaging service and this seems to be the only option for now. There is a dedicated number (88500 08000) where users need to send a message (say "Hi") in order to receive a unique link where they need to key in details such as delivery address, contact number, etc. The link is valid for 30 minutes and users have to send a new message to receive the link again.

Once the details are received, JioMart will send a product catalogue of the available items and upon selecting the items, JioMart will send that list to the local grocery store on WhatsApp. The local grocery store will pack and bill the items, and users will receive a notification once it is done. Unlike other grocery portals, JioMart is not offering home delivery as of now and users have to pick up their order by paying in Cash. Hopefully, more payment options will be available in the future.
As of now, the service is available in three places – Navi Mumbai, Thane and Kalyan, and pre-registration is live as well. It is expected to be available in more places across India soon.