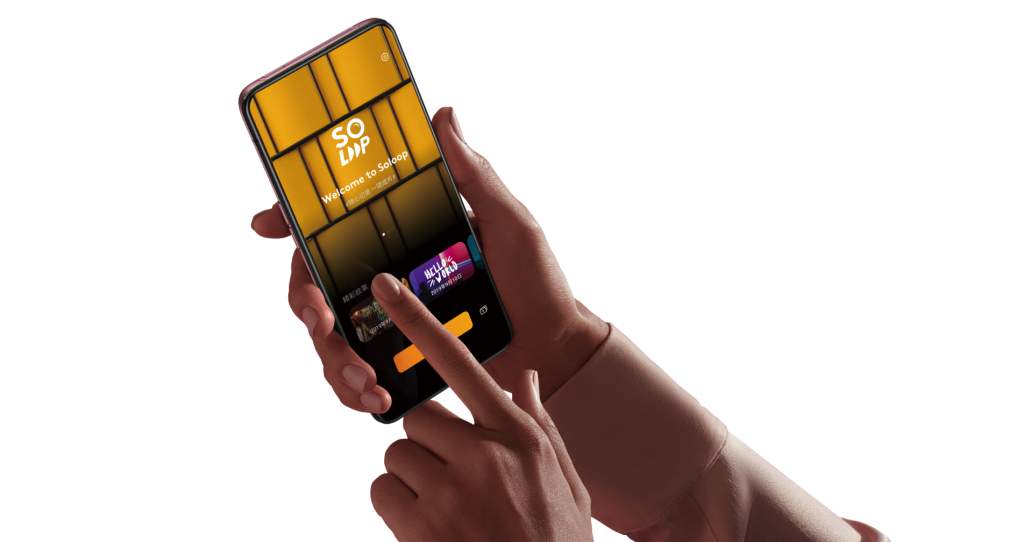 ColorOS 7 that was launched last year came with a lighter UI, several new features, etc, and Soloop video editing app was one among them. It has been available on a range of OPPO devices running ColorOS 7 and it was added through an update for realme devices. In order to make it available for several realme devices, the company has made the app available on the App Market, finally.
As of now, the Soloop app is available for 11 realme devices in the App Market and the list of devices include realme 5, realme 5i, realme 5s, realme 6, realme 3 Pro, realme C3, realme X, realme XT, realme X2 Pro, and realme X50 Pro.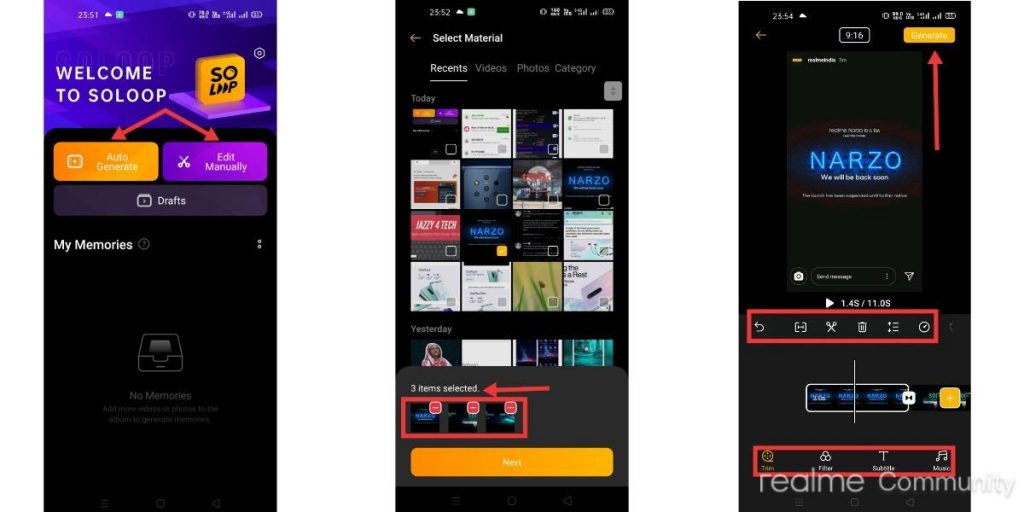 Realme users can open the App Market and search for"Soloop" to download the app on their smartphone. The company says that it will be available for more devices soon.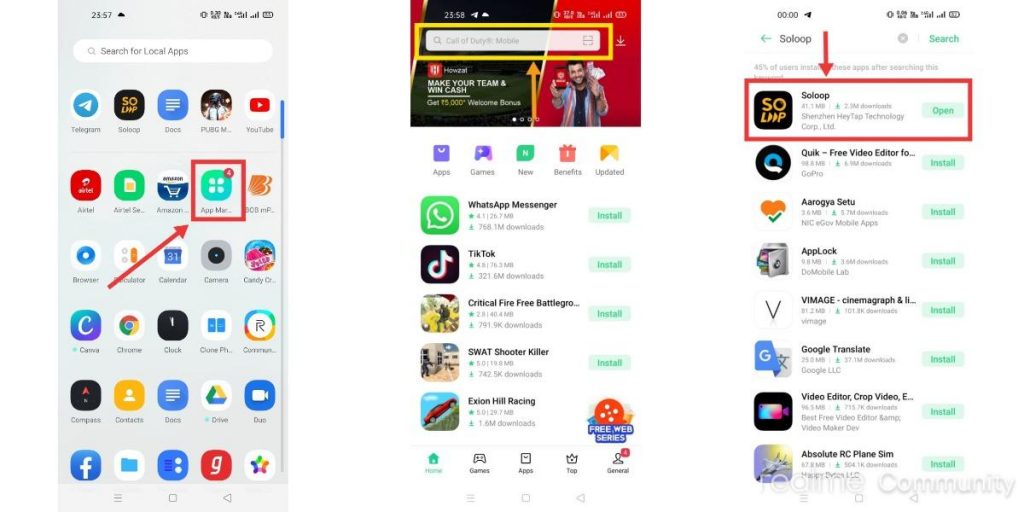 In case you missed, Soloop video editor will scan for good clips, and once it finds, it will actively generate wonderful stories automatically. On top of this, it also lets you select the material you want to display and choose a template that you like. It then automatically generates a fun-to-watch video. With just one-tap, you get the video that can be shared on TikTok, Instagram, YouTube or any other platforms.