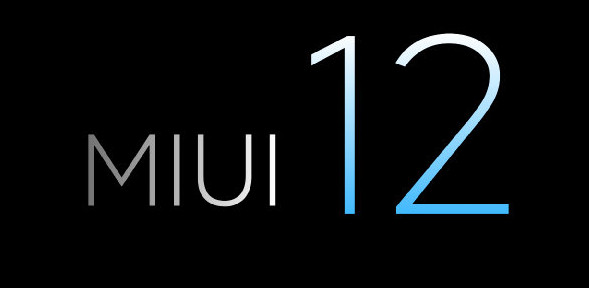 Xiaomi introduced the MIUI 11, the company's next major UI update back in September last year with several improvements and new features like the minimalistic design, customisable Ambient Display Presets, dynamic sound effects, and more. It is almost 7 months since launch and now, a new leak suggests that the company is working on the next UI update i.e., MIUI 12 and screenshots of the upcoming UI has surfaced.
The screenshots of the upcoming UI has been leaked on the company's Community Forums and these are from the updated MiSettings APK file which has been taken down now. Firstly, the screenshots reveal a completely revamped Refresh Rate Settings under 'Display' which will feature new animations and power consumption information for different refresh rates.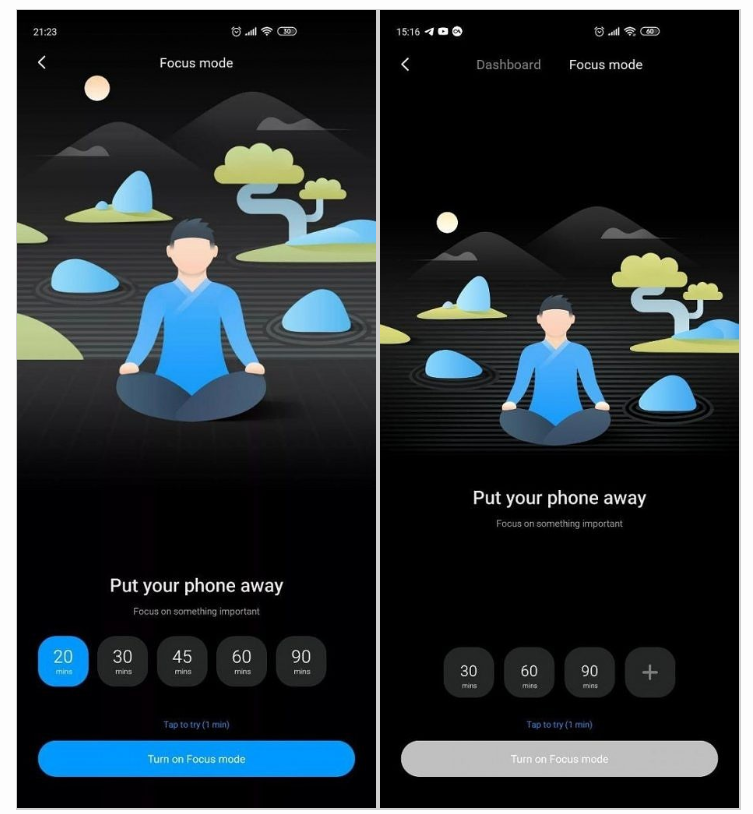 Secondly, the Focus Mode will get a new tab in the Screen time settings and the weekly usage will be displayed in a new graph style. Apart from this, the individual app usage section will get a cleaner UI.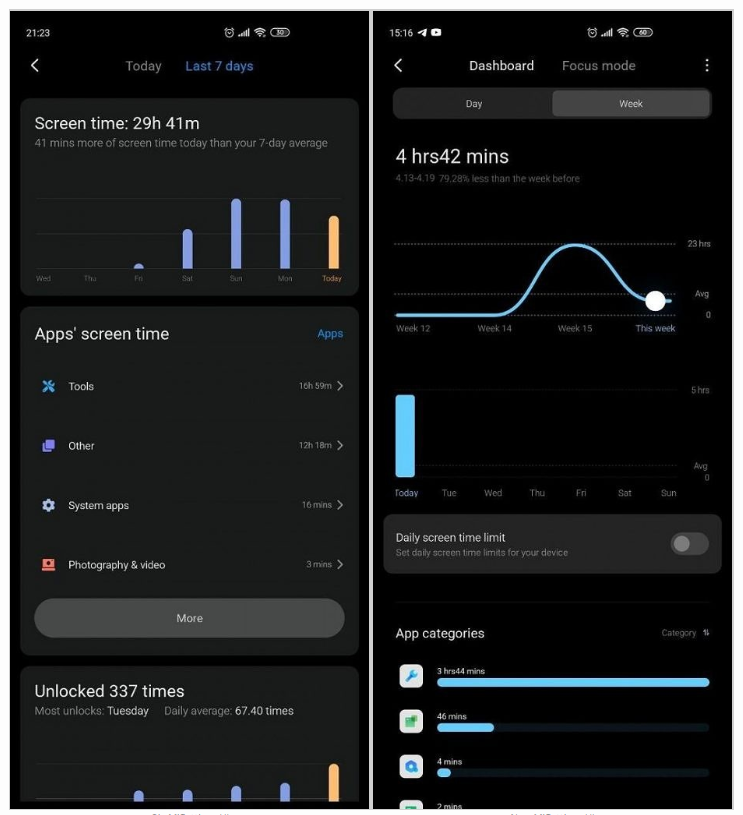 The overall design of UI looks cleaner compared to MIUI 11 and based on the screenshots, it still appears to be in initial stages. Recently, a post on the MIUI Community's China Chapter revealed that Xiaomi has officially discounted the beta development of MIUI 11 which gives us a hint that the next major update i.e., MIUI 12 could be unveiled soon. We should know more information in the coming days.