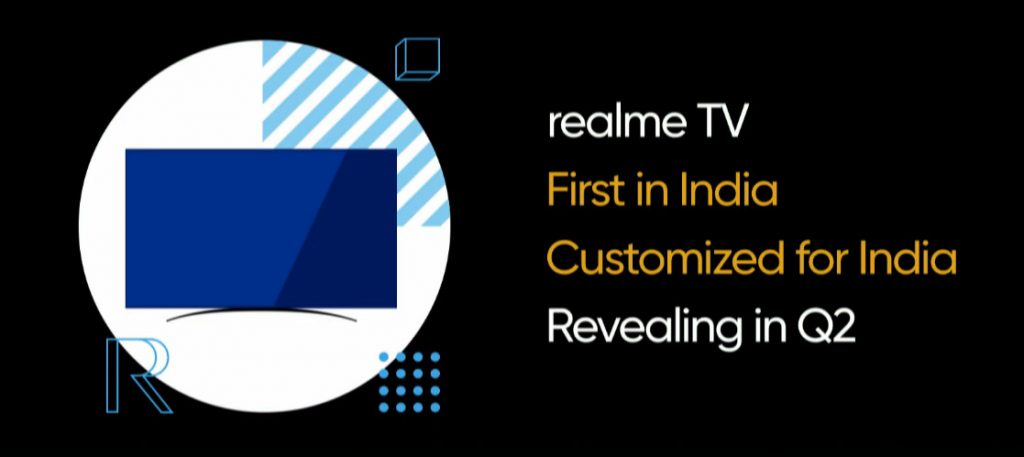 After teasing the realme TV earlier this year for its MWC event, realme CEO at the realme X50 Pro launch event in February confirmed that the realme TVs will be customized for India and will be introduced sometime in Q2 2020. Recently the TV has received BIS certification.

This shows the model number as JSC55LSQLED, which is same as the Sansui model that has also passed the BIS certification and is on sale in the market featuring a 55-inch 4K QLED Display with Quantam Dot Technology or Ultra HD (4K). It is not clear if the both are same models or from the same maker, just like the Nokia and Motorola TVs that are sold on Flipkart.
realme CEO recently teased the realme smartwatch and the CEO said that the company is planning to launch Bluetooth Speakers and several IoT products for this year. We should know more details in the coming months, and before that we can possibly expect a teaser about upcoming products at its Narzo event in the coming weeks.