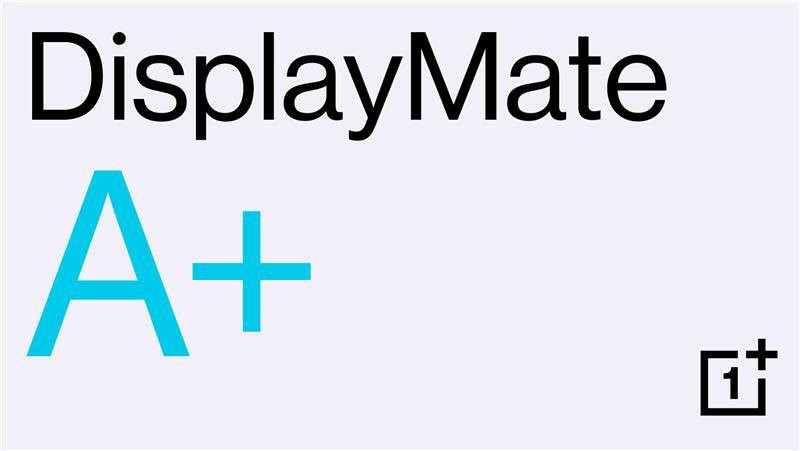 OnePlus recently confirmed the OnePlus 8 series will be introduced in an online event on April 14th. After revealing  Quad HD+ HDR 120 Hz Fluid Display with MEMC chip back for the OnePlus 8 Pro in January, 5G support for the OnePlus 8 Series recently, and Snapdragon 865 SoC, coupled with LPDDR5 and UFS 3.0 for the OnePlus 8 Pro earlier this week, OnePlus has announced that the upcoming OnePlus 8 series have earned the highest overall display rating and Best Smartphone Display Award from DisplayMate.
DisplayMate's in-depth Display Shoot-Out for the OnePlus 8 series Smartphones have earned our Highest A+ Display Rating and DisplayMate Best Smartphone Display Awards, with 10+ Display Performance Records including Color Accuracy that is Visually Indistinguishable From Perfect!!

— DisplayMate Tech (@DisplayMate) April 2, 2020
"With DisplayMate's highest ever grade of A+, OnePlus' advanced new screen opens up a world of visual fluidity and sets a new industry benchmark for flagship excellence," says the company.
According to DisplayMate's analysis, the OnePlus 8 series display sets or matches more than 10 Smartphone Display Performance Records in virtually all key categories for the best displays on the market, including color accuracy, image contrast, display brightness, and screen reflection, with 4 categories marked Visually Indistinguishable from Perfect.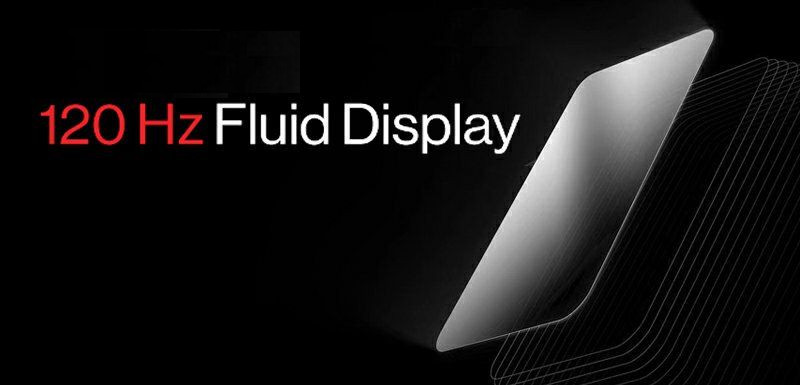 Earlier this year, OnePlus announced 120Hz fluid display, featuring several technologies including motion estimate and motion compensation (MEMC) for a much smoother video playback experience and 10-bit color for a more accurate display of colors across the spectrum.
The OnePlus 8 series online launch event will be hosted at 8:30 pm IST (11AM EDT), 14 April, via livestream on the OnePlus official website and YouTube.
Dr. Raymond Soneira, President of DisplayMate Technologies, said:
OnePlus has quickly established itself as an industry leader in display performance, consistently providing among the best implementations of OLED technology on the market. The OnePlus 8 series continues that tradition of excellence, improving on the outstanding results of last year's OnePlus 7 series and keeping OnePlus ahead of the curve.
OnePlus Founder and CEO Pete Lau, said:
Our mission is to deliver the best user experience possible with our flagships. The display of a smartphone is the direct medium through which users can enjoy the 'fast and smooth' experience offered by OnePlus. That's why we invested heavily in its R&D and spared no expense to make it one of the best high refresh rate displays in the world.