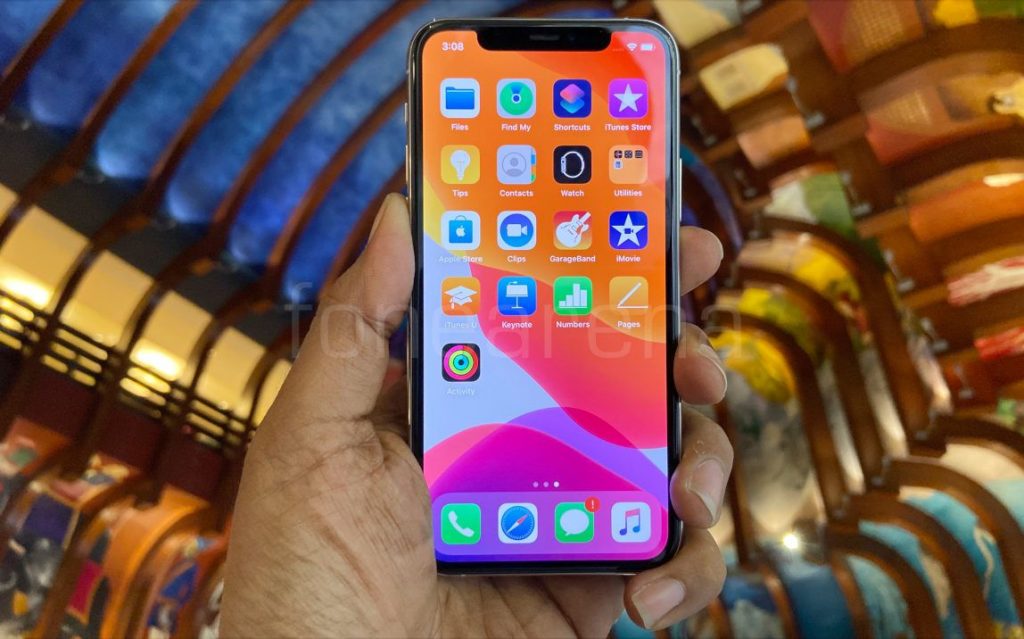 Apple has increased the price of its iPhones, including its iPhone 11 series, iPhone 8 series, iPhone 7 series and iPhone XR and XS in India after the increase in GST from 12% to 18% on mobile phones starting today, April 1st, 2020. This is the second price hike on Apple iPhones this year in the country, after Apple increased the price of iPhone 8, iPhone 8 Plus, iPhone 11 Pro and 11 Pro Max smartphones in the country last month due to increase in import duty.
The entry-level iPhone 7 32GB now costs Rs. 31,500, compared to Rs. 29,900 older price and the high-end iPhone 11 Pro Max 512GB version now costs Rs. 1,50,800, compared to the previous price of Rs. 1,43,200, which is about 5.3% increase for both. The price hike varies from 5.15% to 5.3% for the iPhone depending on the models.
Even though Apple sets a standard MRP, some third-party retailers sell the smartphones at cheaper rates. So you can get it online at cheaper even after this price hike. Check out the change in price below.
| | | | |
| --- | --- | --- | --- |
| Model | Old MRP (INR) | New MRP (INR) From April 1 | % Increase |
| iPhone 7 32GB | 29,900 | 31,500 | 5.35 |
| iPhone 7 128GB | 34,900 | 36,700 | 5.15 |
| iPhone 7 Plus 32GB | 37,900 | 39,900 | 5.27 |
| iPhone 7 Plus 128GB | 42,900 | 45,100 | 5.12 |
| iPhone 8 64GB | 40,500 | 42,600 | 5.18 |
| iPhone 8 128GB | 45,500 | 47,900 | 5.27 |
| iPhone 8 Plus 64GB | 50,600 | 53,300 | 5.33 |
| iPhone 8 Plus 128GB | 55,600 | 58,500 | 5.21 |
| iPhone XR 64GB | 49,900 | 52,500 | 5.21 |
| iPhone XR 128GB | 54,900 | 57,800 | 5.28 |
| iPhone XS 64GB | 89,900 | 94,700 | 5.33 |
| iPhone XS 256GB | 1,03,900 | 1,09,400 | 5.29 |
| iPhone 11 64GB | 64,900 | 68,300 | 5.23 |
| iPhone 11 128GB | 69,900 | 73,600 | 5.29 |
| iPhone 11 256GB | 79,900 | 84,100 | 5.25 |
| iPhone 11 Pro 64GB | 1,01,200 | 1,06,600 | 5.33 |
| iPhone 11 Pro 256GB | 1,15,200 | 1,21,300 | 5.29 |
| iPhone 11 Pro 512GB | 1,33,200 | 1,40,300 | 5.33 |
| iPhone 11 Pro Max 64GB | 1,11,200 | 1,17,100 | 5.30 |
| iPhone 11 Pro Max 256GB | 1,25,200 | 1,31,900 | 5.35 |
| iPhone 11 Pro Max 512GB | 1,43,200 | 1,50,800 | 5.30 |