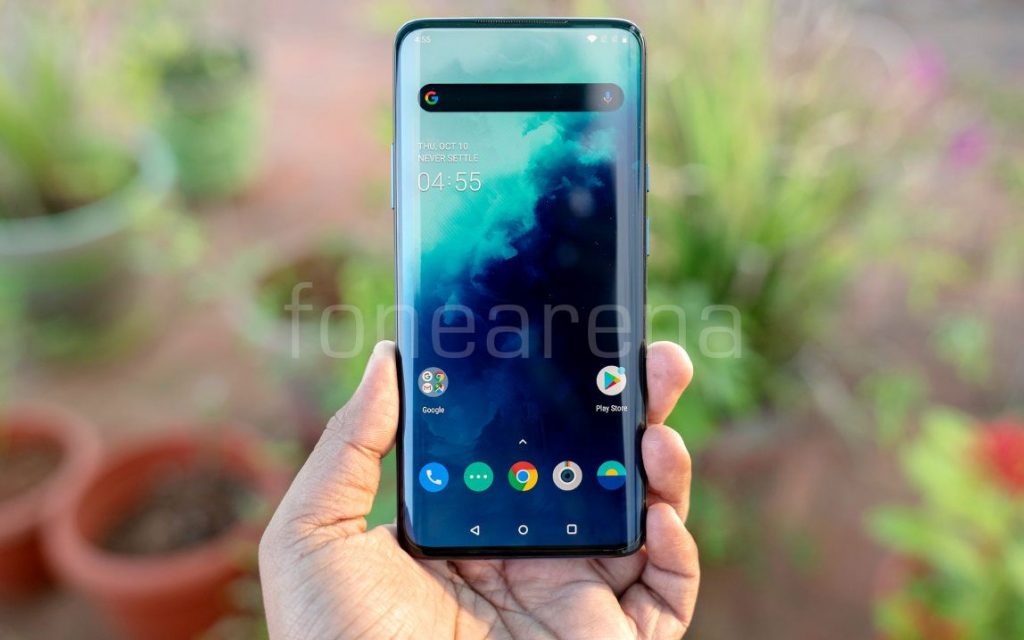 Quite lately, OnePlus has been teasing a lot of things, including its upcoming OnePlus 8 series smartphone. Recently, the company has announced that it will be adding always-on display (AOD) to its smartphones.
The top IDEA is Always-On Display. We hear you, and our OS Product team has replied: it's on our roadmap.

— OnePlus (@oneplus) March 27, 2020
This official announcement was made on the company's official Twitter handle. As per the company claims, always-on-display is one of the highly requested features by the customer for a while now. Notably, in its IDEAS portal dedicated to user suggestions, AOD gained a maximum number of votes.
For the uninitiated, Always On Display is a feature, where the display features a clock and some notifications on the screen when the phone is idle. However, the company is concerned about the decrease in battery life, even though the feature has been optional on many smartphones.
According to OnePlus, the company is 'fine-tuning' the feature following power consumption tests. They have mentioned:
 Hi, everyone, an update on this IDEA. Initial power consumption tests have been passed, and it is now on our roadmap! We are working on fine-tuning AOD to make sure it is perfectly optimized. Do keep an eye on our Community as we will keep everyone in the loop with further updates, including the release timeline. Thanks!