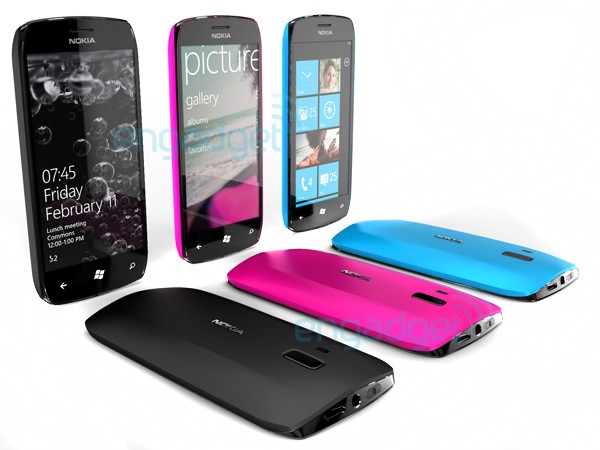 Nokia yesterday announced their strategic partnership with Microsoft, where both the companies were aiming to save themselves. It was quit unexpected, that Nokia couldn't see MeeGo as their winning smartphone platform but it certain that their attention has all turned towards the US market and hence this decision. Coming to the concept, just after hours of announcement this concept phone by these two companies has already been making rounds.
This might just be the way future Nokia phones running Windows Phone 7 look. Though this is just a concept, it has Nokia design elements(sweet). And the feature lacking Windows Phone 7 OS(atleast in the current state before the firmware update) (bitter). Though the phone sure looks gorgeous, this may or may not be made into a working model. But all that we can do is sit and watch. They must now bring the phones to market as soon as they can or the competition will just get tougher than what they would have expected.
There were also talks that both the firms were already working on a Windows based smartphone. Lets see how they roll.