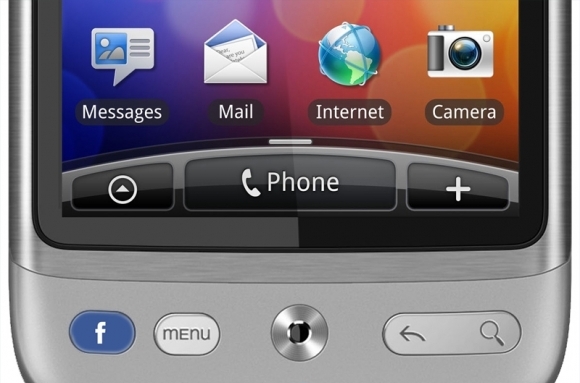 We had earlier brought to you news about the possibility of HTC announcing a Facebook phone at MWC (mobile World Congress) to be held in Barcelona next week. Well now it seems that the phone is in fact real and we've got more details on it.
The phone might not get a Facebook tag to it's name but it will most likely have a dedicated shortcut key to access Facebook. Well it makes a lot of sense when you actually think of it because Facebook is something that we use very often like the Music Player or the Camera.
So having a dedicated button will only enhance the experience. We also hope that apart from the key, there will be better Facebook integration.
via SlashGear