MWC is the biggest mobile and telecom show organized by GSM Association annually, where  brands like Nokia, Samsung, LG, Sony Ericsson, HTC showcase their top notch products, services and lot more. We were at the MWC 2010, and we thought it was the biggest event with having more than 50k+ attendees and media personalities. This year the figures might just get way bigger and we are expecting more handset launches than we cant count. This year we are expecting to see Tablets from Samsung , HTC and LG.
Now, lets get this straight, Whom are you betting on? Samsung, Sony Ericsson, HTC or LG ?
Samsung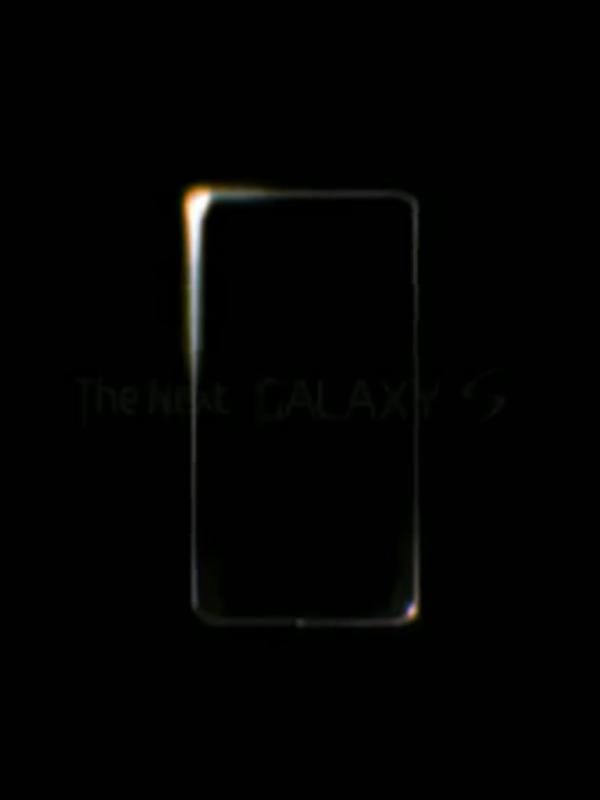 Samsung has achieved milestone sales with the 'Galaxy S' smartphone. I don't think they are going any wrong with its successor. The Galaxy S2 might sport a 4.5" 1280x720px Super AMOLED 2 display, a dual-core 2GHz CPU , 1GB RAM, 32GB of built-in flash memory, 8 mp camera sensors capable of  doing FullHD video recording and more.
The next product to look forward by them is the Galaxy Tab 2. It's looking like a power house too, it is said have a 7″ S-AMOLED screen. Some rumors suggest an LCD screen, also 1 Ghz NVIDIA Tegra 2 Dual-Core CPU with 1 GB RAM and 64 GB storage capacity. A front facing 3mp camera and 8MP camera. Not sure on which Android version this tab is running on. But 3.0 would be much preferred. Got to wait till we witness it live at the event.
LG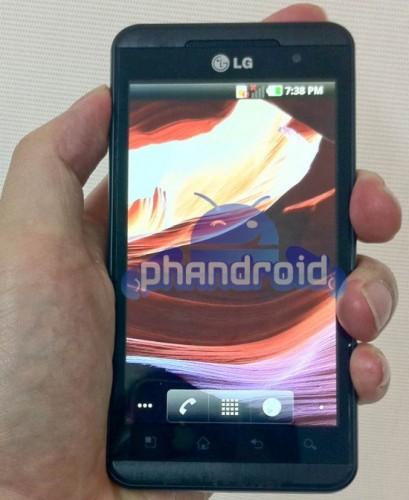 They were the first to bring  a dual-core smartphone to market – LG Optimus 2x. They recently sent us an invite to explore their new dimension at the MWC. A 3D smartphone will be showcased at the event. LG Optimus 3D will feature dual-lens camera for 3D recording and a glasses-free LCD panel for 3D viewing. It also comes with different connectivity options such as HDMI and DLNA, which allow you to easily share all your 3D contents with other DLNA enabled devices.
Next comes the LG G-Slate table for T-mobile which might be called the Optimus Pad or Star Tab.This is an Android tablet not just like others, It runs on Android 3.0, has a 8.9-inch display, features 1GHz dual-core Tegra 2 processor, 32GB of internal storage and wait for it… A 3-D camera? Yes, a Stereoscopic video camera which will shoot 3-D videos at 1080p. Supports both 3-D viewing and video capture.  Also has a 2mp front facing camera for video calling on T-Mobiles vast 4G network.
Sony Ericsson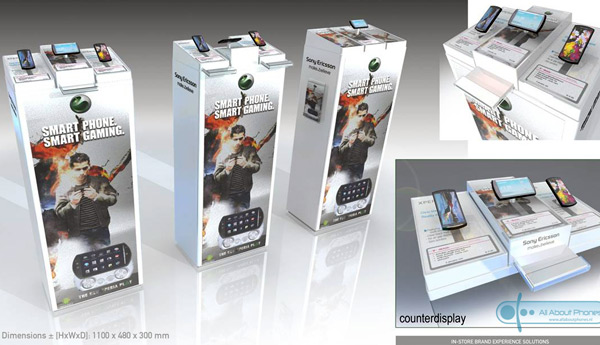 *image credit www.allaboutphones.nl
Up there is the leaked photo of Sony Ericsson stand at  MWC. The Arc features  a 4.2 inch LED Touchscreen Display with Scratch Resistant Surface, an impressive 8mp Camera with AF & LED Flash with HD Video Recording, running Android 2.3 (Gingerbread) and powered by a Qualcomm MSM8255 Snapdragon 1 GHz processor.
The most anticipated Playstation phone Sony Ericsson XPERIA Play will be shown off. This phone is basically an Android gaming phone with PlayStation style  controls. Sony Ericsson might also release a dedicated game store for this phone.
HTC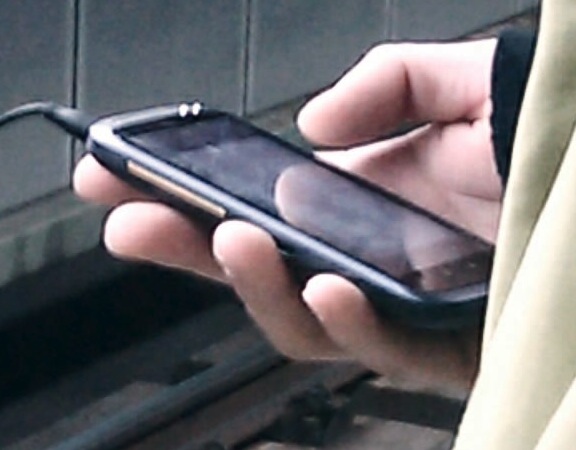 HTC is expected to launch the Desire 2 and Wildfire 2 and also give us a glimpse of their first Android tablet.
Gingerbread based 7″ HTC Flyer Android tablet  features a dual-core cpu, 1GB of RAM, HDMI and a 5mp rear camera. Also these tablets are said to feature a new UI for tablets called as "Sensation UI". Another visual treat from the designers of Sense UI.
Nokia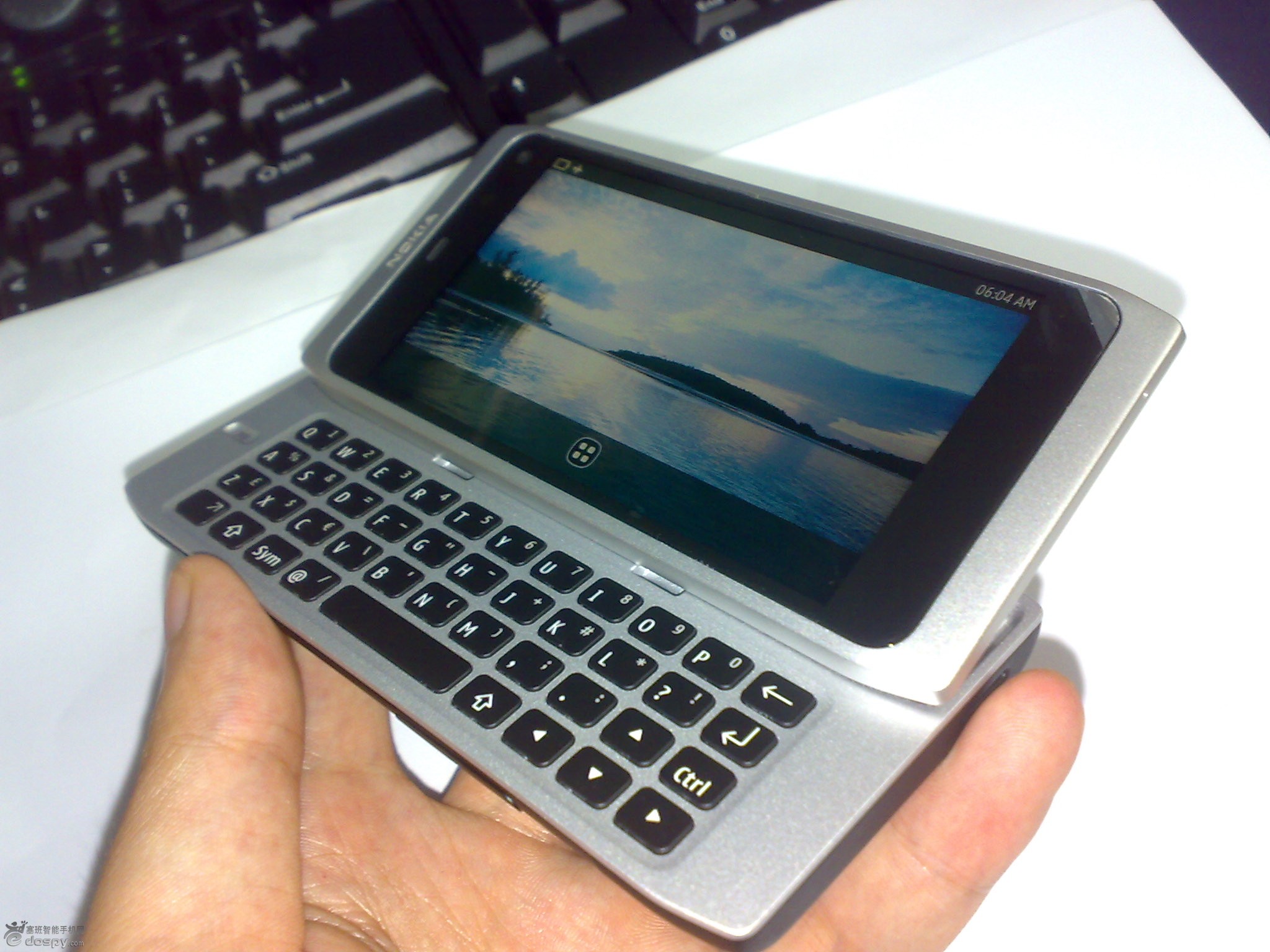 Nokia will not really be part of MWC like last year. But they are hosting their capital markets day on February 11th in London where Nokia CEO Stephen Elop is going to reveal their new strategy. There are strong rumours of a Nokia – Microsoft partnership in the works.
INQ is expected to showcase Facebook phones such  as the Cloud Touch
HP already launched the TouchPad tablet and the Pre 3 and Veer webOS devices at an event in USA. We expect to get more details and some serious hands on time at the HP event at MWC
Motorola will showcase their XOOM tablet and ATRIX smartphone.
Blackberry will showcase their Playbook tablet and might surprise us with some new devices.
We are really excited about MWC 2011 .
If you hear about some interesting news about the event or any device being launched , feel free to share it with us and we will try to get some live footage for you !