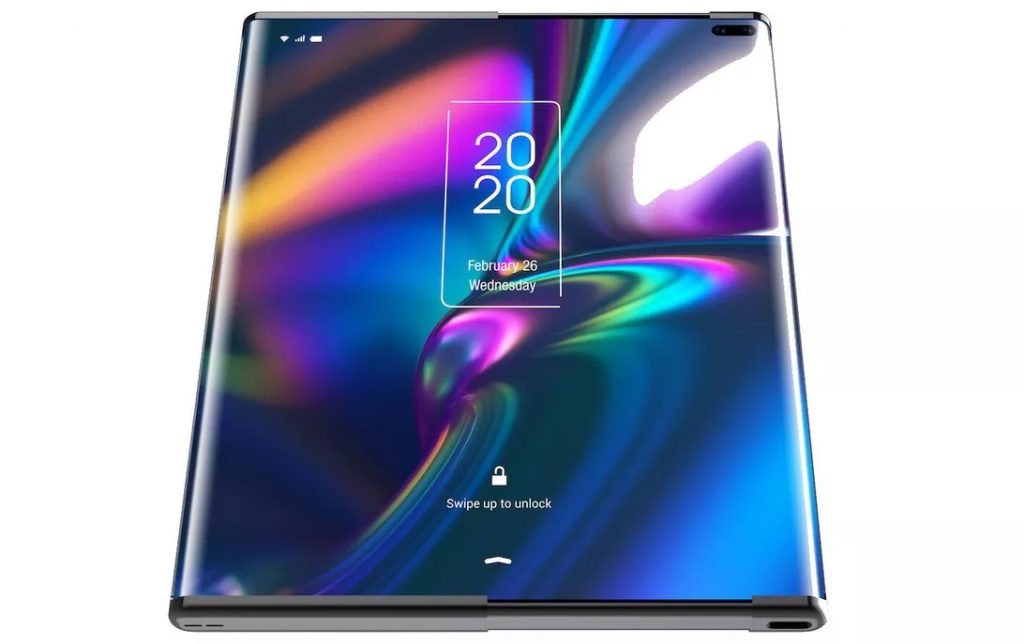 With more and more phones coming with foldable displays, both along the horizontal and vertical axis, TCL has supposedly gone another route and built a concept phone that incorporates a slide-out display instead. The idea behind the design is to have a tablet experience on a regular phone once the screen is pulled out.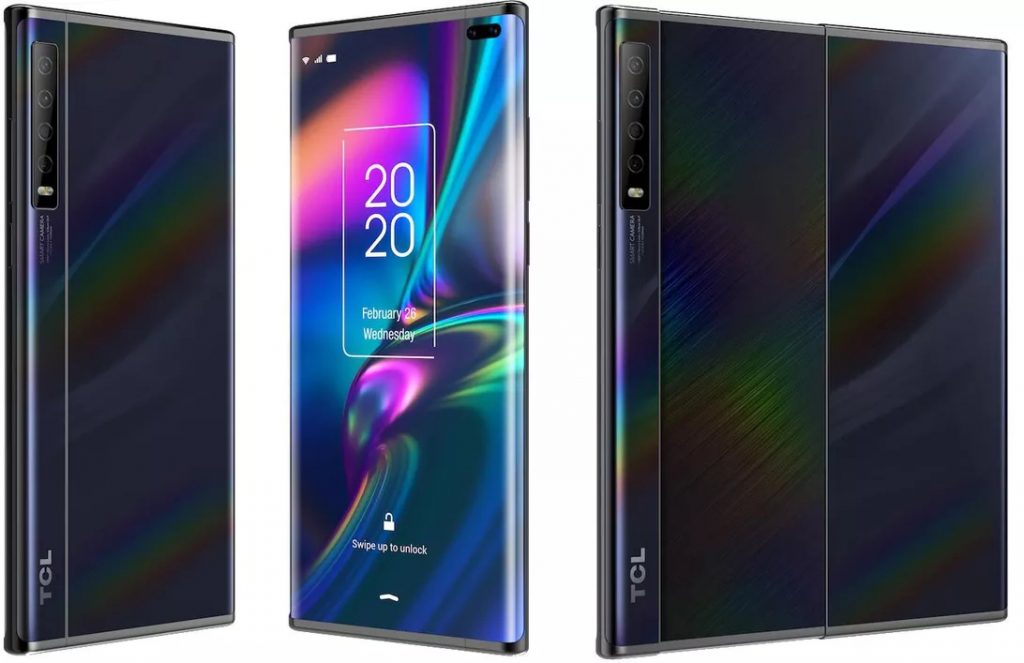 TCL was initially planning to showcase a working prototype of the concept device during MWC 2020. But since the show was cancelled after the Coronavirus outbreak, TCL may have to hold a separate event to unveil the device to the public.
The working mechanism for the screen to slide is unclear at the moment. The phone appears to have one continuous display that curves completely on both sides. A break in phone's design can be seen between the center of the phone and the dual front-facing camera along the right side. It is anyone's guess as to how the flexible display bends or wraps behind the other to achieve this design.
At the moment, both the Huawei Mate X and the Samsung Galaxy Fold adopt a similar strategy of having a smaller phone that unfolds into a larger screen for tablet experience. Except both phones use a more "traditional" fold. The TCL concept phone would forgo all the complications of a bent device, like for example, the TCL phone could use a single battery.