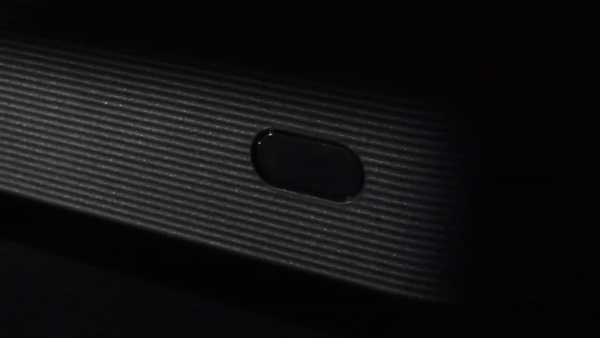 Xiaomi's Redmi brand has been teasing a new product for about a week now. Today it has released a new teaser video along with the tag '#Power has a new look!" and #MorePowerToRedmi!.
📢 #Redmi2020 promises to bring you more. More things to love, more things to enjoy and more things that'll make you proud to be a #Redmi user! 😎

We're bringing #MorePowerToRedmi! Are you ready? 🤟 pic.twitter.com/TXmHeuij7L

— Redmi India (@RedmiIndia) January 30, 2020
Last week Xiaomi India head, Manu Kumar Jain teased the product related to power, and it could be the rumored Redmi 9.
#Redmi has always been synonymous with POWER! 💪

🥊 Power-packed phones
🚄 Powerful processors
📸 Powerful user experience

I'm excited for the things @RedmiIndia will be bringing in 2020! #Redmi2020#MorePowerToRedmi is almost here. Can you guess what is this? 😎#Xiaomi ❤️ pic.twitter.com/6rDu9QAQ3Q

— Manu Kumar Jain (@manukumarjain) February 3, 2020
Earlier rumors said the Redmi 9 will be powered by Mediatek Helio G70 and will launch in Q1 2020, but with the latest Helio G80 launch, it could use this processor. Other details are unknown, but it will likely retain the 5000mAh battery and a rear-mounted fingerprint scanner.
The Redmi 9 is said to be introduced sometime later this month. We should know more details soon.