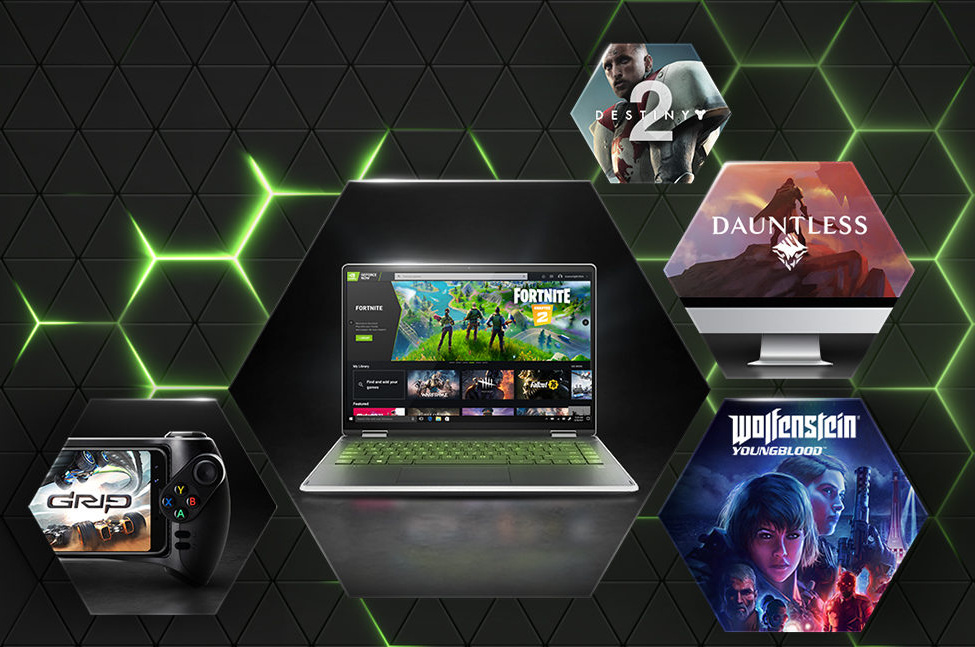 Nvidia's competitor in the cloud gaming service space called 'GeForce Now' has finally come out beta and is live for everyone now. The service is Nvidia's answer to Google's Stadia service, Sony's PlayStation Now and Microsoft's upcoming xCloud but works differently in that users can use their existing games to use the service.
Being a BYOG type service, users do not have to buy their favourite games again on the platform to use GeForce, instead the service will let you sync your game from your preferred game library. Currently, GeForce Now has support for Steam, the Epic Games Store, Battle.net, and Uplay and is available for North America and Europe regions. Another point to note is that the service is compatible on PC, Mac, SHIELD TV, and Android platforms. It has no support on the iPhone or iPad but Nvidia has confirmed that a web browser based version will come soon.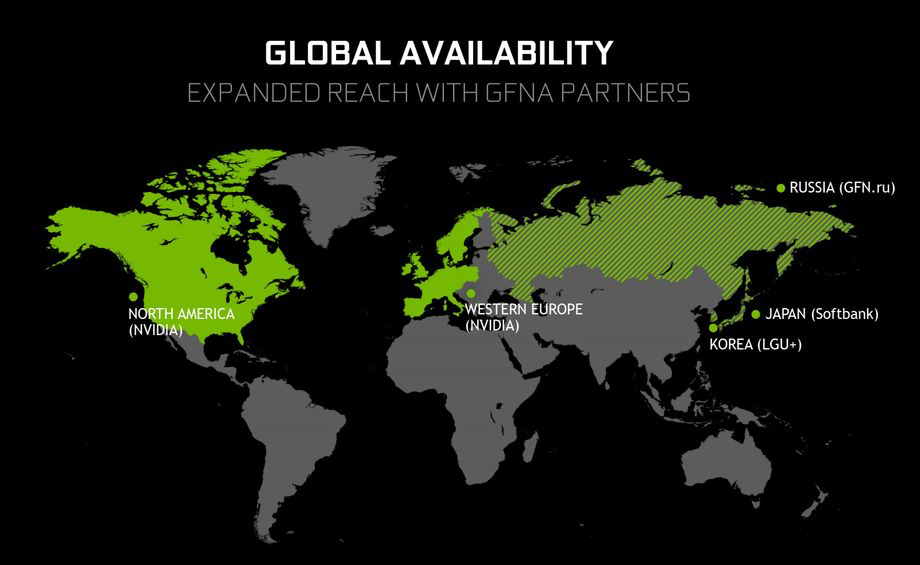 Each time you want to run a game, Nvidia will an instance of your game library on its servers along with the save game files. There are two tiers at the moment; free tier that gives you standard access to the servers and 1 hour long playtime sessions. Upgrading to the premium tier will cost users $5 a month which will give priority access to Nvidia servers, 6 hour long playtime sessions, RTX ON support and a 90-day free introductory period.
Users would require a strong connection to have a good experience; 15 Mbps connection or better, 30 Mbps for 1080p60 streaming, and 50 Mbps will give the best experience. Nvidia does support over a 1000 games, but only a few games are stored on cache in the servers, meaning other games would need to be downloaded onto the servers to play. Popular games like Fortnite, PUBG, Rainbow Six Siege and more are supported, but there are notable exceptions like Grand Theft Auto V, Shadow of the Tomb Raider, or Red Dead Redemption 2.
Interested users can check out the GeForce Now website for more details and installation files