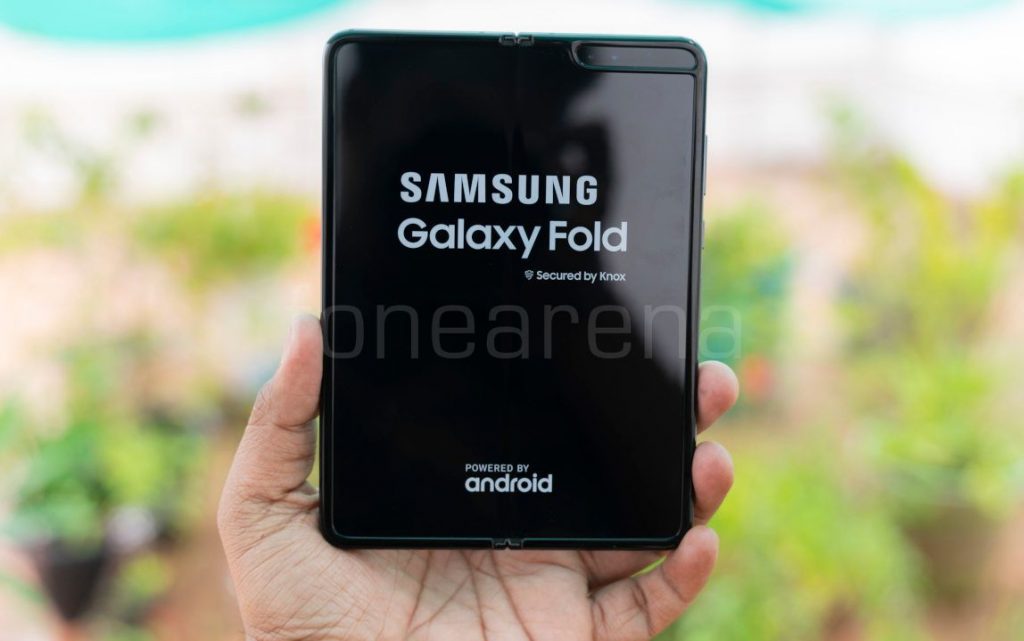 Samsung has reported its earnings for Q4 2019 and the whole of 2019 that ended December 31, 2019. In Q4 2019 the company has made operating profit of 7.16 trillion won, down 33.7% YoY. This is due to continued fall in memory chip prices and weakness in display panels. "Improving demand for memory used in servers and mobile products, as well as solid sales of flagship smartphones, helped ease the decline in overall earnings, said the company. 
It has reported revenue of 59.88 trillion won, up 1.02% YoY from 59.27 trillion won last year. For the whole of 2019 it has posted operating profit of 27.77 trillion won, down 52.8% compared to 2018 on revenue of 230.40 trillion won, up 1.02% YoY from 243.77 trillion won in 2018.
IM sector that includes Mobile Communications and Networks Businesses posted 24.95 trillion won consolidated revenue, up 6.98% YoY and 2.92 trillion won operating profit for the quarter, up 66.88%. For the whole of 2019 it has posted 9.27 trillion won operating profit, down 8.84% YoY on revenue of 107.27 trillion won, up 6.54% compared to 2018.
Quarterly earnings improved significantly for the Mobile Business in annual terms, thanks to solid sales of flagship Galaxy smartphones and lineup changes to improve profitability for mass-market models. Profit fell from the previous quarter, however, due to the fading effect from a new flagship product launch.
Looking ahead to the first quarter, Samsung expects weak demand for smartphones and tablets due to low seasonal demand. In these circumstances, the company expects smartphone revenue to rise on improved product mix with the launch of new flagship models and foldable smartphones. However, operating profits are expected to remain flat due to higher marketing expenses used to boost flagship smartphone sales.
The Mobile Business aims to improve profits by expanding sales of premium models, such as the enhanced 5G lineup and new foldable devices. The Network Business will focus on addressing the global 5G market as its Korean business is set to shrink following last year's nationwide 5G adoption.
For the whole of 2020, while demand for 5G smartphones is expected to increase, market competition is also forecast to intensify as manufacturers increasingly adopt high performance components including APs, memory and cameras. In response, the Company plans to differentiate its premium smartphones by expanding 5G adoption and introducing new designs for foldable products.
Furthermore, Samsung will expand its 5G product portfolio and strengthen product competitiveness of mass-market smartphones by quickly adopting innovative technology based on market needs. With these efforts, the Company aims to improve earnings YoY by expanding sales of premium smartphones and enhancing the competitiveness of its mid- to low-end lineup.