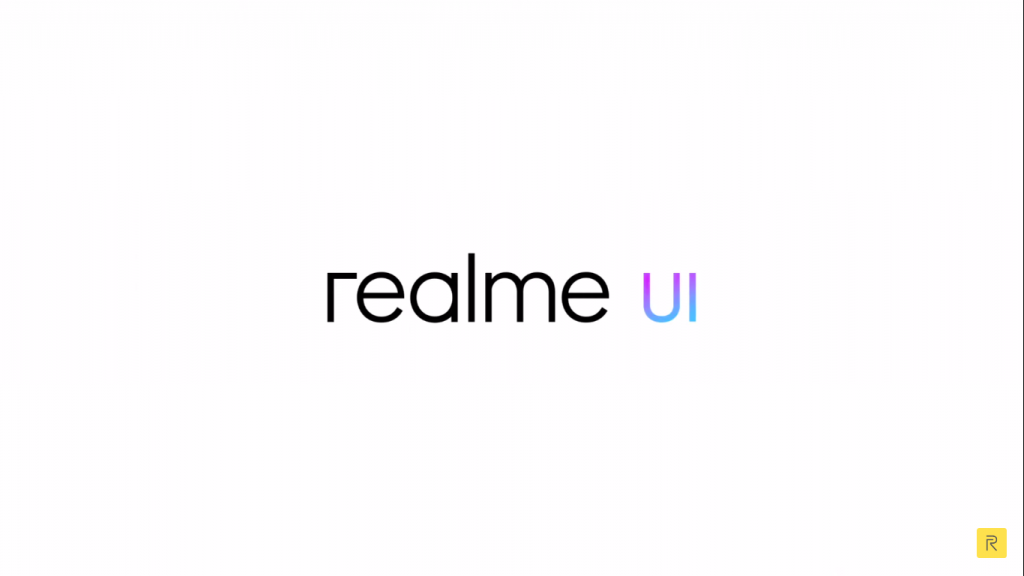 realme CEO, Madhav Sheth confirmed the existence of realme UI back in October last year and said that it will offer a near-stock Android experience, since then there have been a lot of speculations about realme UI. The company finally announced the realme UI rollout schedule back in November and shared a few images to give users an idea of what's coming their way.
Yesterday, the company finally shared a short video that showed a few new features coming to realme devices with realme UI. From now, the company will release a feature video every day to explain one upcoming feature.
Customizable Icon Style: realme UI will bring an option to customize the Icon size and style, users will be able to apply third party fonts with the stock launcher. Apart from it, users will also be able to choose icon shape such as Square, Circle, Squircle etc, similar to what we have seen with stock Android 10.
Animated Wallpapers: realme is introducing Animated Wallpapers with realme UI, we should wait for some time to learn what functionality will this feature bring to realme devices.
Dual Earphone Connection: Dual Earphone connection feature will also make it to realme devices with realme UI. Users will be able to use wired, wireless Bluetooth earphones at the same time. Using this feature, Bluetooth and Wired earphones can receive the same media audio but calls will be diverted to the Bluetooth earphones.
Smart Sidebar: The smart sidebar is also making it's way to realme devices with realme UI. Users can add shortcuts for various actions as well as Apps to the sidebar.
Screen-Off Display: Screen-Off Display on realme UI is basically what we know as Always-On Display feature. It will show users notification count, time and battery details when the display is turned off. How many Screen-Off Display presets will realme bring with realme UI is something we will get to know in coming days.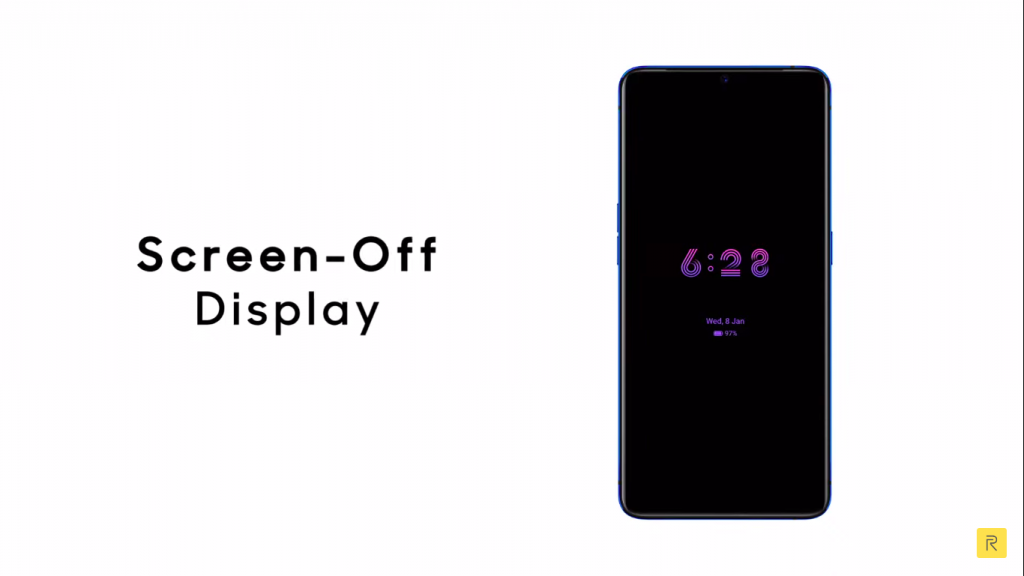 Dark Mode: realme started rolling out system-wide Dark Mode a couple of months ago, and almost all the realme devices now feature Dark Mode, realme devices also have an option to apply Dark Mode to selected Third Patry apps. We should wait to see if realme has a plan to add some new functionality to Dark Mode.
Private Information Protection: realme is getting more serious about the users' data, and so it is introducing an option to Prevent Personal Data Leakage. This option will restrict other apps to read Call History, Contacts, Messages, and other data.
realme has already announced that it will show recommendations to promote apps and commercial links in the Phone Manager app and Security Check page after installing new apps, but the company will provide an option to turn off content recommendation with a single-click in seconds.