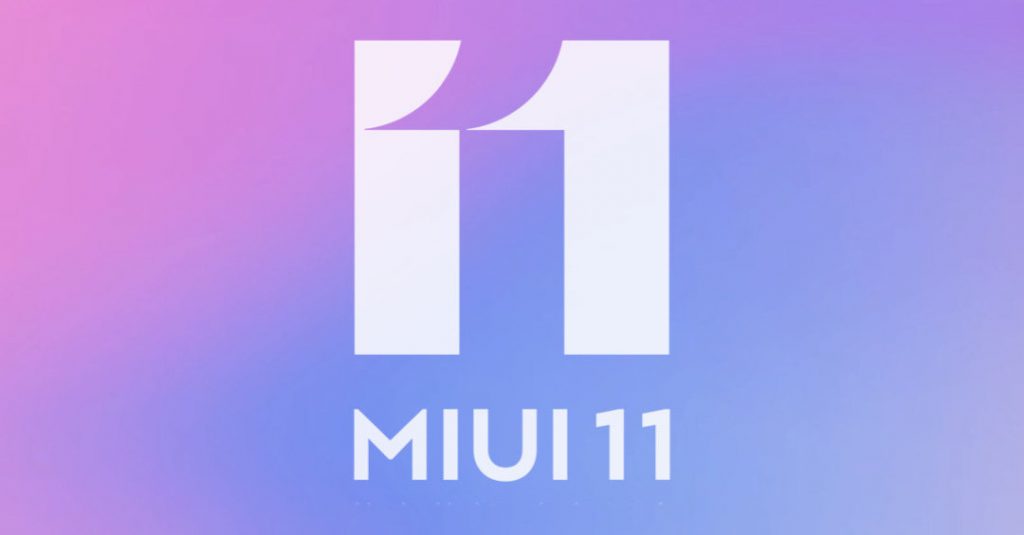 A couple of years back, we did a post on different versions of MIUI but a lot has changed since then. Xiaomi has been focusing on localizing the MIUI experience for different countries for the last few years and last year, the company decided to discontinue MIUI Global Beta ROM. There has been a lot of confusion amongst users regarding the MIUI 11 update roll-out status for different devices in the last couple of months, so in this post, let's discuss different versions and stages of MIUI Global ROM.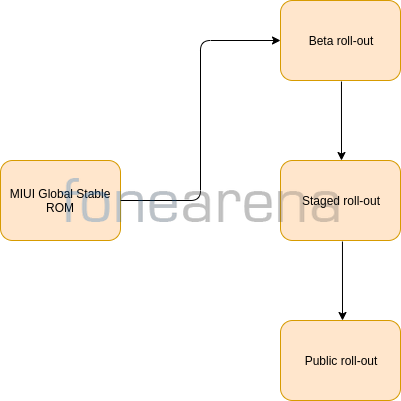 Xiaomi recruits MIUI Global Stable Beta ROM testers for various devices, these Beta testers are the first ones to receive the updates. These builds serve as a test build for the MIUI Global Stable ROM.
If everything goes fine with the testing phase, Xiaomi starts rolling out same build to users in a phased manner. These builds are rolled out to random users before a complete rollout to minimize the impact of critical bugs. In case, any critical bug is found in this phase, Xiaomi suspends the particular update and starts working on fixing the bug otherwise company pushes the update to all the users.
MIUI Global ROM offers a customized experience in few regions including India, Russia, Europe, and Indonesia, and so Global Stable ROMs rolled out for the same smartphone in these countries are different and users should be careful while flashing the ROM manually.
MIUI Global Stable ROM versions follow the following nomenclature the first two digits represent the MIUI version. In the following screenshot 11.0 stands for MIUI version 11.0, MIUI Global Stable ROM also have 7 alphabet code at the end of MIUI version,
In alphabetical code first alphabet stands for the Android Version which is P (Pie, Android 9) in the screenshot above.
The next two alphabets stand for the device code which is FL for Redmi 7.
The Next two alphabet denote the region,

IN for India in the above screenshots
RU for Russia
ID for Indonesia
EU for Europe
MI for other Global regions
CN for China, China ROM lacks Google services

The last two alphabets stand for the MIUI version code.
All the Xiaomi devices launched in 2019 in India such as Redmi Note 7 series, Redmi 7, Redmi 7A, Redmi Y3, Redmi K20 series have IN as the region code. While flashing a ROM manually on your device make sure that you flash your region-specific ROM zip on the device otherwise you may not be able to use some of the features available in your region.