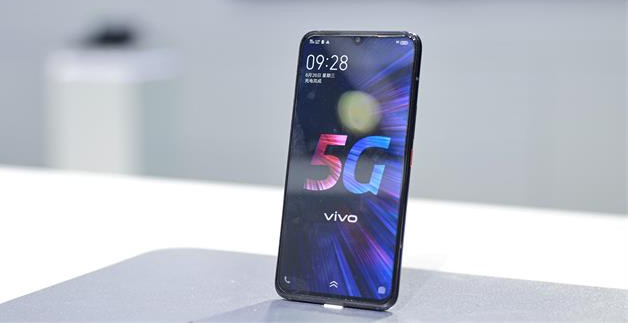 Qualcomm officially unveiled its next flagship product, the Snapdragon 865 5G mobile platform during its Snapdragon summit in Hawaii just last week. Now, Vivo has announced that they will be one of the first manufacturers to equip their mobile phones with the new SoC, enabling faster speeds and better 5G support.
The Snapdragon 865 coupled with the X55 5G Modem-RF System supports peak 5G speeds of up to 7.5 Gbps and better connection stability. The improved ISP can process upto 2 gigapixel per second, with support upto 200MP and 8K video. Upgrades have also been made to the AI engine and Elite Gaming software.
Vivo had already announced its first 5G capable phone back in September 2019 and now will be the first to integrate the Snapdragon 865 platform into its mobile phones. Commenting on the news, Jerome Chen, CEO, Vivo India said:
We are extremely proud to be one of the first companies to carry the Qualcomm Snapdragon 865 5G Mobile Platform. We believe that through this meaningful collaboration, we would be able to provide even better performance to consumers worldwide. This work also strengthens our commitment to be at the forefront in bringing the latest technology to our fans.