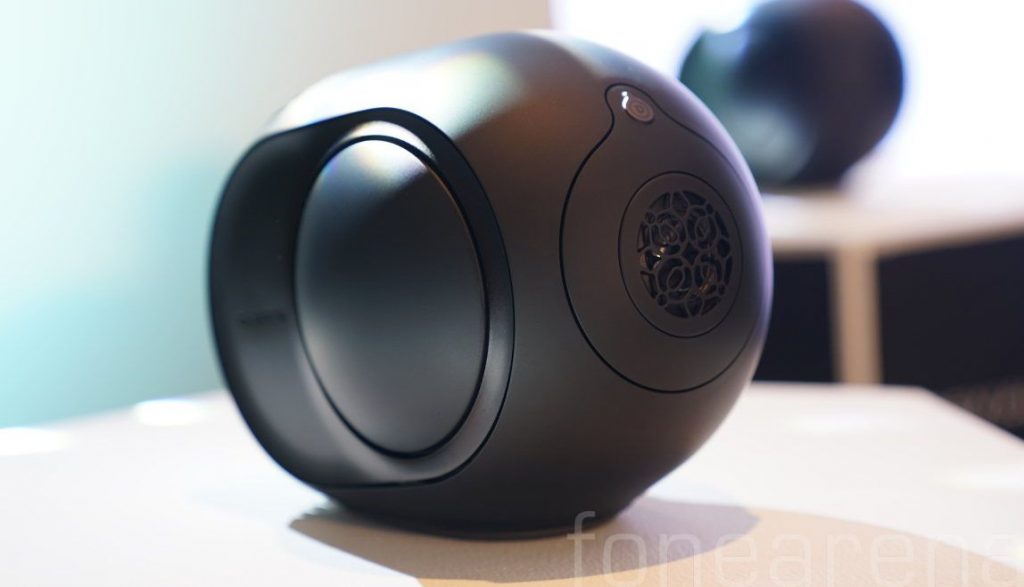 If you are in the market for a compact speaker with mind-blowing audio fidelity and you do not really care about the budget, then Devialet, a French luxury audio manufacturer has just released the perfect product in India for you. The Phantom Reactor, a smaller brother to the more expensive  Devialet Phantom is an ultra-compact speaker that promises to deliver unbelievable sound quality at any volume level.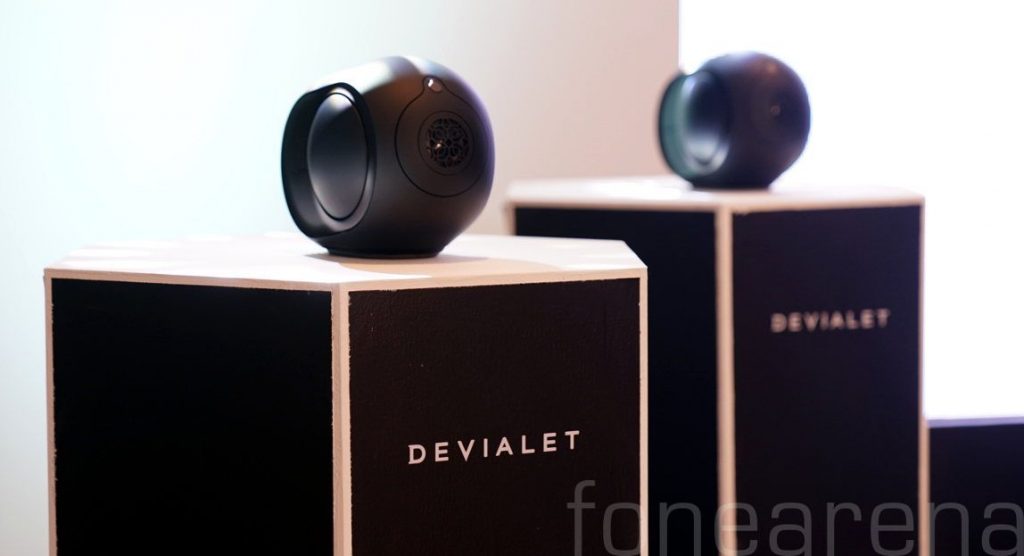 The Phantom Reactor will have two variants, a 600W and a 900W model and two colours, Iconic White and Matte Black. With a volume of just 3 Litres, Devialet has created a product that is nothing short of amazing. The speakers feature two side facing base drivers and one full range front driver that enables a frequency range of 18Hz to 21KHz. The drivers produce sound in a circular motion that will easily fill up a room with rich sound and bass that will hit the listener physically before they actually hear it.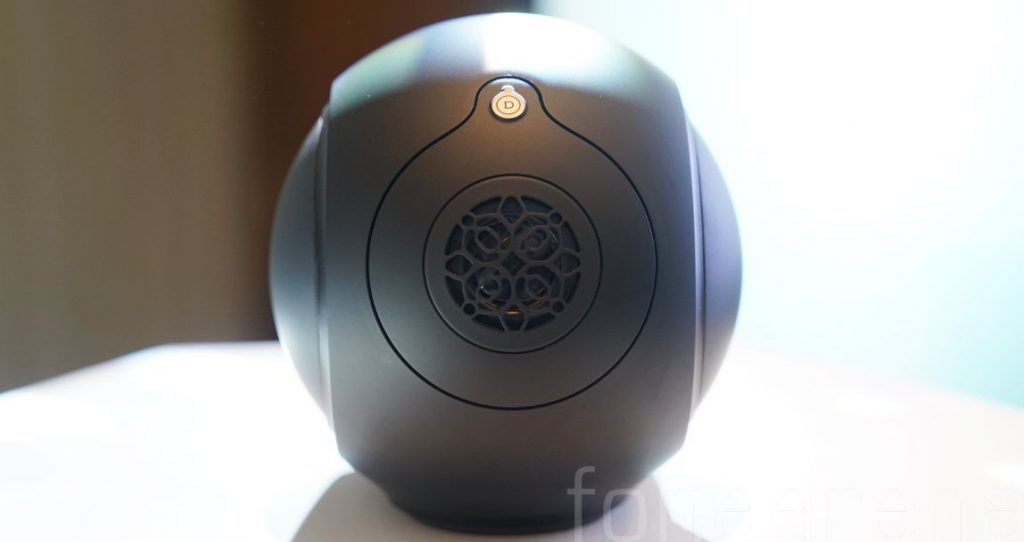 With over 160+ patents poured into the Phantom reactor, Devialet promises 0 distortion, 0 saturation and 0 background noise to give a perfect audiophile-grade playback to the listener. Some of the technologies include Analog Digital Hybrid (ADH), Speaker Active Matching, Heart Bass Implosion, Active Cospherical Engine and more.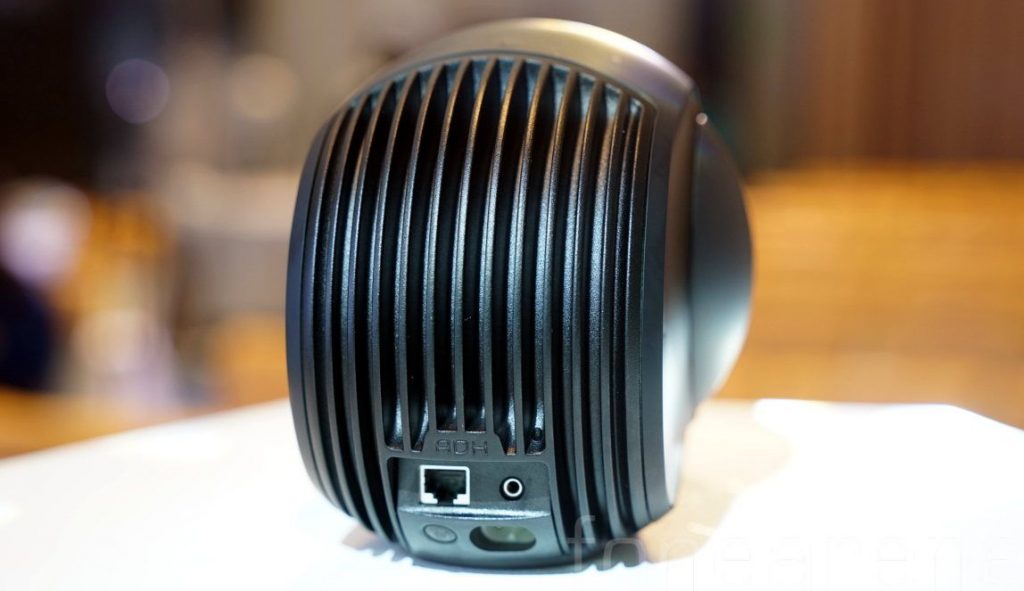 The speakers feature a variety of connectivity options, from Bluetooth, Wi-Fi, optical or analog. It is also compatible with AirPlay. UPnP. Spotify Connect. Now, these feel like standard features that any good wireless speaker should have. So why on earth is it so expensive? Well, you're paying for the sound quality. Nothing else. True audiophile grade sound.
If you are interested in having only audiophile grade sound systems for your setup, you can check out the Phantom Reactor 600 on Amazon.in here for Rs. 99,000 (MRP Rs. 1,09,000) and the Phantom Reactor 900 on Amazon.in here for Rs. 1,19000 (MRP Rs. 1,29,000). It is also available offline in New Delhi, Mumbai, Pune, Hyderabad, Bangalore and Chennai.