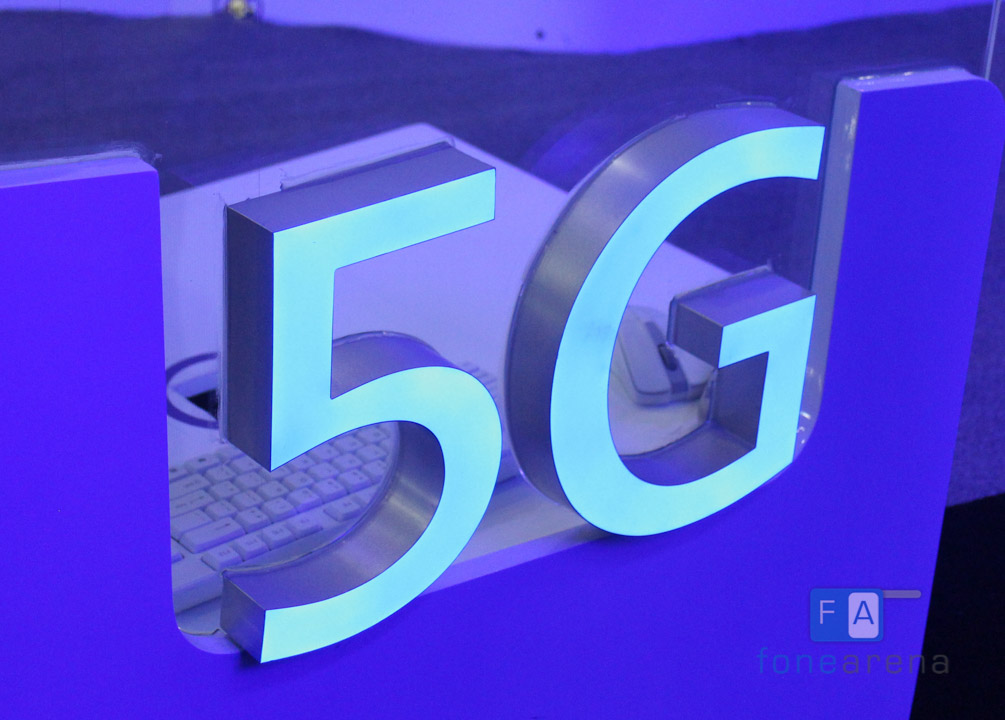 Government is getting ready to conduct a new spectrum auction in April/June next year for 4G and 5G bands, according to the latest ET report. With new tariffs announced from the three major operators and 2-year temporary prohibition on spectrum payments, the government is confident that the operators will participate in the sale.
News that is alarming to the  operators is the rumoured price for the frequency bands. The suggested base price for 5G airwaves is Rs. 492 crores per MHz with a proposed minimum sale of 20MHz blocks. This calculates to operators spending a minimum of close to Rs. 10,000 crore for 20 MHz and almost Rs. 50,000 crore for 100 MHz.
The government plans to sell a total of 8,293.95 MHz of 4G and 5G spectrum, which can fetch the government about Rs. 5.86 lakh crore, if all of it is sold at base price. It has also been confirmed that they will sell this all in one go and not in pieces. A lot of spectrum contracts of the major telcos are expiring in the next two years which will mean that there will be a lot more auctions coming soon.