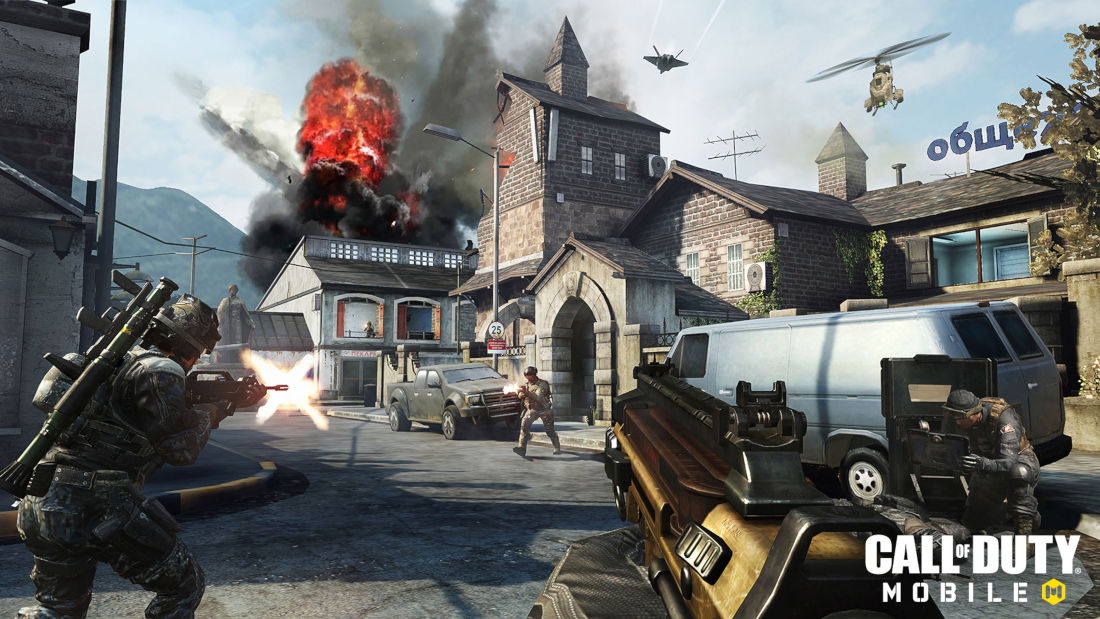 Activision, in collaboration with Tencent, launched Call of Duty: Mobile for Android and iOS globally earlier this week. It has been just 4 days since launch and the game has crossed 35 million downloads on the App Store and Google Play Store.
The company says that the game surpassing 35 million downloads is faster than any other mobile First Person or Third Person Action games on App Store and Google Play Store. The game has also got the #1 app ranking on App Store based on downloads in over 100 countries since launch.
In case you missed, Call of Duty: Mobile was announced back in March this year, after that it started Alpha testing in December. It is a free to play with free updates, and there are in-app purchases like PUBG Mobile.
This game brings together the maps, weapons, and characters from across the Call of Duty series in the definitive first-person action experience on mobile. It has a fully-customizable control scheme, numerous modes of play, fan-favorite characters and weapons to choose from, as well as a new, sprawling and epic Battle Royale mode.
Download Call of Duty: Mobile (Free with in-app purchase) – Android | iOS
Commenting on this, Rob Kostich, president, Activision said:
The response from fans across both Android and iOS has been amazing. Already, Call of Duty: Mobile has surpassed 35 million downloads on its way to becoming the #1 ranked iOS app in downloads overall, not only among games, but also among all apps, in 100 countries. This is an incredibly fun experience, and we're only getting started.  Congratulations to the teams at Activision and at our partner Tencent's TiMi Studios for making such a great game for players.  And special thanks to our fans for their continued support. There is a ton more to look forward to as we release more content and updates.