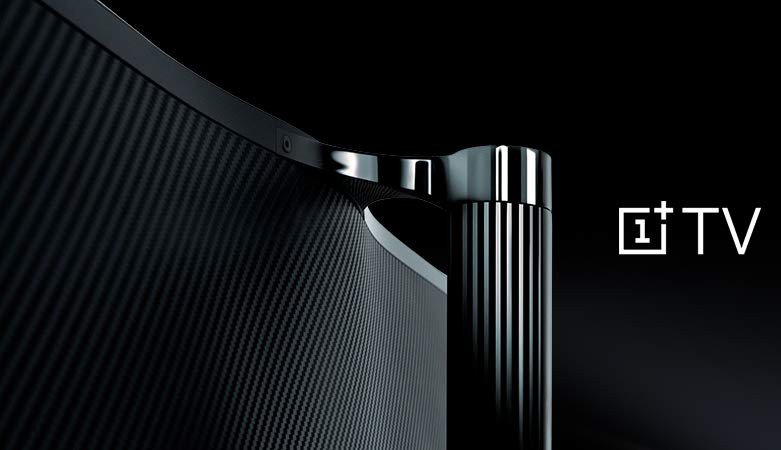 OnePlus is mere days away from announcing its most anticipated OnePlusTV. The company has finally set a launch date for its first TV launch ever, and it's happening in India on September 26th. Entire tech and the OnePlus Community members are equally excited to get a glimpse of QLED-powered OnePlusTV.
We've been consuming a lot of official confirmations, leaks, and speculation on the Internet lately about the TV in the form of both images and texts. Among several leaks, one of them caught our attention, and it reveals the MRP of the upcoming TV.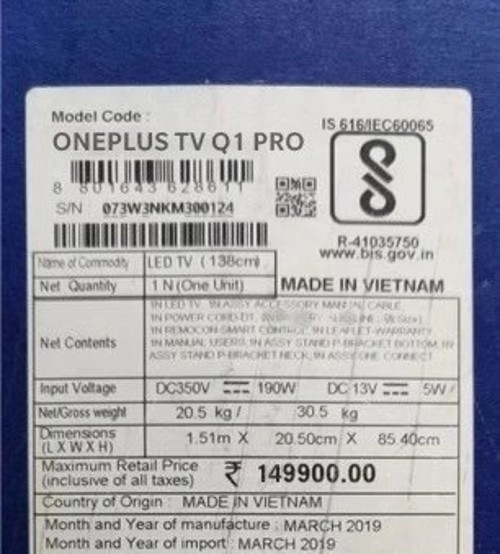 According to the latest leaked image, the MRP of the to-be-launched TV is rumored to be Rs. 1,49,900 and it is high, of course! Having said that, we are not sure about this pricing since, the image looks somewhat edited, especially the number '4'.
In addition to the price, the image also showcases other details including "Made in Vietnam," specifications of TV and manufacturing date. Well, is it over-priced?
Considering no prior experience or product launch in the TV segment, the OnePlus TV looks overpriced. OnePlus might find it challenging to sell this TV citing the price point, but the features it carries behind this price (if it's true) might change your perception.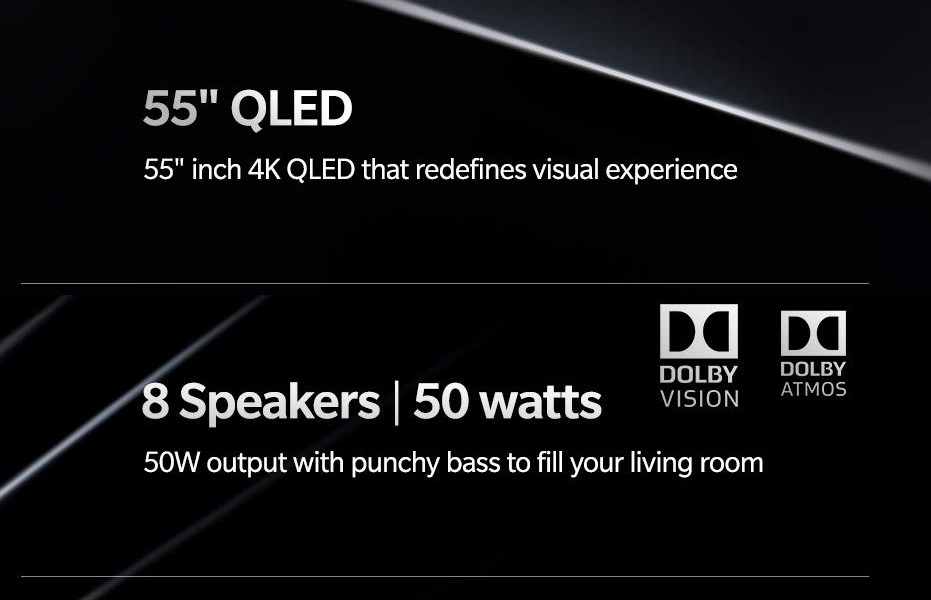 The company has already shared vital information, including 55-inch 4K QLED Panel, eight-speaker setup with 50W output features Google Assistant and more. Let's dive deep into some confirmed features below.
QLED Panel!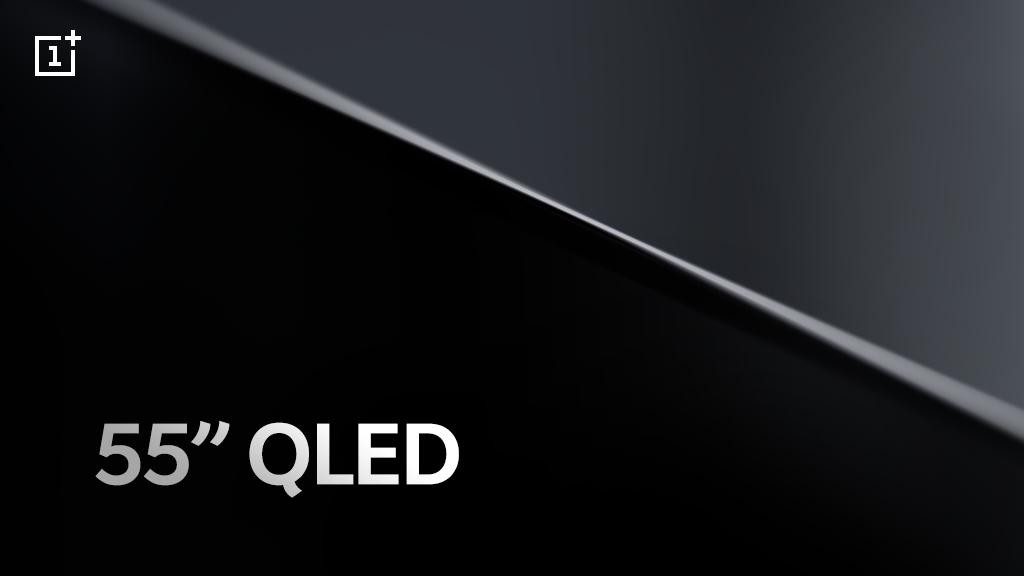 The upcoming OnePlus TV will feature a QLED panel, where 'Q' stands for quantum dots. For the unknown, Quantum dots are the tiny semiconductor particles that are less than 10 nanometers — equipping these dots on an LED panel results in more vibrant and more vivid colors compared to traditional LCDs.
However, this doesn't end here as OnePlus has achieved industry-leading wide color gamut with its QLED Panel. As per the company claims, OnePlus' color gamut can deliver 113% under the DCI-P3 standard and 120% under the NTSC standard, which is higher than the most advanced QLED panels that are currently available on the market.
If it's too technical, OnePlus' QLED Panel will look richer; food will look more appetizing, and the sky will have more layers with more shades.
Gamma Color Magic chipset
The OnePlus TV is expected to be powered by the MediaTek MT5670 processor. It also has a Gamma Color Magic chipset that offers dedicated picture optimization besides the regular picture processor. This chipset comes with various features including Super Resolution, De-contour, MEMC/Motion Estimate, and Motion Compensation to produce cleaner and smoother videos.
Supports Dolby Vision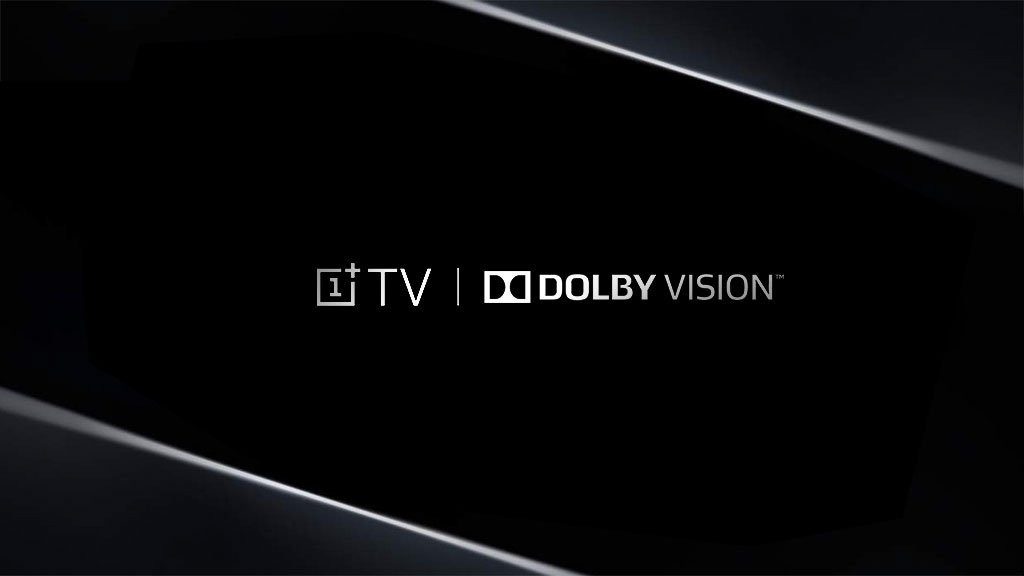 Furthermore, the company also confirmed the support of Dolby Vision ultra-vivid imaging technology and Dolby Atmos immersive audio for its upcoming TV. Dolby Vision transforms entertainment experiences with incredible brightness, contrast, color, and detail that will bring movies & shows to life. Dolby Atmos transports listeners from an ordinary moment into an extraordinary experience with moving audio that flows all around listeners.
All said and done, and we suggest you take the pricing information with a pinch of salt. We will be getting the official confirmation in a few days.